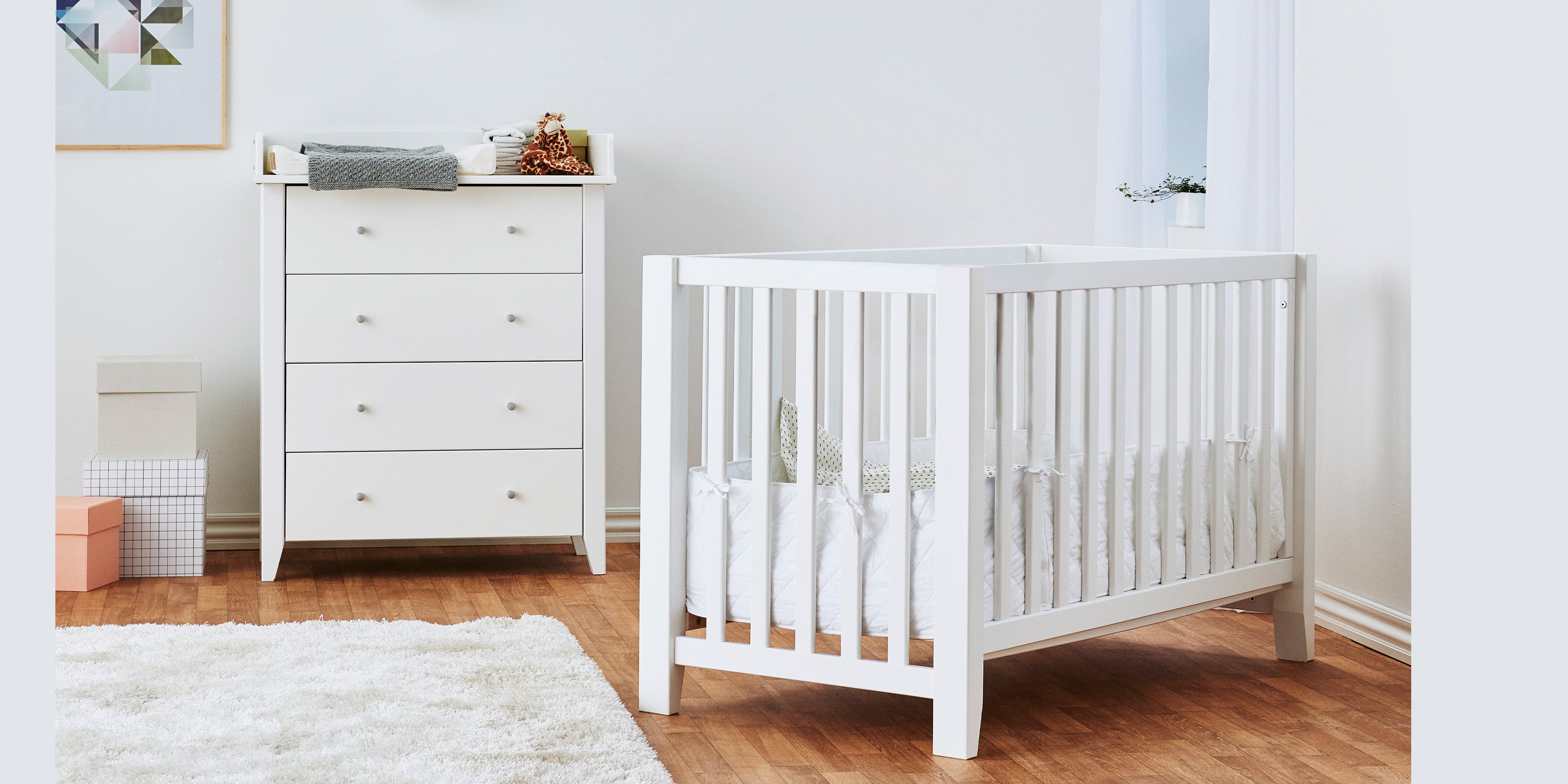 Baby Furniture
Get your home ready with Hoppekids baby furniture. Is it time to furnish your baby's room, or are you looking for a playpen that can be used in one of the many rooms in your home?
With Hoppekids baby furniture, you'll find practical and swan-labeled furniture for your child. There is a strong focus on quality and that the furniture can be used for many years. This is reflected in the fact that the baby beds can be made into small benches and several changing tables can be used as ordinary storage when they are no longer needed as changing tables.
Filters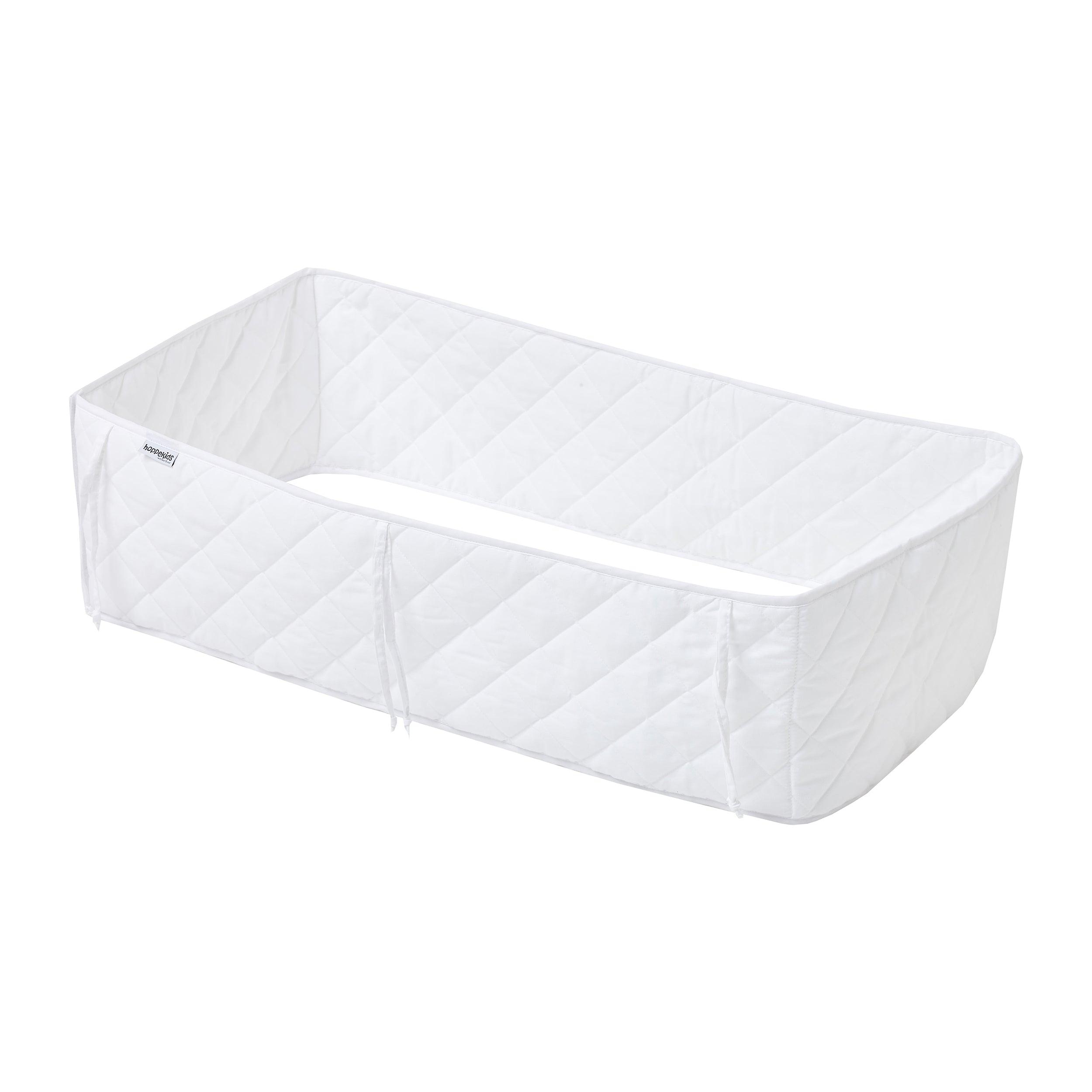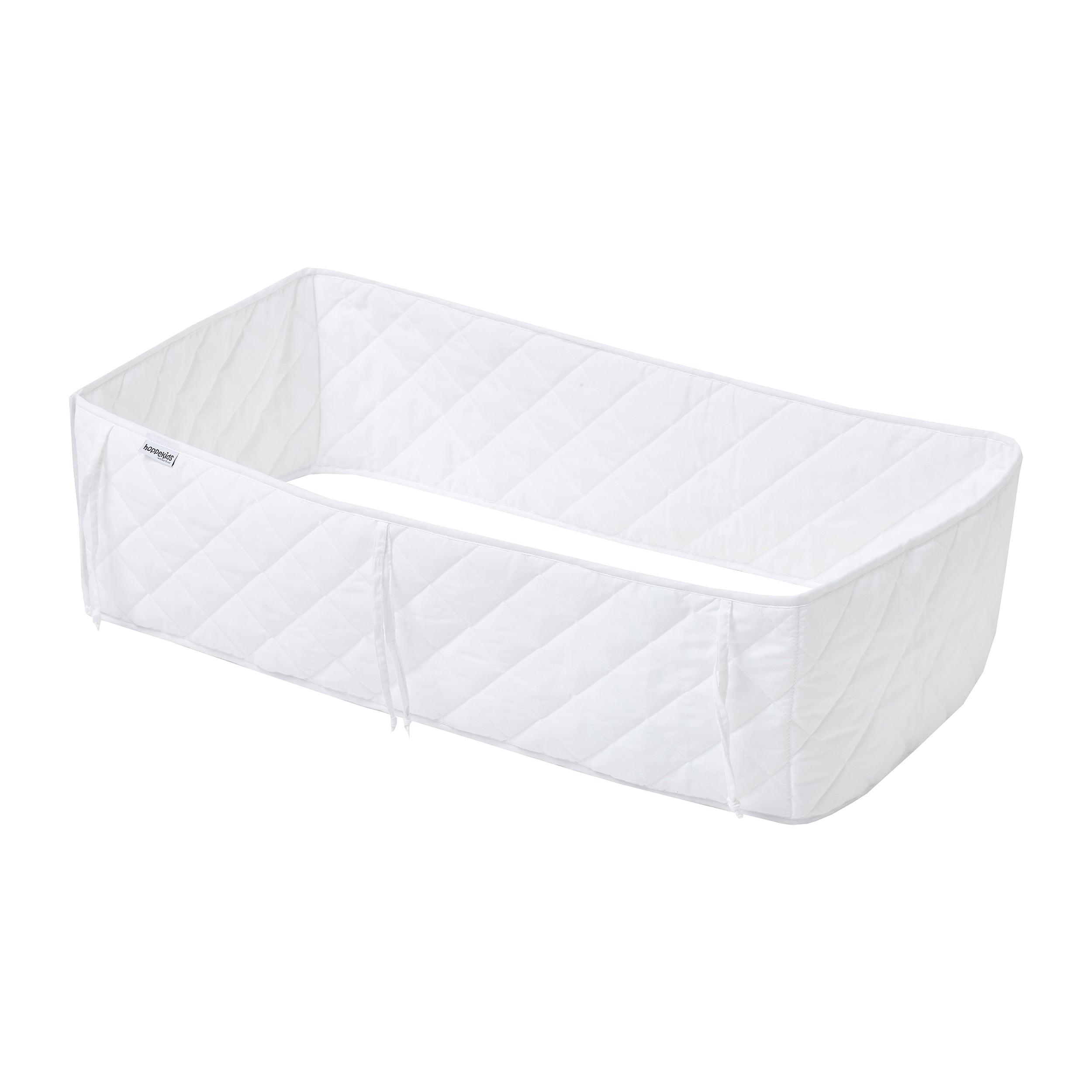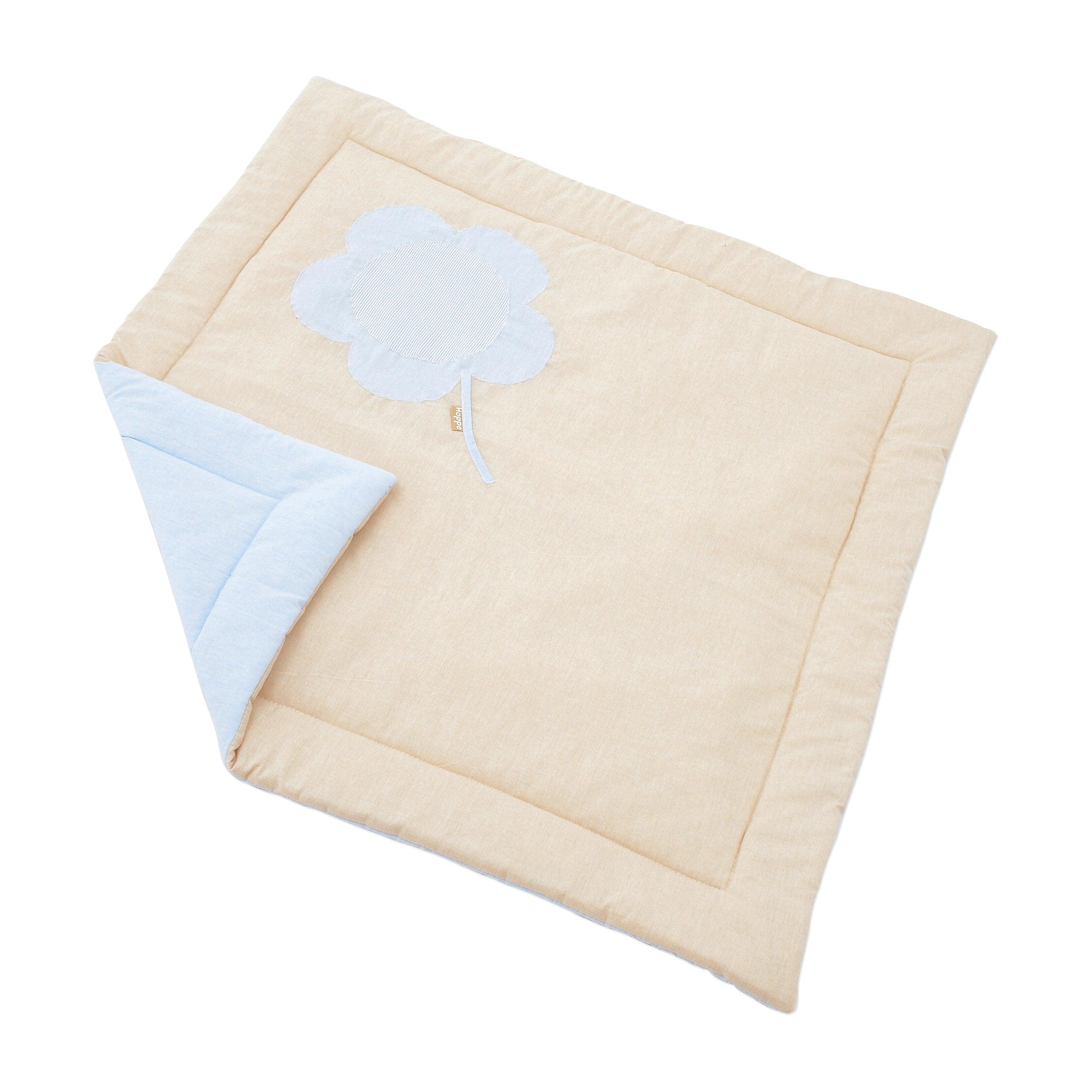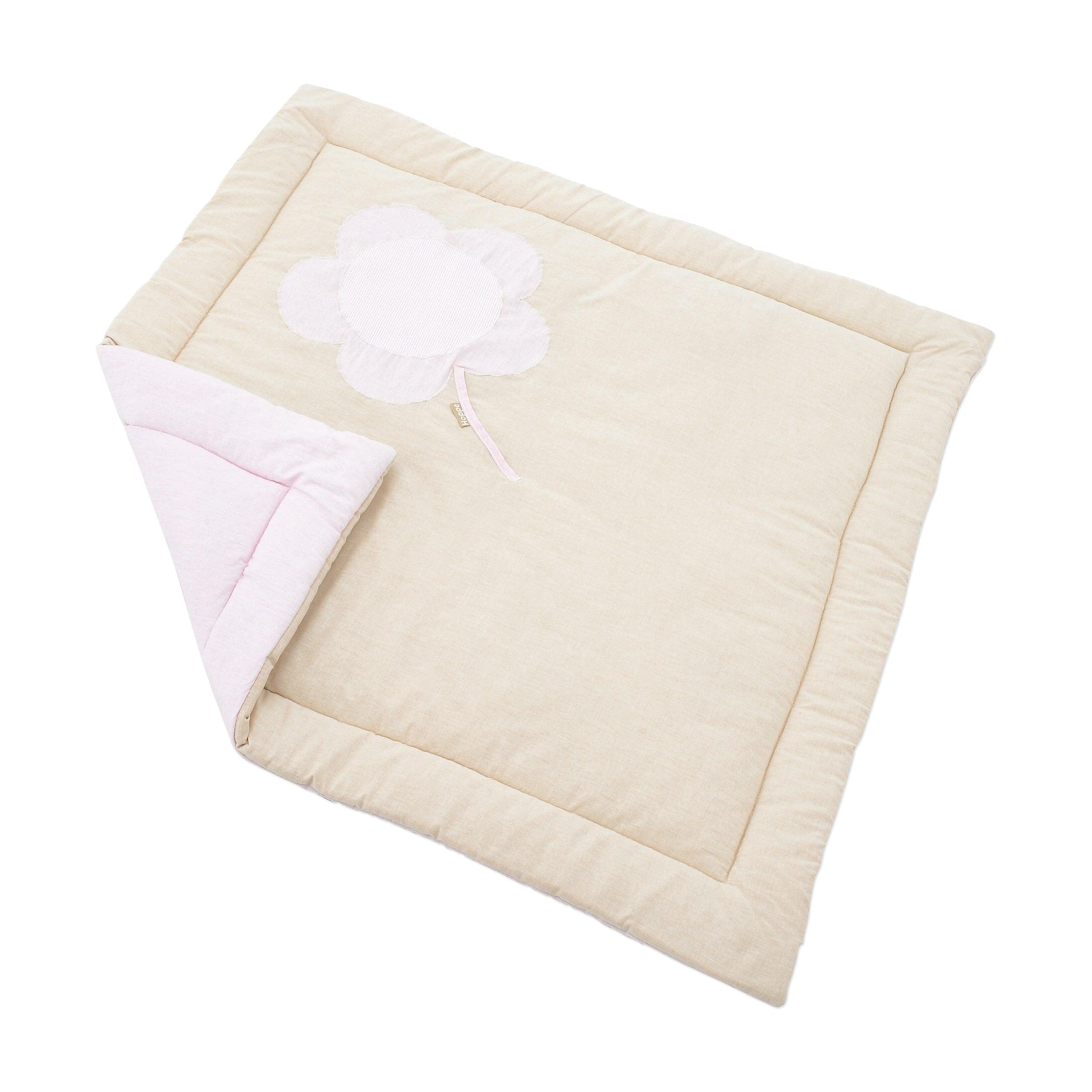 Furniture for the baby's first room 
From an early age it's important for a baby to have the right furniture. And especially babies have strict requirements for the furniture. Furniture like changing tables and cribs are aimed directly at babies, while others can stay with your child for several years. In your child's first room, it's important to create an inspiring and safe space for play, learning and fun activities, as this can help increase your child's desire to stay in the room - even later.
While some furniture for your baby will need to be replaced over time, many can also be used as your child grows. Storage solutions are often timeless, especially if you choose a simple and stylish design. But even baby beds can be used for longer if you choose baby furniture that has multiple functions.
The cosy baby bed
Young children need a lot of sleep as their bodies are constantly growing. It can therefore be a good idea to make the bed a cosy place where they are a little shielded from the rest of the world, so they can calm down. One way to do this is to put a bed frame on the cot. The bed rail not only creates a cosy area for your child, but it also protects them from drafts, inputs from the outside world so they don't get too overstimulated, and from hitting the bars. You can also hang a bed canopy to give your child a cave-like bed.
The little baby cradle
Looking for a cradle that has that nice classic look you associate with a bassinet. With the Hoppekids cradle, you get a stylish cradle that has small, delicate bars and real rocking chair feet, so your baby can be rocked to sleep.
The cradle is made without unnecessary chemicals, which is a big advantage when it comes to babies. In addition, it can be converted into a bench when the baby outgrows it - extending the life of the furniture, and when the baby is a little older, the cradle can be used as a doll's bed.
Baby mattresses for cribs and cradles
No two are the same and this goes for babies too. That's why we've developed several different mattresses to fit cribs and cradles, so you can get one that suits your needs. 
You can find a classic foam mattress, linen mattresses that protect well against the cold and Swan-labelled mattresses that meet strict quality and safety requirements. 
With a Hoppekids cot or crib and a Swan-labelled mattress, you're giving your child the best bed they could wish for - one that's both safe and environmentally friendly. 
The perfect playpen
Do you sometimes need a safe place to put your little one? Where other siblings and pets have a harder time getting close to the baby.
The Hoppekids playpen is the perfect playpen if you're looking for a classic and slightly smaller playpen that doesn't take up all the space in your living room. The playpen can be adjusted to several heights, so you won't be hunched over taking the little one in and out. The playpen gives both you and baby a space to relax without being disturbed. Plus, it's made with round bars to make it easier for baby to get a good grip when they're learning to stand on their own. 
Practical changing tables 
The changing tables from Hoppekids are not only practical, but they also have several functions. Among Hoppekids products you will find 3 different changing tables. There is the CHRISTIAN changing table, which is a changing table with 4 drawers, so there is room for diapers, washcloths, extra clothes and much more. There is also the ISABELLA chest, which has two nice drawers and a shelf at the bottom to accommodate tall items. The final pullout table is the IDA-MARIE, which has two large shelves and two castors so it can be easily moved if space is needed.