Baby Room
In order to furnish the perfect baby room, you need two things in particular. A comfortable bed for baby to sleep in and a practical changing table - because you'd be surprised how many hours you spend changing your little one.
Hoppekids baby furniture is all made with FSC-certified wood, and with a focus on functionality and recyclability. This means that several of the furniture pieces can be used for other functions e.g. several of the changing tables can be used for general storage and the crib and cot can be converted into benches when your child outgrows them.
Find all the baby furniture for your room below.
Filters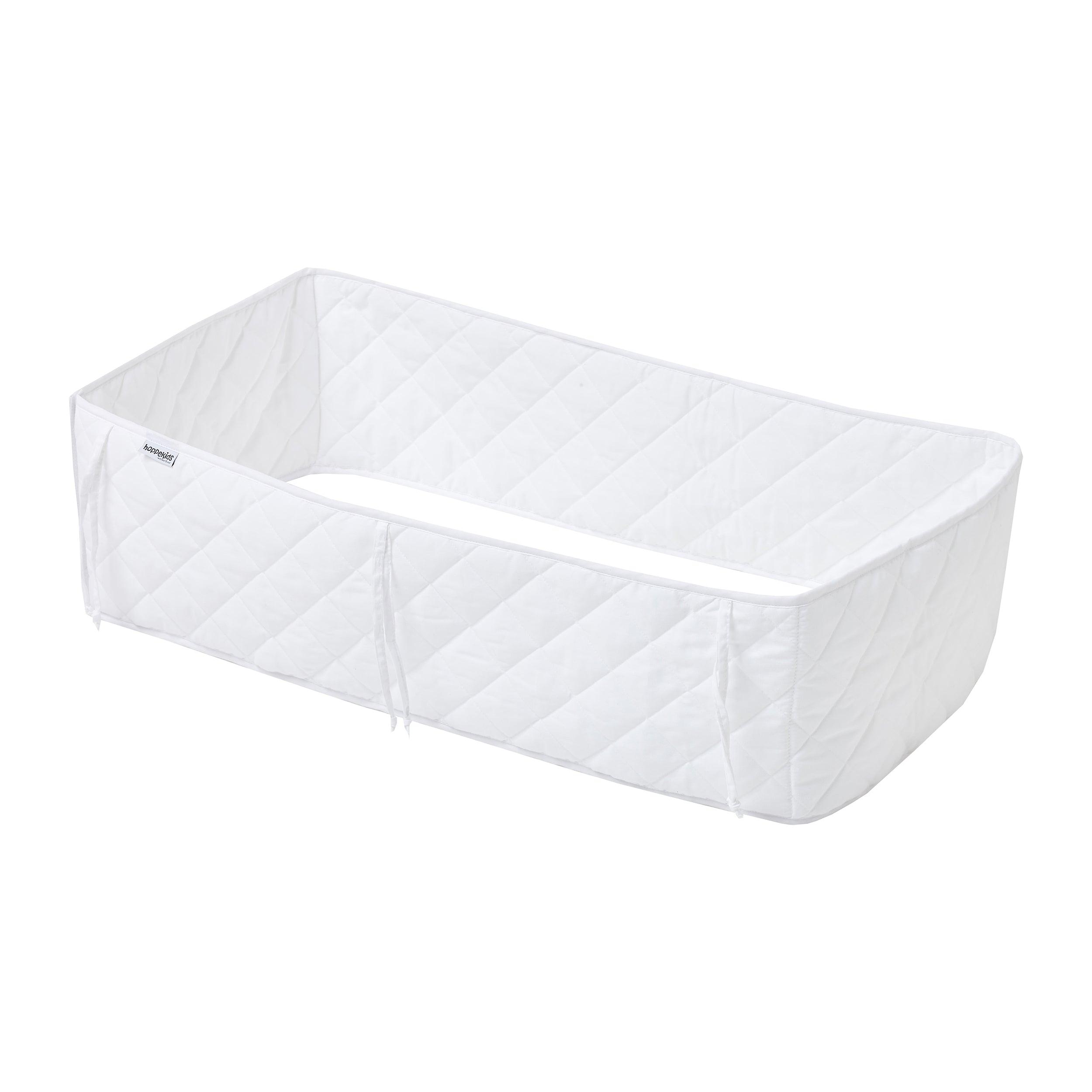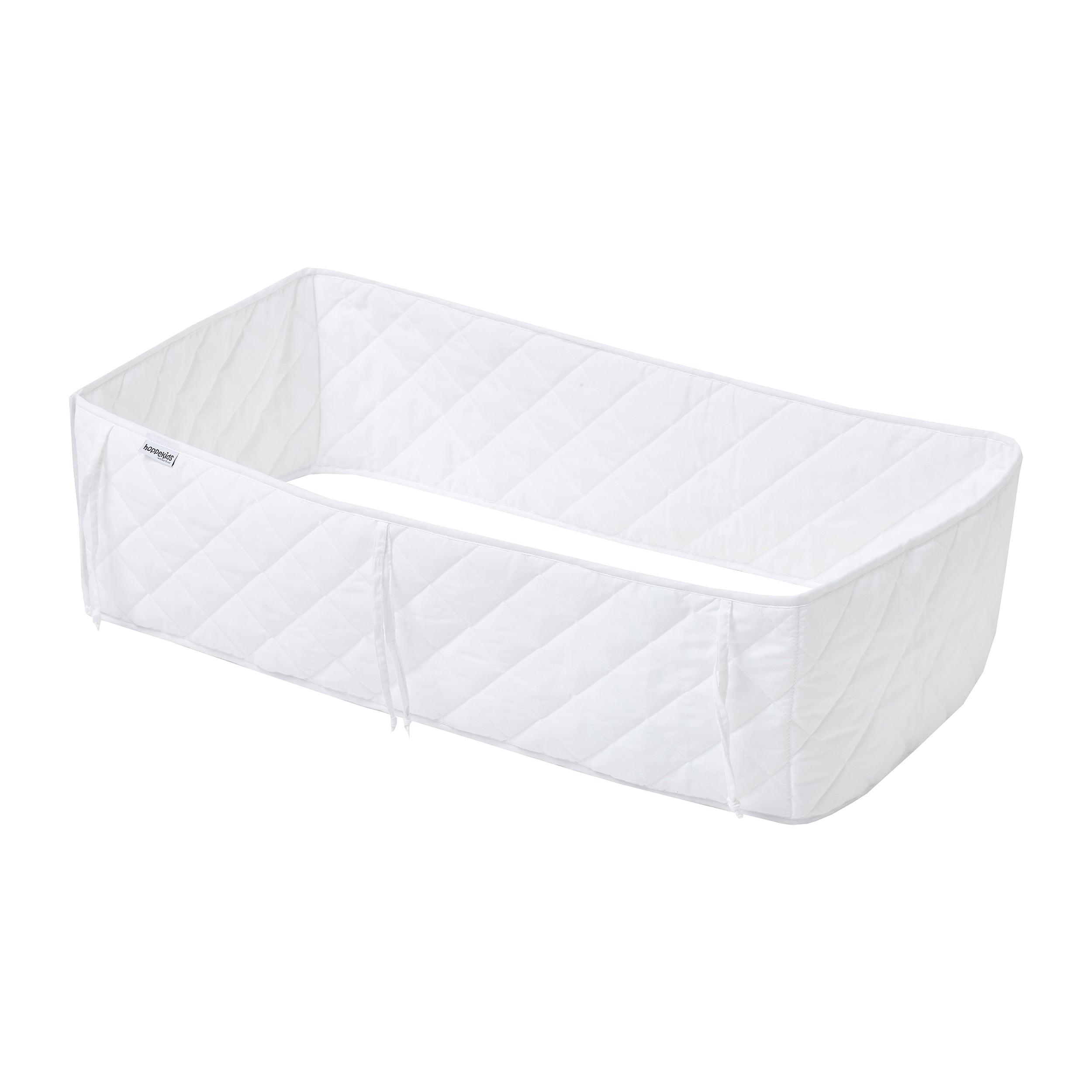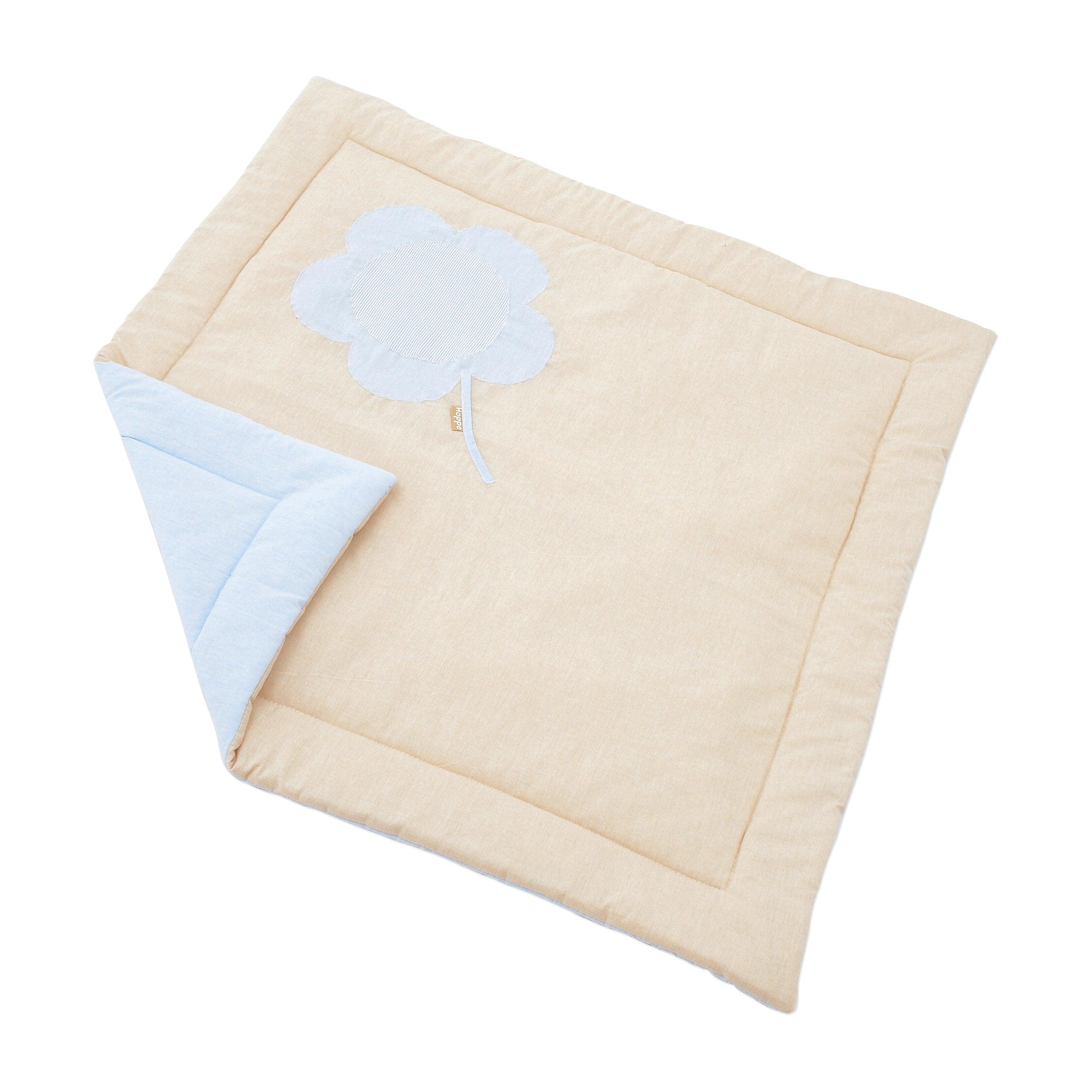 Interior design of the baby room
When decorating a baby's room, two things are particularly important. Number one is a comfortable baby bed and number two is the practical changing table, which should have space for everything from nappies to extra clothes in case of an accident. However, it's a good idea to choose furniture for the nursery that has several functions, so that it can be used for other purposes when the baby no longer needs it. 
With Hoppekids baby furniture, life is extended as it can be used for more than one purpose. Most baby changing tables can be used as regular dressers or shelf space when they are no longer needed. The same goes for the cot and cradle, as these can be converted into benches that can be used in the nursery.
Nursery furniture
Even if your little one can't play alone in the room, nursery furniture is important because it sets the scene for the many hours you'll spend in there - both when it's time to change your little one and when it's time to sleep. The cot or crib is one of the most important elements in the baby's room, as it is where the baby will spend many hours. 
The Hoppekids cot is fantastic because it is currently the only cot that is Swan-labelled. For you, this means that the bed is of high quality and among the best on the market. In addition, it is free of unnecessary and harmful chemicals, just like all other furniture from Hoppekids is.