Bed Textiles
Does your child have the perfect bed, but just missing something? With the cute textiles from Hoppekids, you can easily make the bed a little more personal.
With the cute and funny textiles, you can decorate the house bed and the other beds, so your child gets the most fairytale-like bed they ever wanted.
Does your child wish to have a cozy cave underneath the bed, which is designed for princesses or dinosaur lovers? Then you should go for the bed curtains.
Filters
Sold out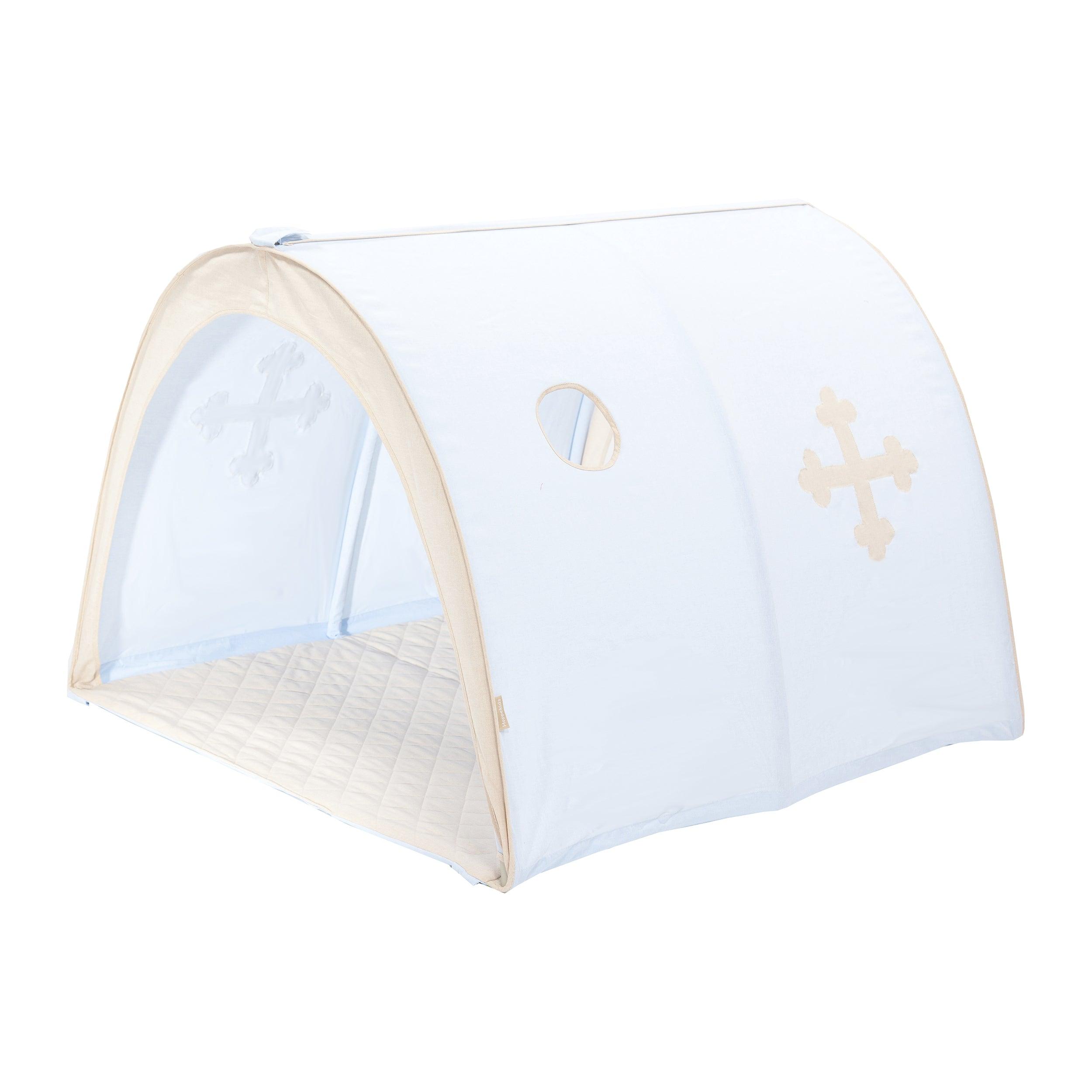 Sold out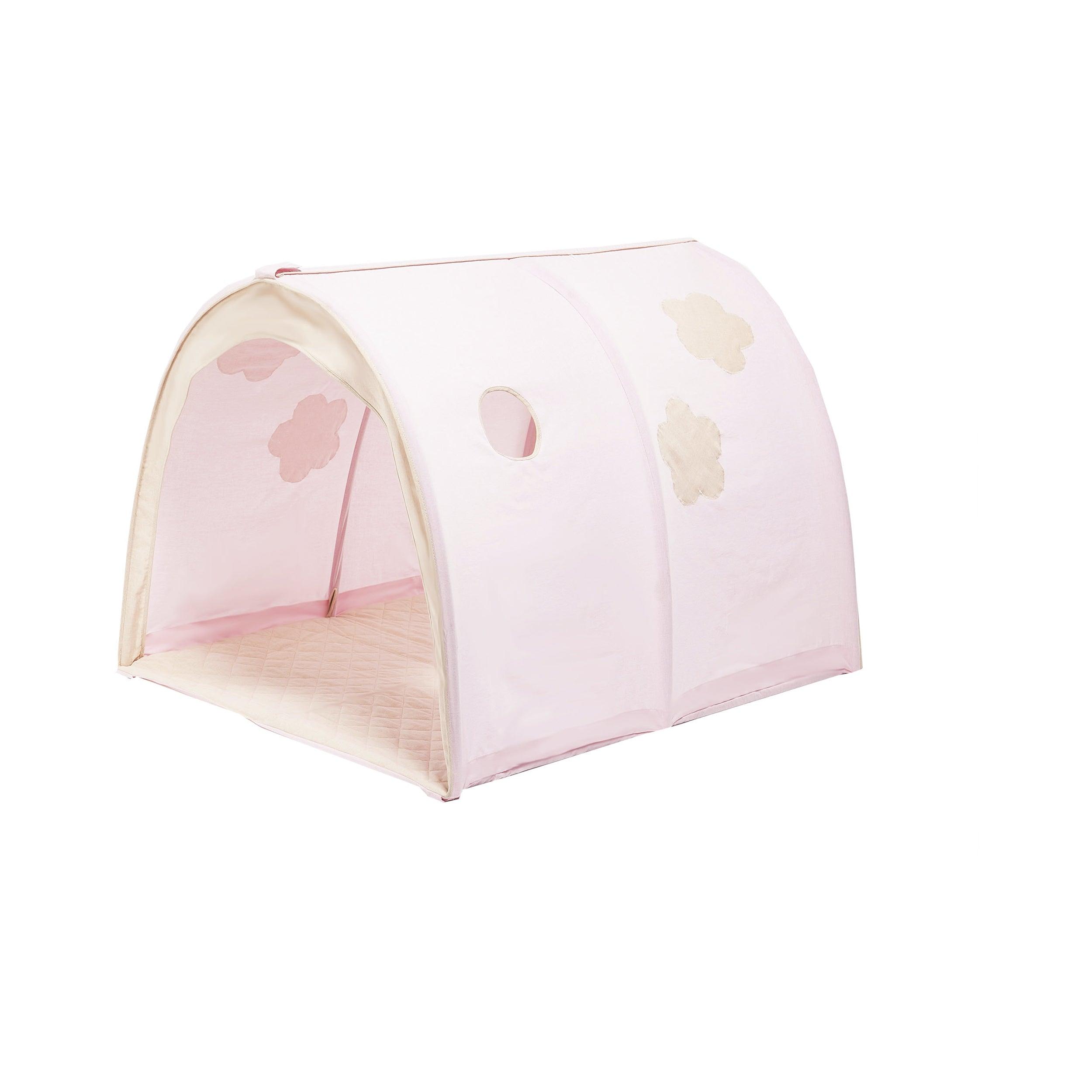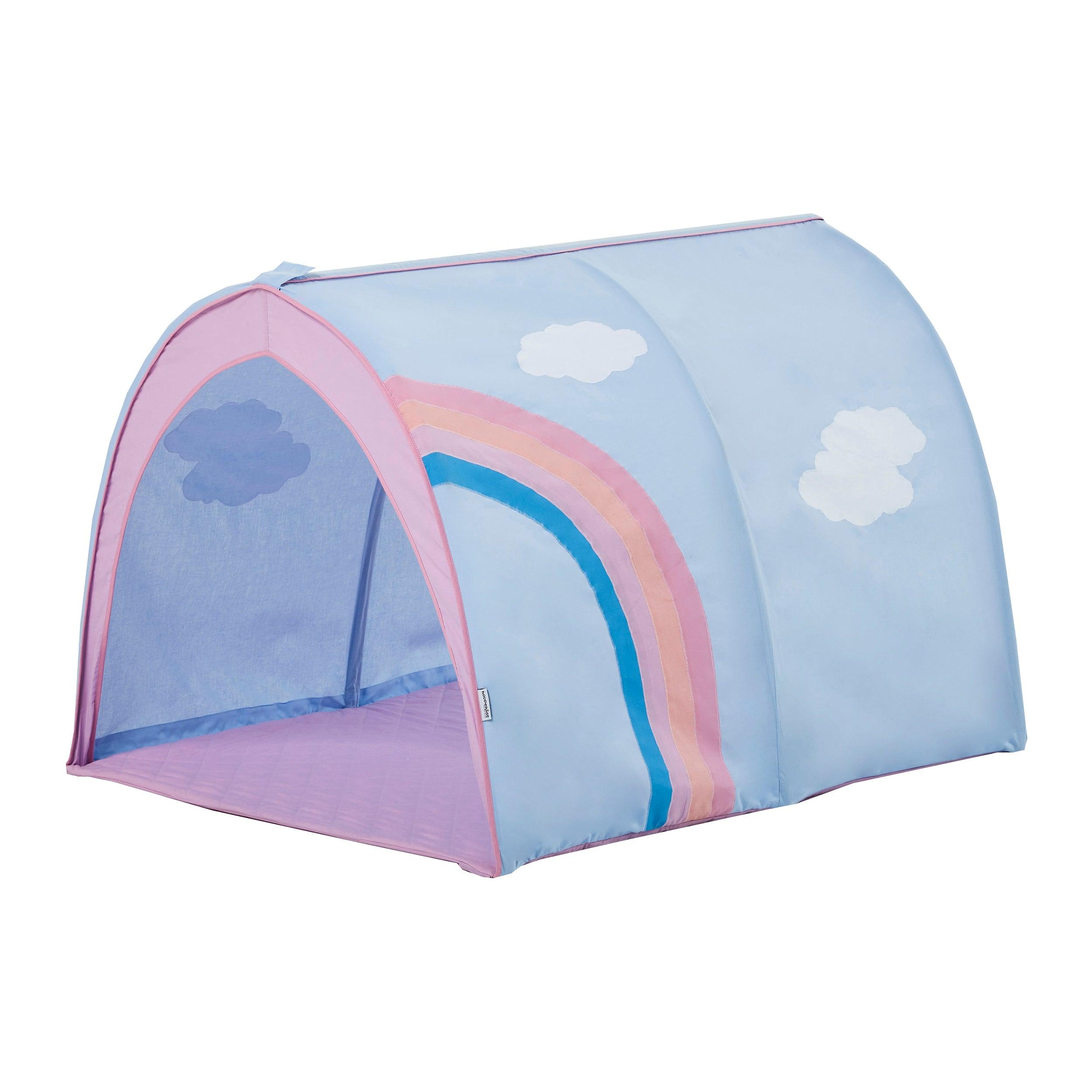 Why bed textiles are a perfect match for the children's room
Children grow up quickly and ​their interests change. That's why it can be beneficial to choose a relatively neutral bed that can stay in your child's room for many years. Instead, you can choose fabrics for the bed that can be changed quickly and easily if Junior isn't into dinosaurs the following year.
The fabrics can help provide a little cozy spot for your child to either relax or play out whatever magical games they have in mind.
Hoppekids textiles are available for the mid sleeper, high sleeper, and house beds, giving the illusion of a real cave either under or in the bed. In addition, cute play tunnels are also available, which can either be up in bed or down on the floor, creating a secluded space for children to retreat to.