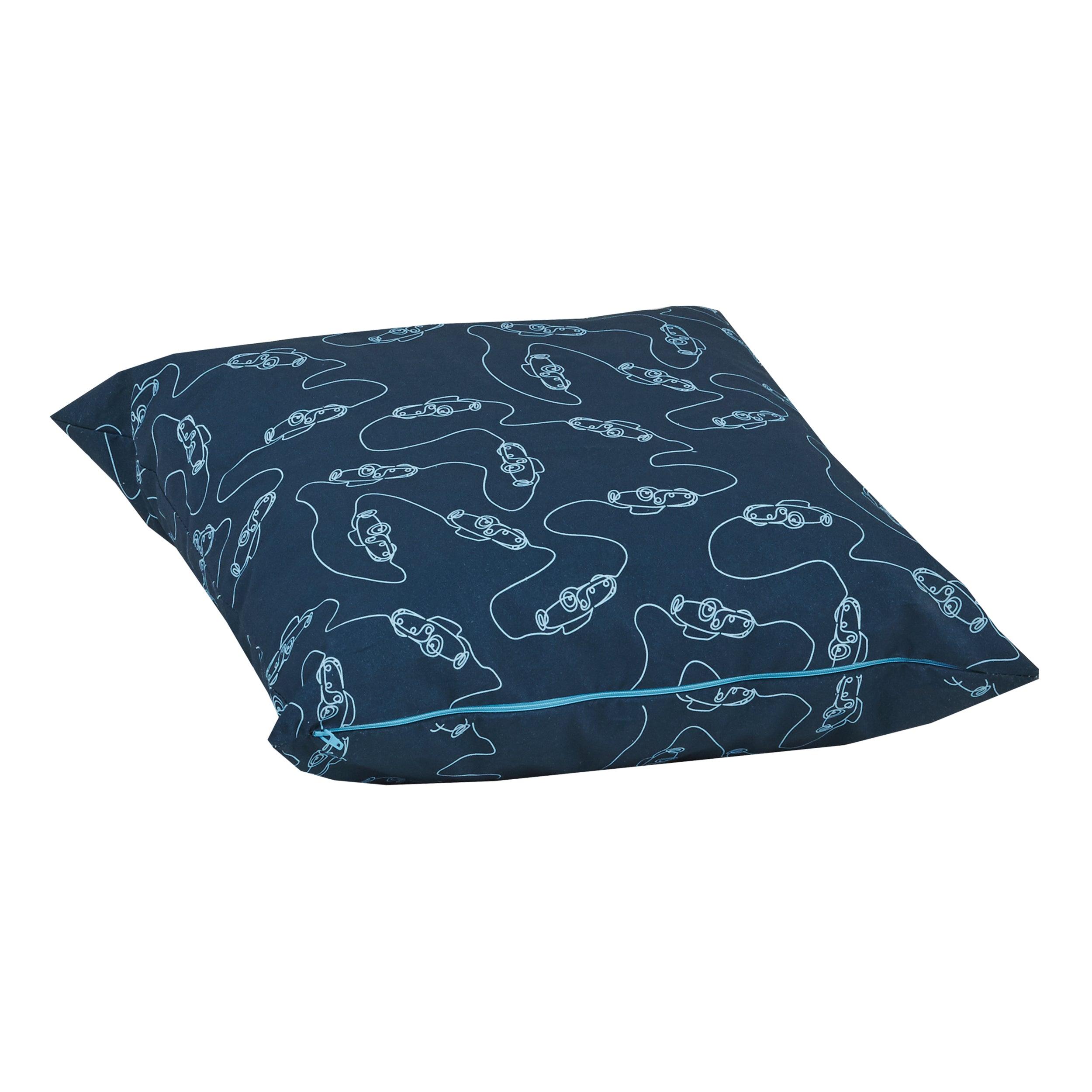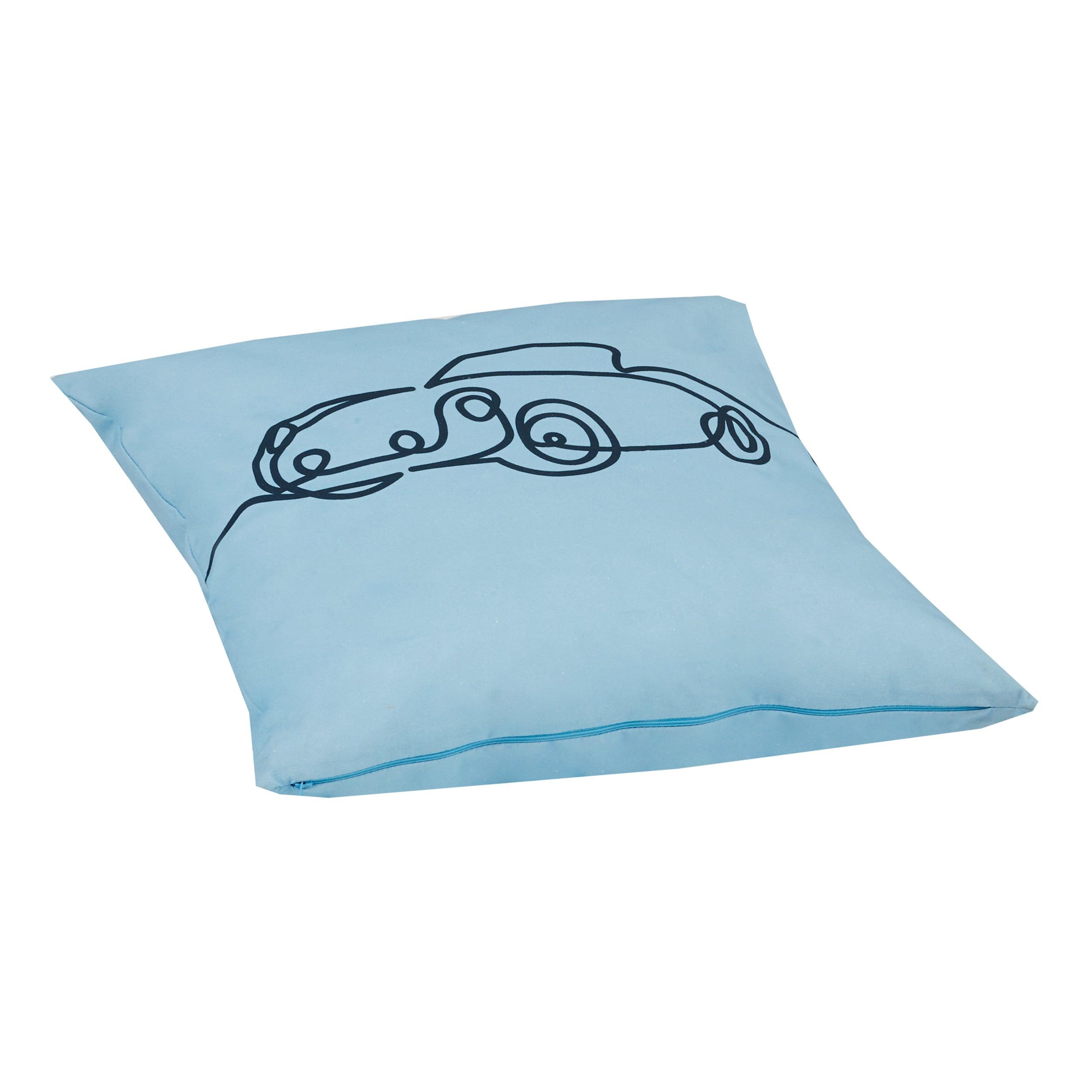 Hoppekids Cars Pillow
---
SKU: 36-2803-CR-000
The soft pillow from the Cars universe is ideal as back support in bed. The pillow measures 50 x 50 cm, making it ideal for cuddling or reading in bed, or as floor cushions when hosting tea parties or building train tracks.

The pillow comes with a cotton cover and foam filling.

There are plenty of matching textiles from the Cars universe.

Bed and other accessories are sold separately.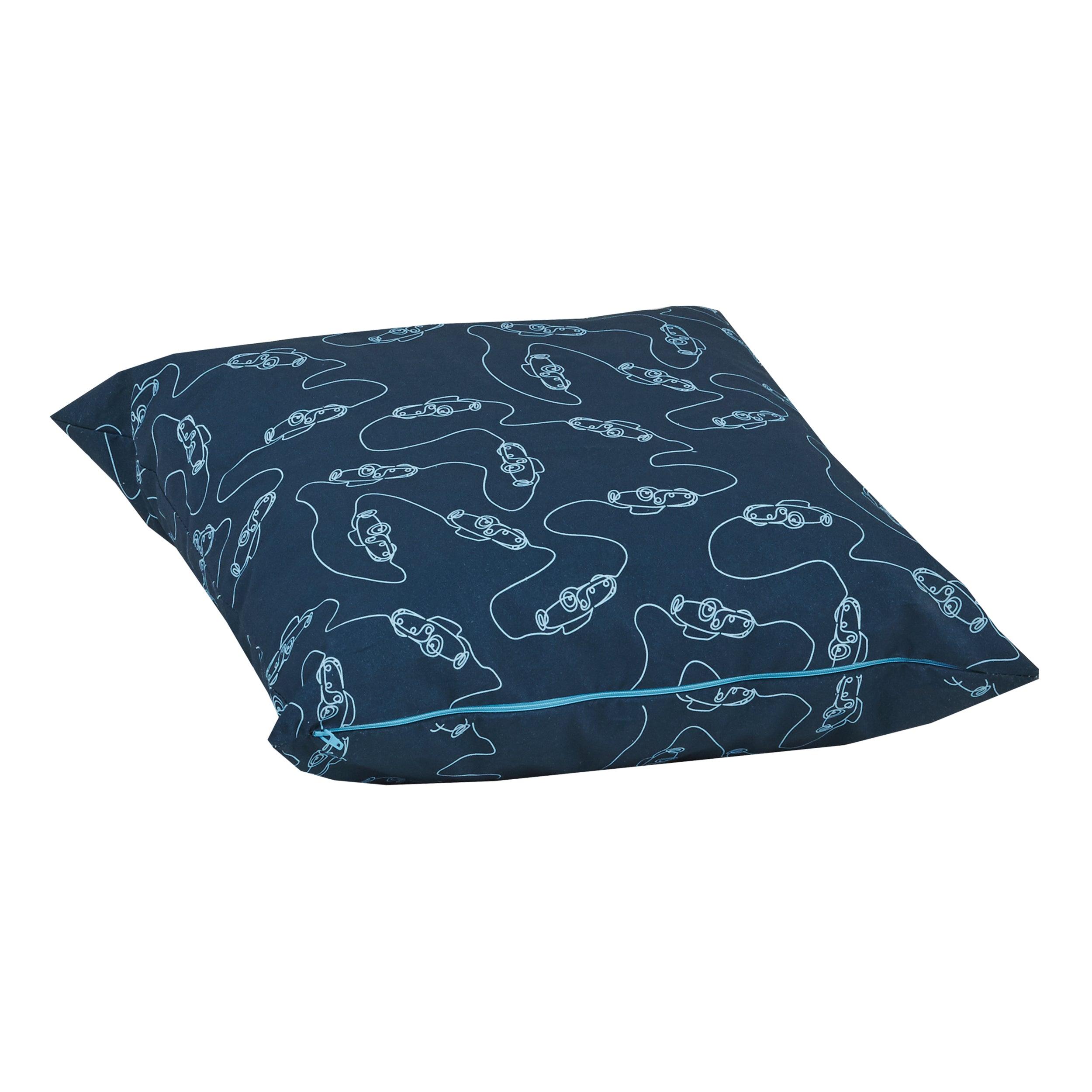 More about the product
Product details for Hoppekids Cars Pillow
Shipping weight
0.47 kg
0.47 kg
Product weight
0.45 kg
0.45 kg