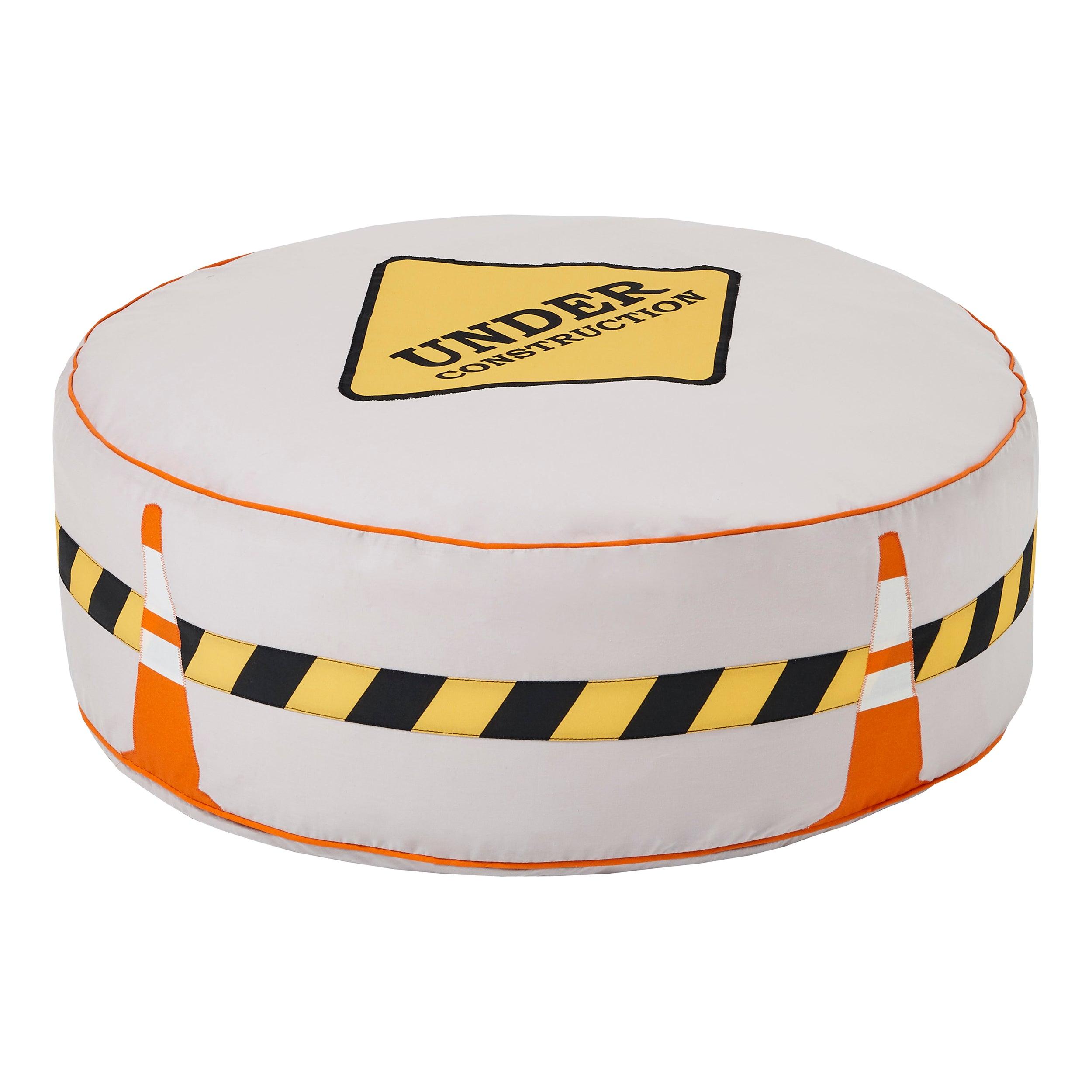 Hoppekids Construction Bean Bag Chair
---
SKU: 36-2668-CO-000
The bean bag chair is both decorative and soft - the perfect extra seat in the room, especially if there is reading books or playing on a tablet.

The bean bag chair has a removable cotton cover and a filling of polystyrene beads. It holds its shape well, but is also easy to move around for the child.

There are plenty of matching textiles available from the Universe Construction.