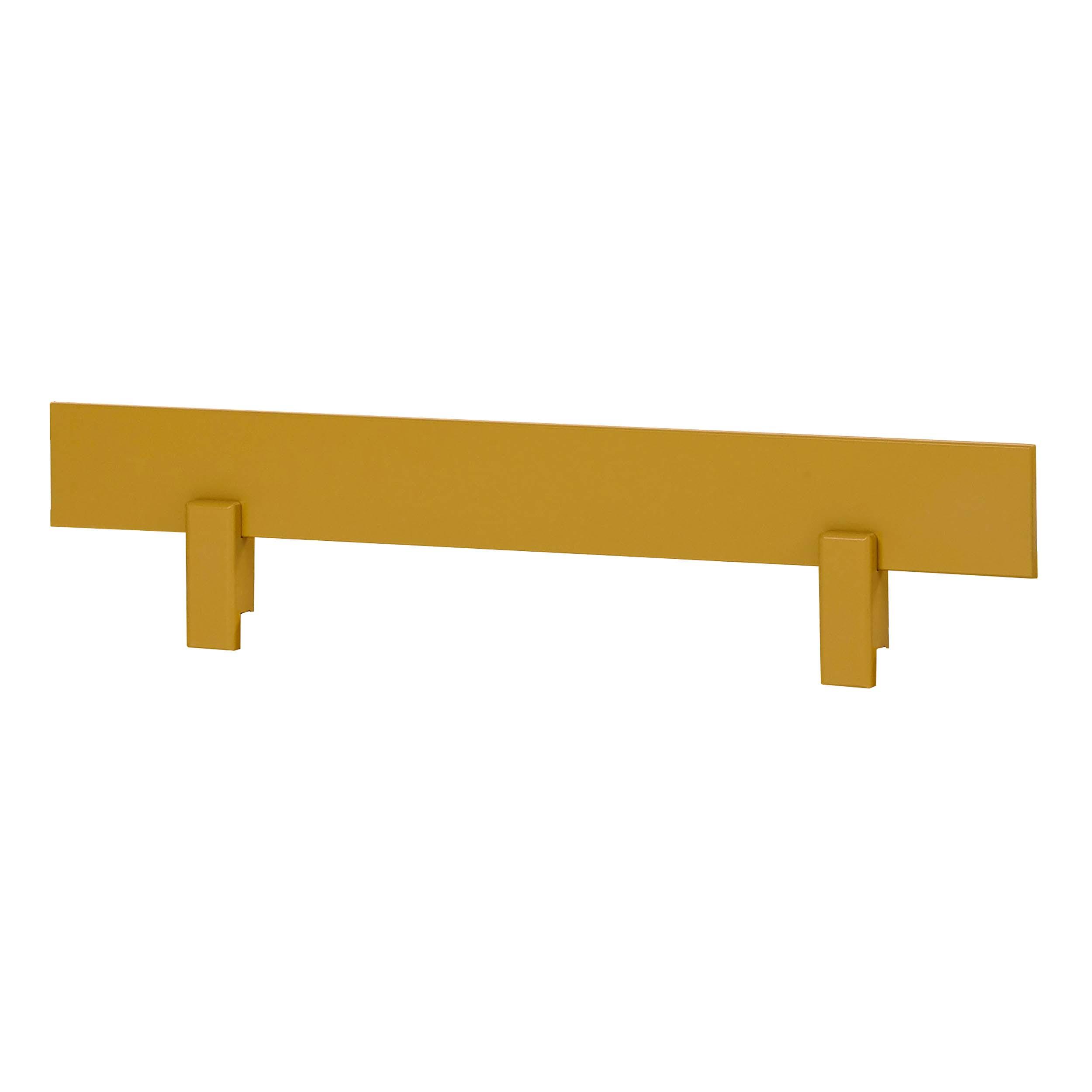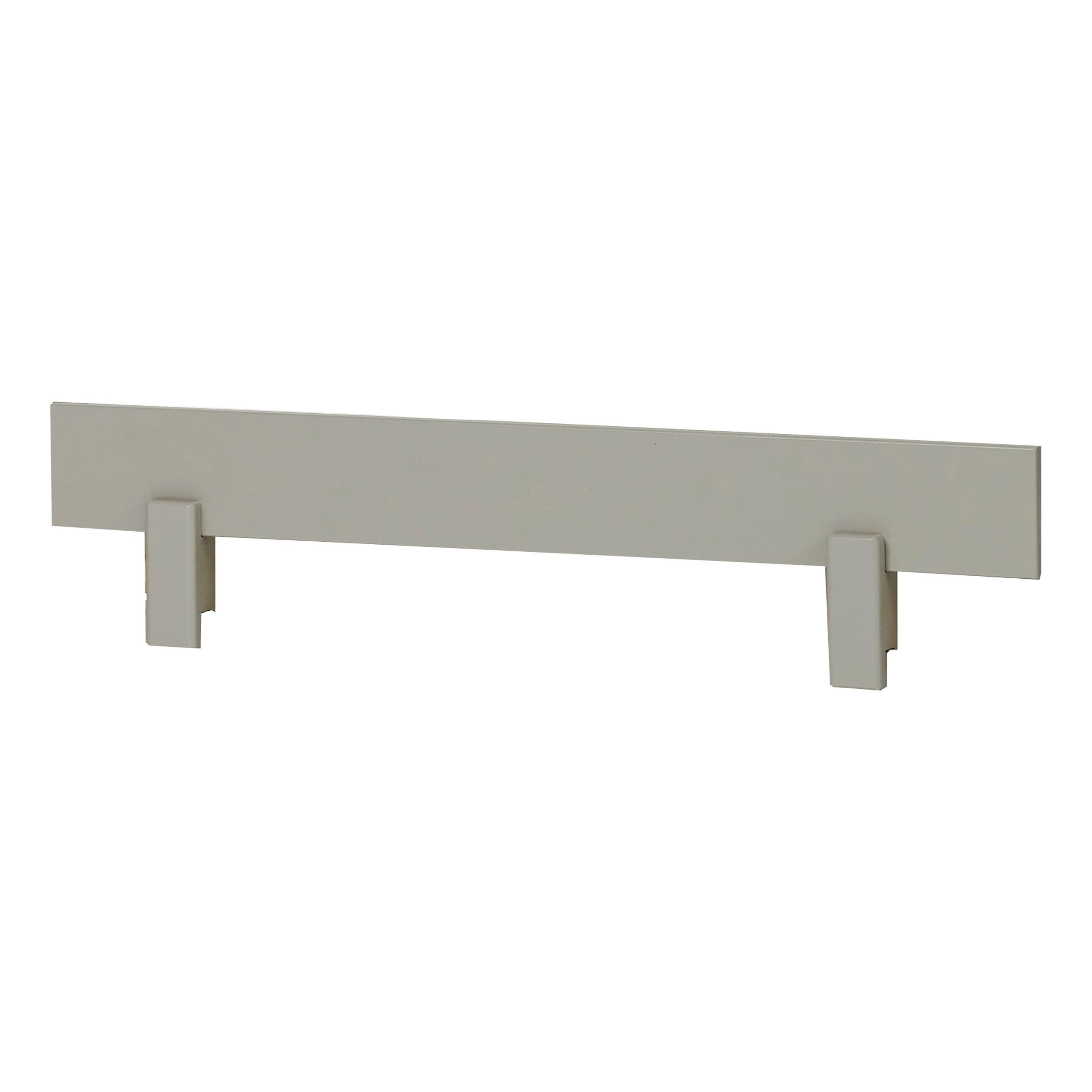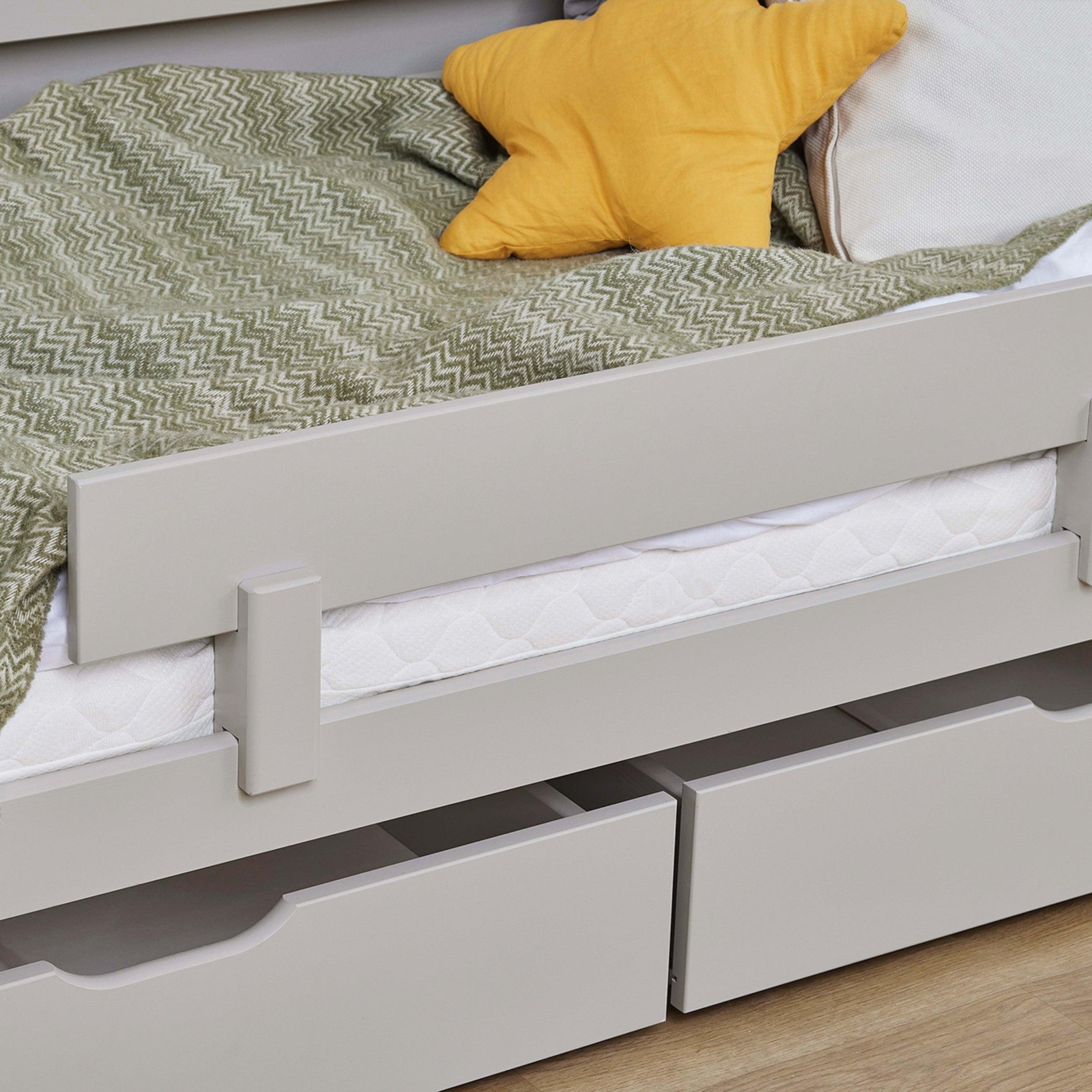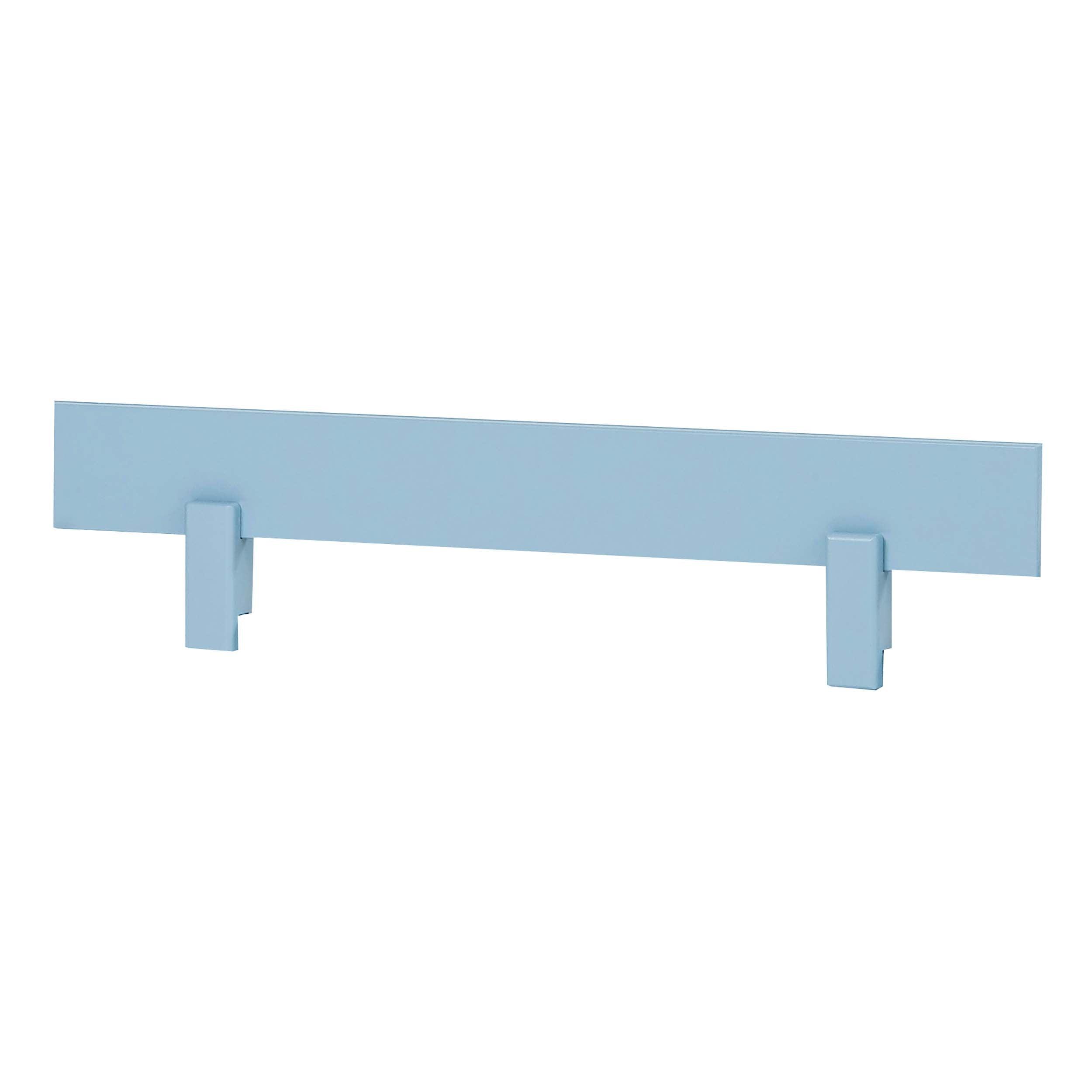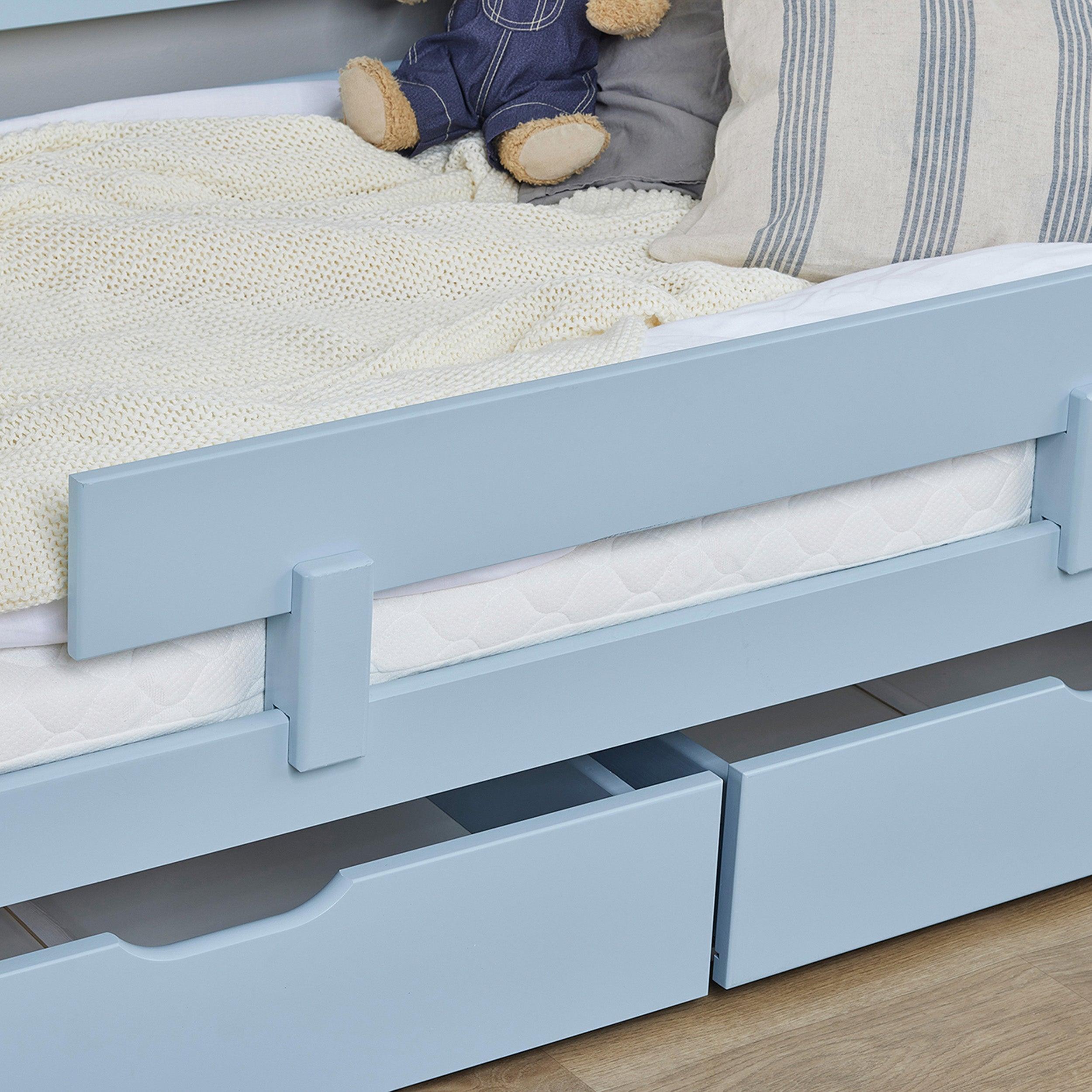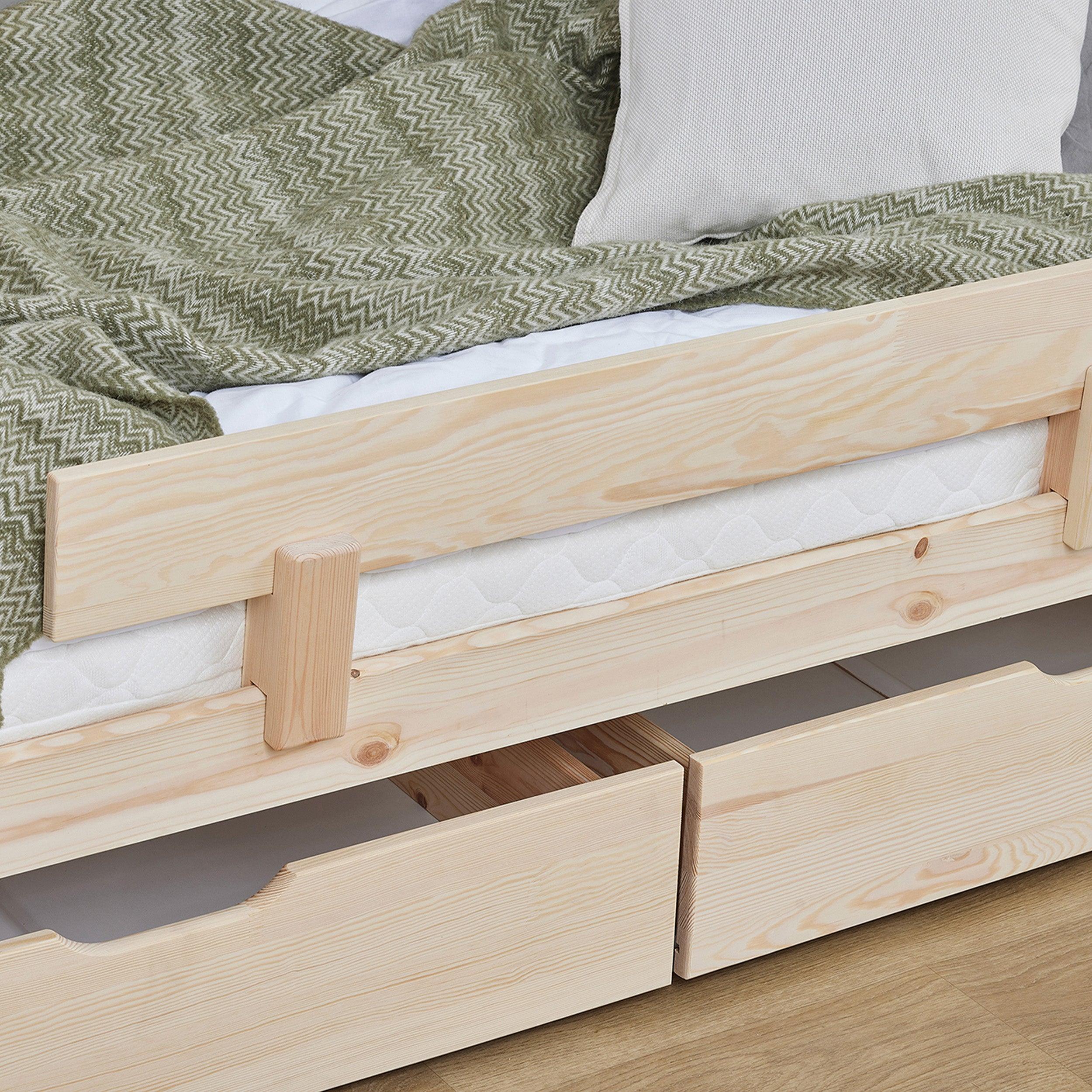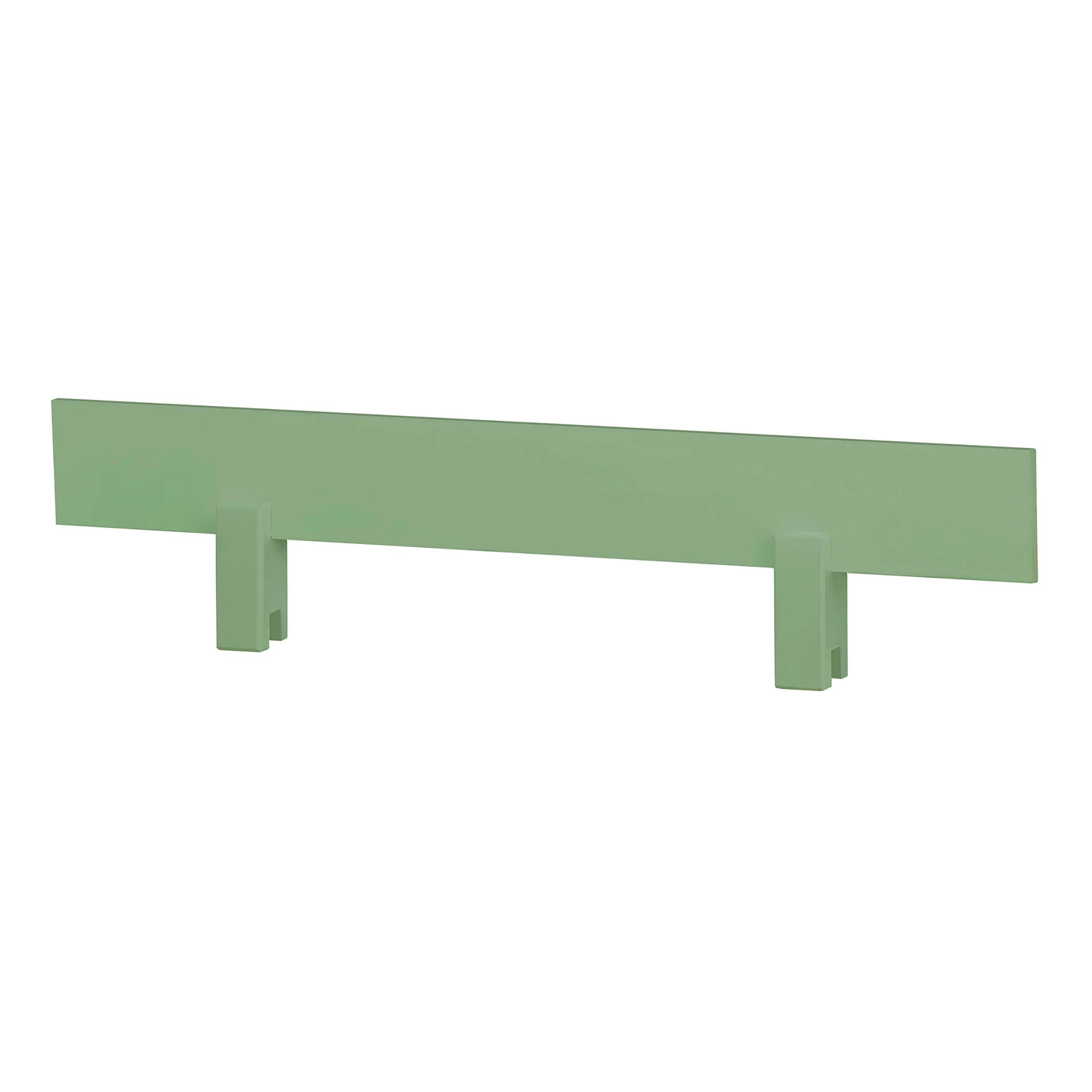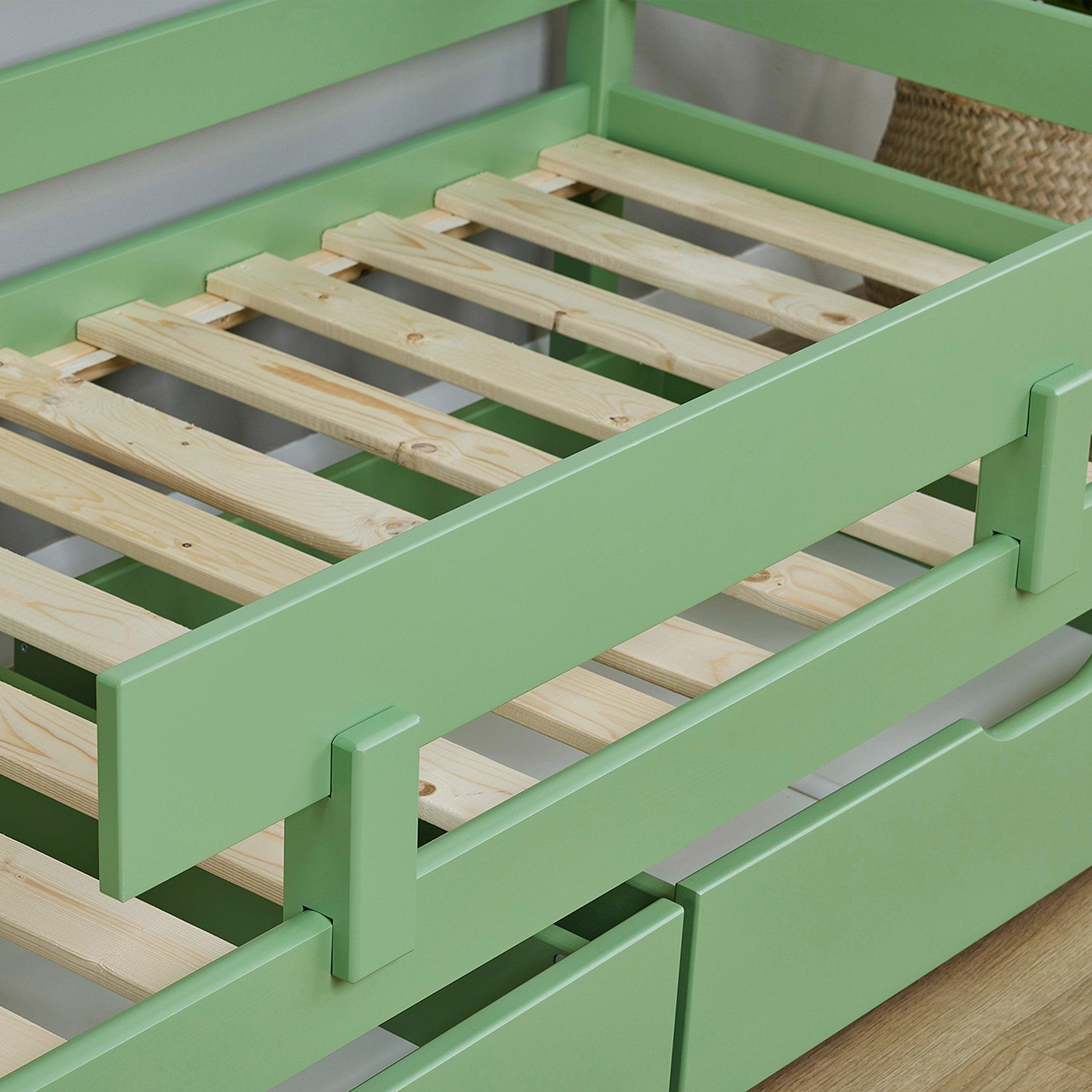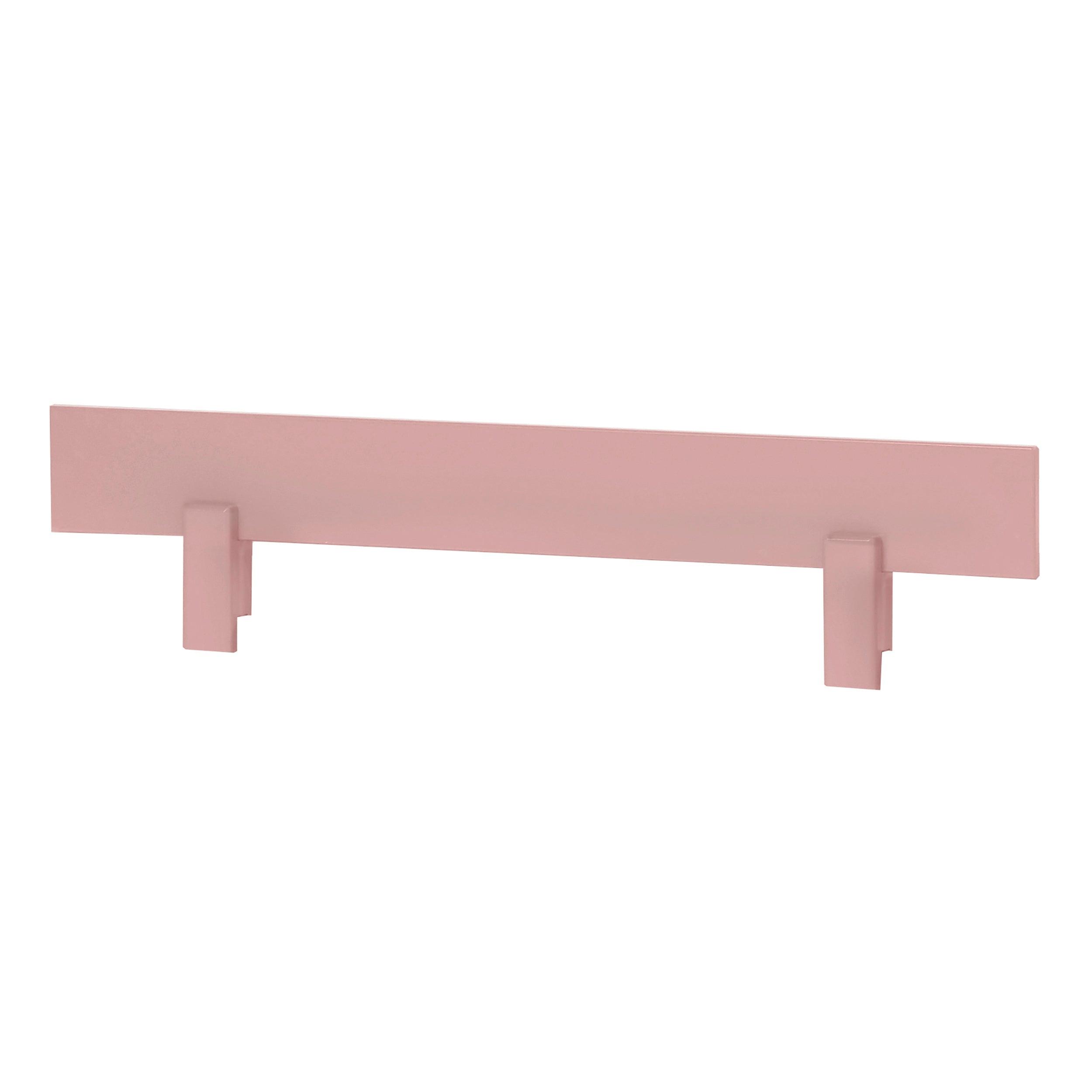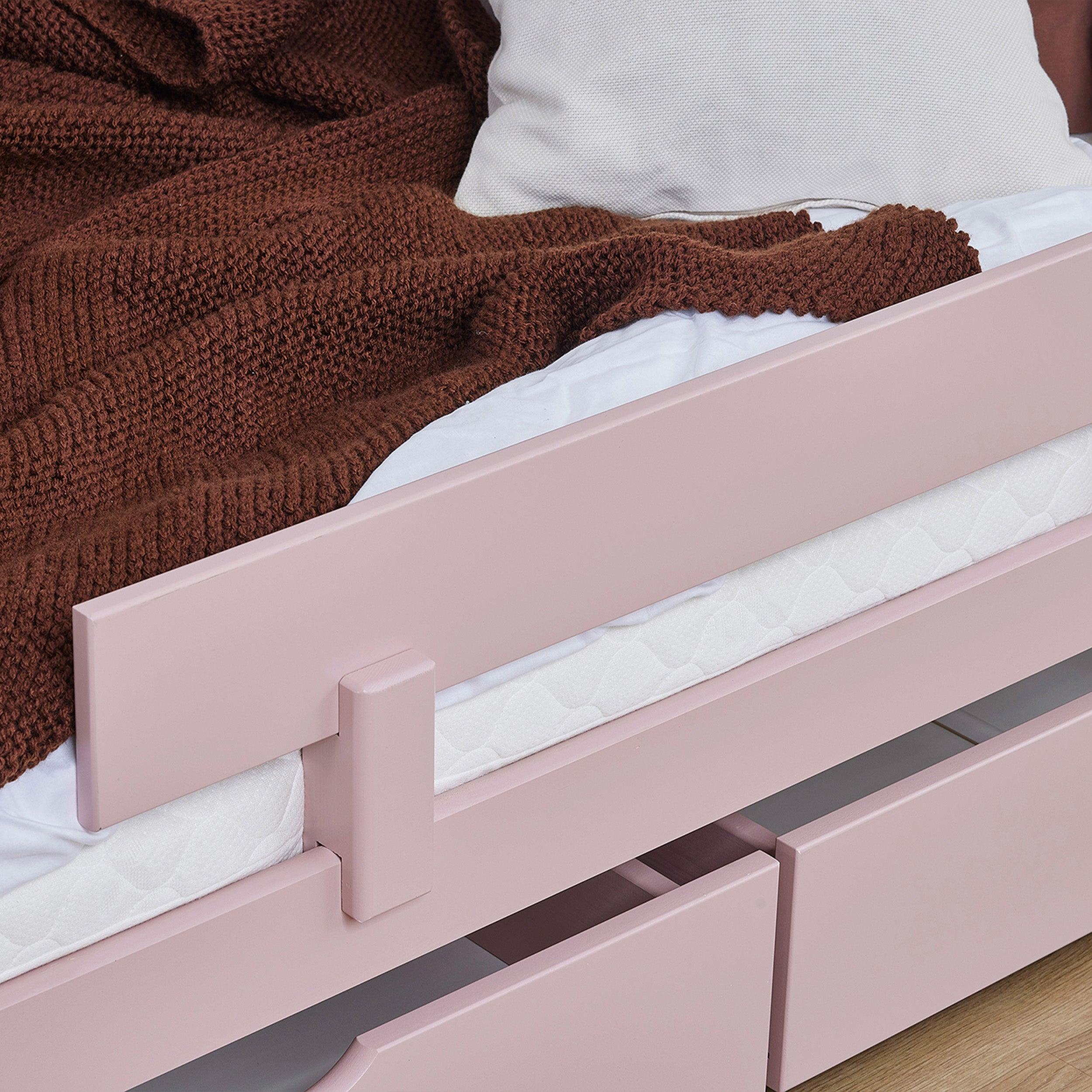 Hoppekids ECO Comfort Bed Rail
---
SKU: 30-0007-32-000
The smart bed rail for the ECO Comfort toddler bed makes it easy and quick to transform the bed from a play bed to a safe sleeping place. The bed rail can easily be removed or attached as needed. The bed rail can also be screwed on if a stronger or more permanent solution is needed.

The surface is treated with water-based lacquer free of unnecessary chemicals and harmful substances.

Please note that this bed rail only fits beds from the ECO Comfort series.
More about the product
Product details for Hoppekids ECO Comfort Bed Rail
Series
ECO Comfort
ECO Comfort
ECO Comfort
ECO Comfort
ECO Comfort
ECO Comfort
ECO Comfort
ECO Comfort
Height
225 mm
225 mm
225 mm
225 mm
225 mm
225 mm
225 mm
225 mm
Width
52 mm
52 mm
52 mm
52 mm
52 mm
52 mm
52 mm
52 mm
Length
1000 mm
1000 mm
1000 mm
1000 mm
1000 mm
1000 mm
1000 mm
1000 mm
Shipping weight
2.1 kg
2.1 kg
2.1 kg
2.1 kg
2.1 kg
2.1 kg
2.1 kg
2.1 kg
Product weight
1.7 kg
1.7 kg
1.7 kg
1.7 kg
1.7 kg
1.7 kg
1.7 kg
1.7 kg