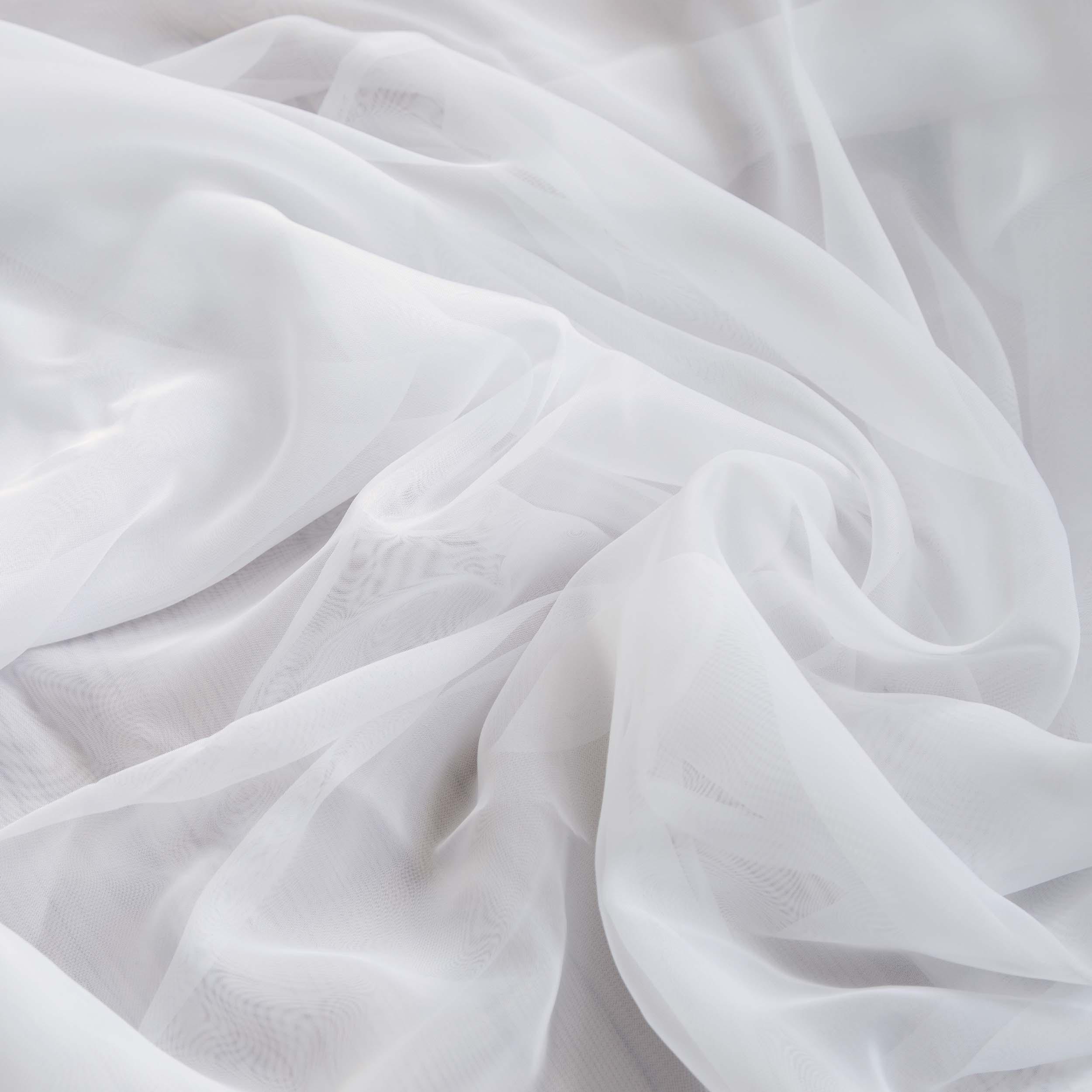 Hoppekids Mermaid textile for house bed
---
SKU: 36-3071-LM-07M
With this bed textile, you can easily create a cozy and safe atmosphere in the children's room and in the bed. The curtain creates a cave-like atmosphere in the bed, without completely closing off the rest of the room.

Optionally decorate the bed with fairy lights and cozy pillows. Or match it with the other universes from Hoppekids.

NOTE: Please note that this is the textile for the bed.
Bed and other accessories are purchased separately.

Hans Christian Andersen is probably Denmark's most famous poet, whose timeless stories continue to entertain children as well as adults. The textiles celebrate some of H. C. Andersen's fantastic stories and can be a good way for you to open up for storytelling and (re)visits to the fairy tale world.
More about the product
Product details for Hoppekids Mermaid textile for house bed