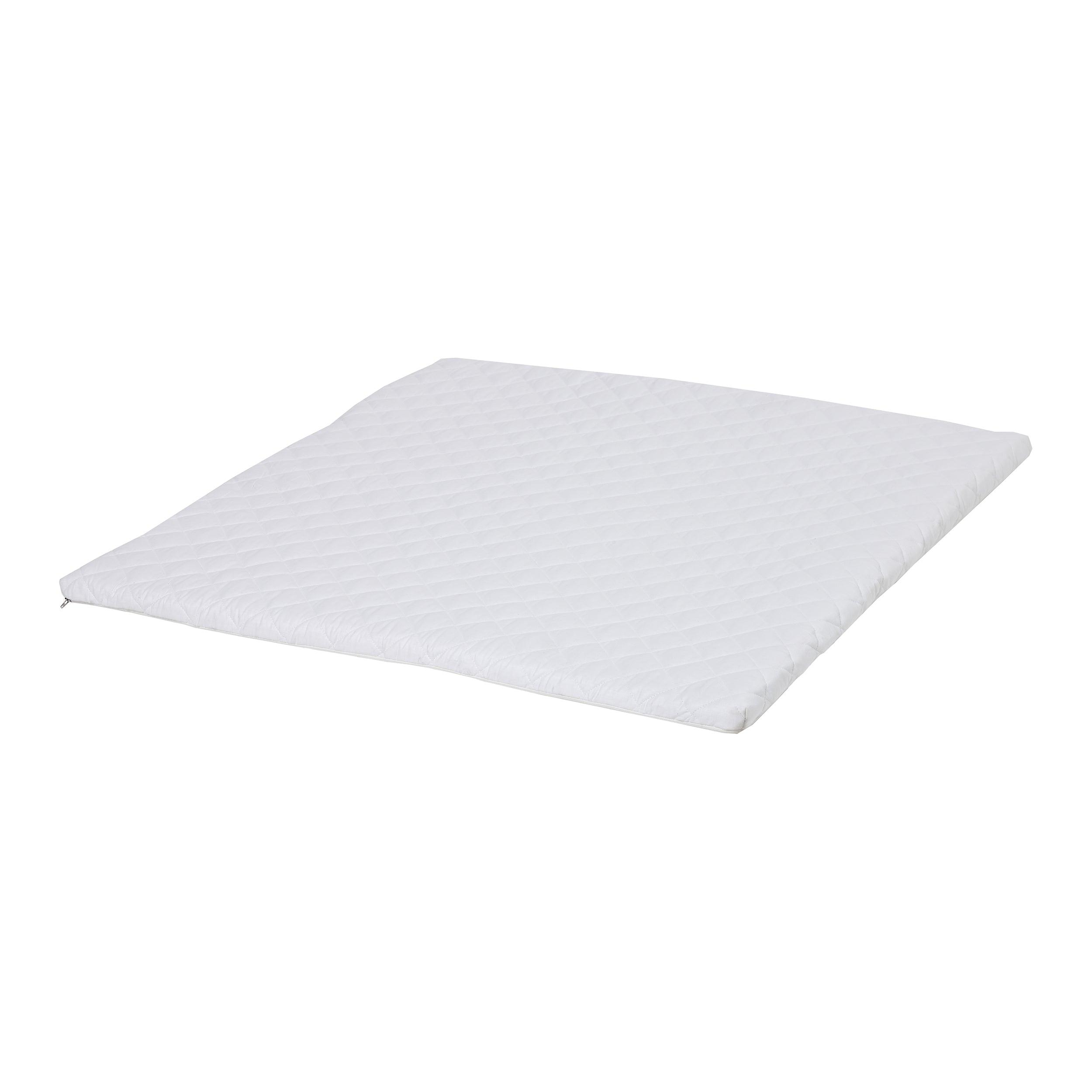 Hoppekids mattress with linen filter for playpen
SKU: 40-3003-WH-080
---
The mattress for the playpen from Hoppekids protects the child from the cold floor and ensures a comfortable surface.

The mattress has a foam core and a top layer of linen felt. Linen is a natural material that, in addition to insulating against cold, prevents depressions in the mattress. Linen is extremely breathable and helps maintain a good temperature.

The mattress comes with a cover that can be removed and washed at 30 degrees.

We recommend using the mattress together with a play mat to extend the lifespan of the mattress.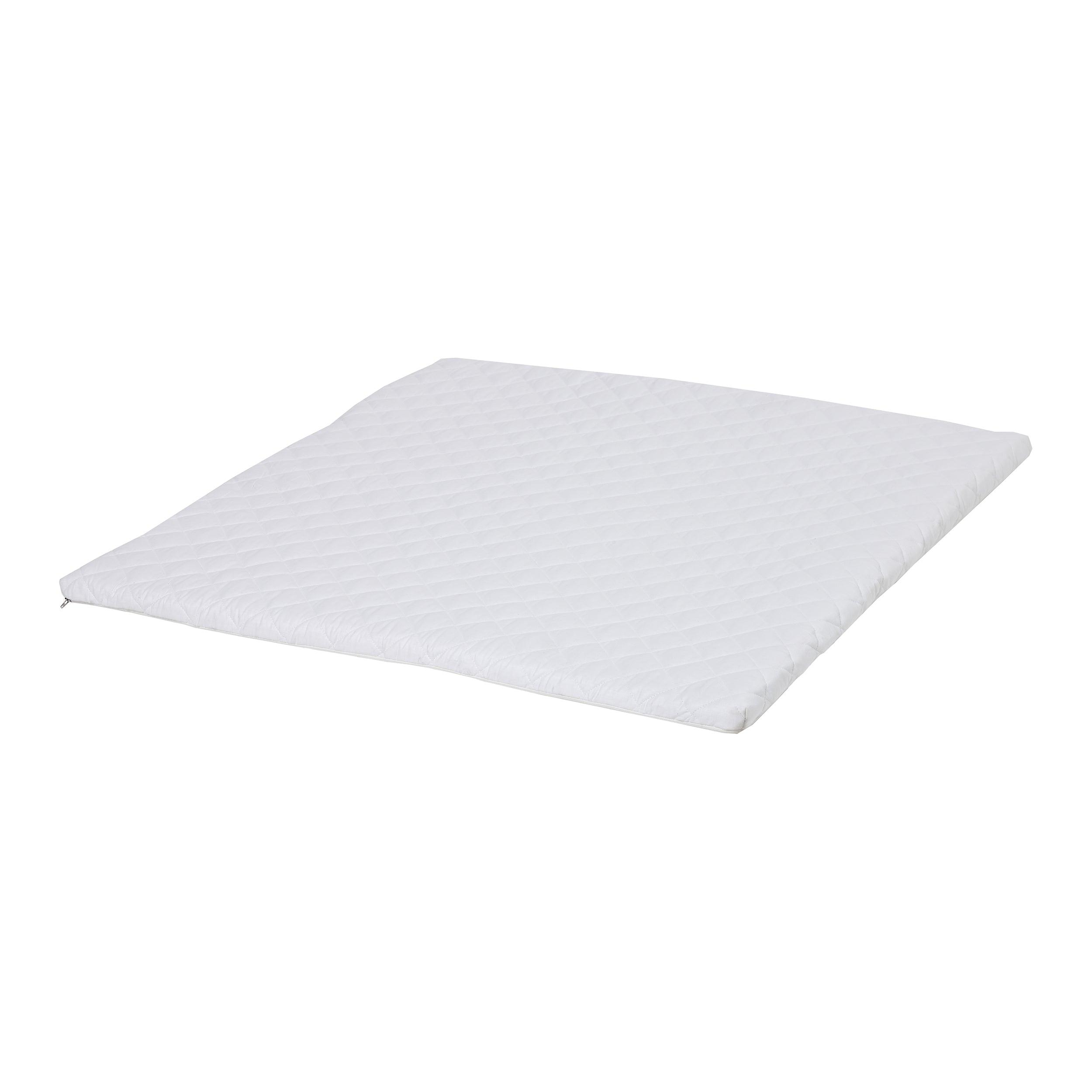 More about the product
Product specifications for Hoppekids mattress with linen filter for playpen