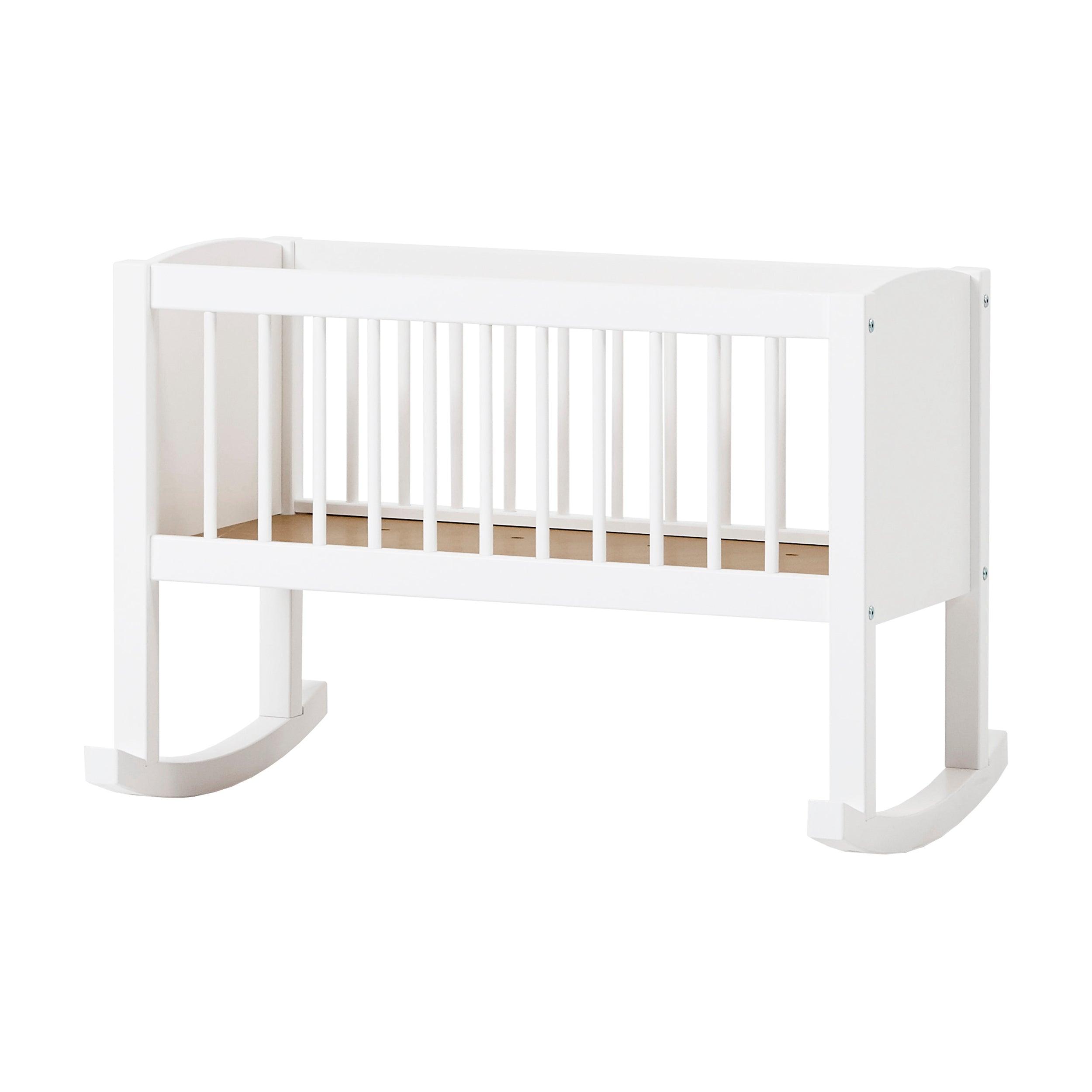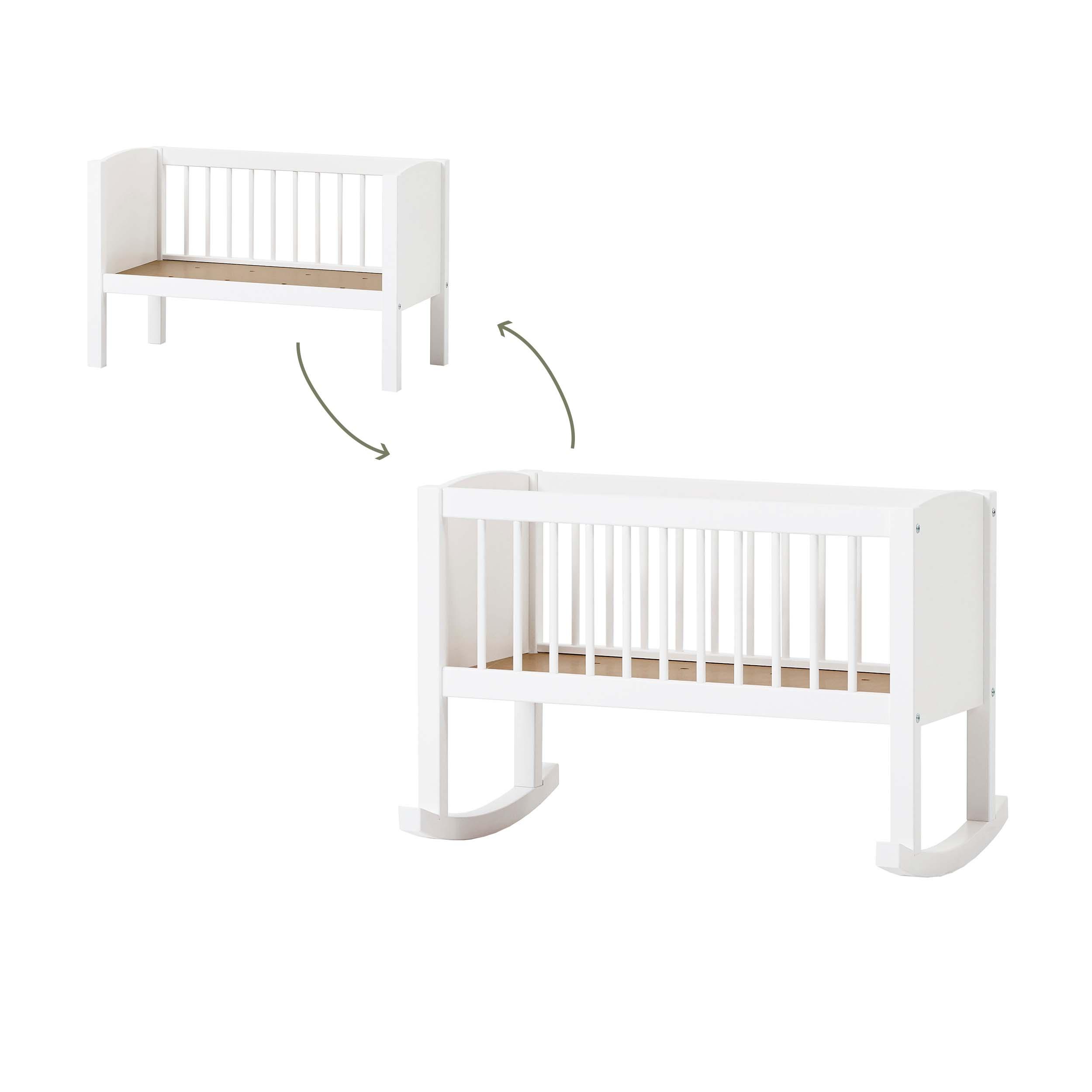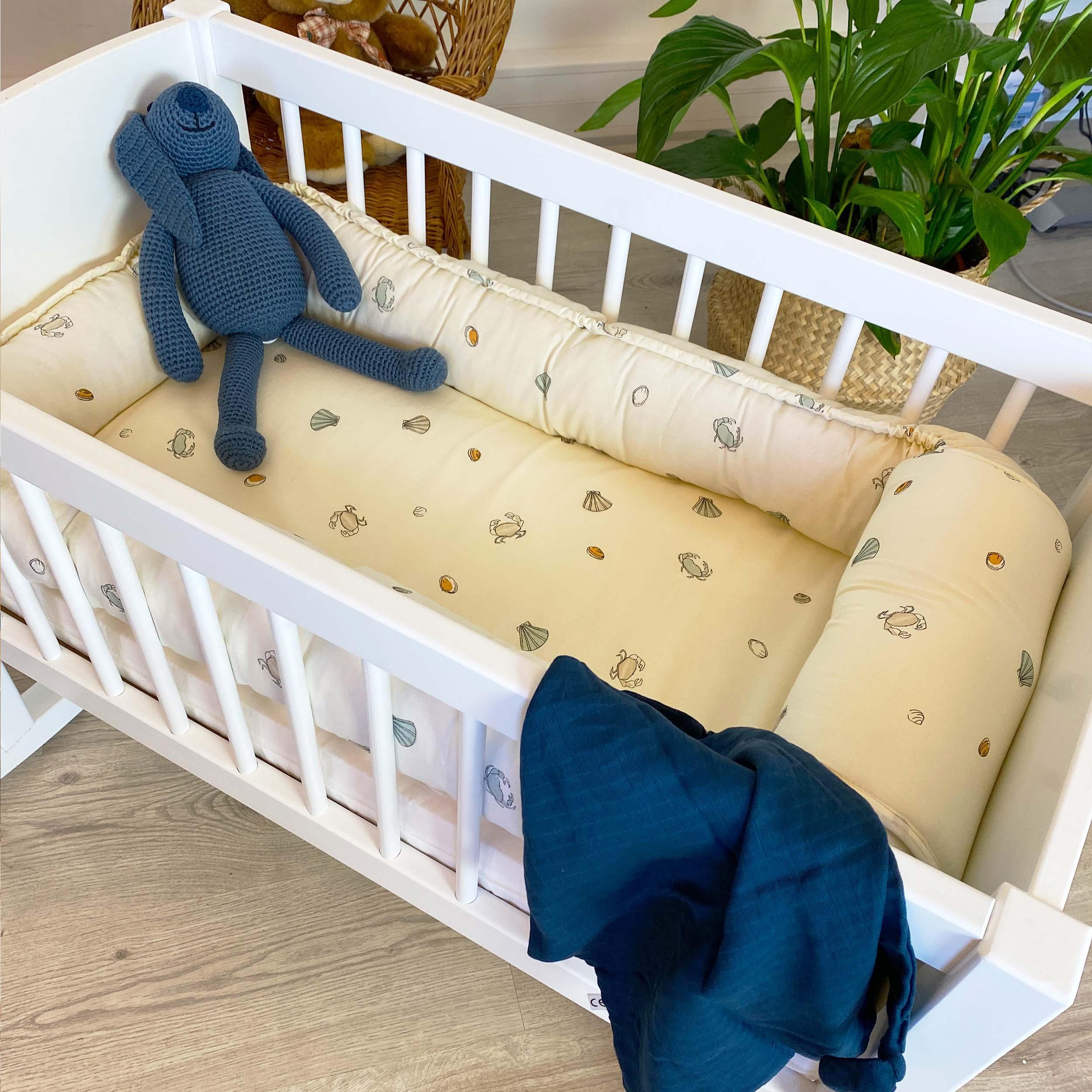 Hoppekids Cradle 40x80 cm, White
SKU: 36-4262-82-04L
---
The sweet cradle from Hoppekids in size 40x80 cm provides a safe start for your newborn. Baby is not used to so much space, so the small size of the cradle makes the transition from mother's womb a little easier.
The cradle provides a safe and calm movement, which is very similar to the rocking movement that the child is familiar with from the mother's womb. At the same time, the cradle is small enough to be easily placed in many locations. For example, in the bedroom, near your bed, so you don't have to get up at night to comfort.
The cradle can be converted into a smart bench when it is no longer needed as a sleeping place. This significantly extends the lifespan of the cradle - and if a little brother or sister arrives, the bench can easily be converted back into a cradle.
Specifications
Mattress size: 40x80 cm
Dimensions: B86 x H62 x D47 cm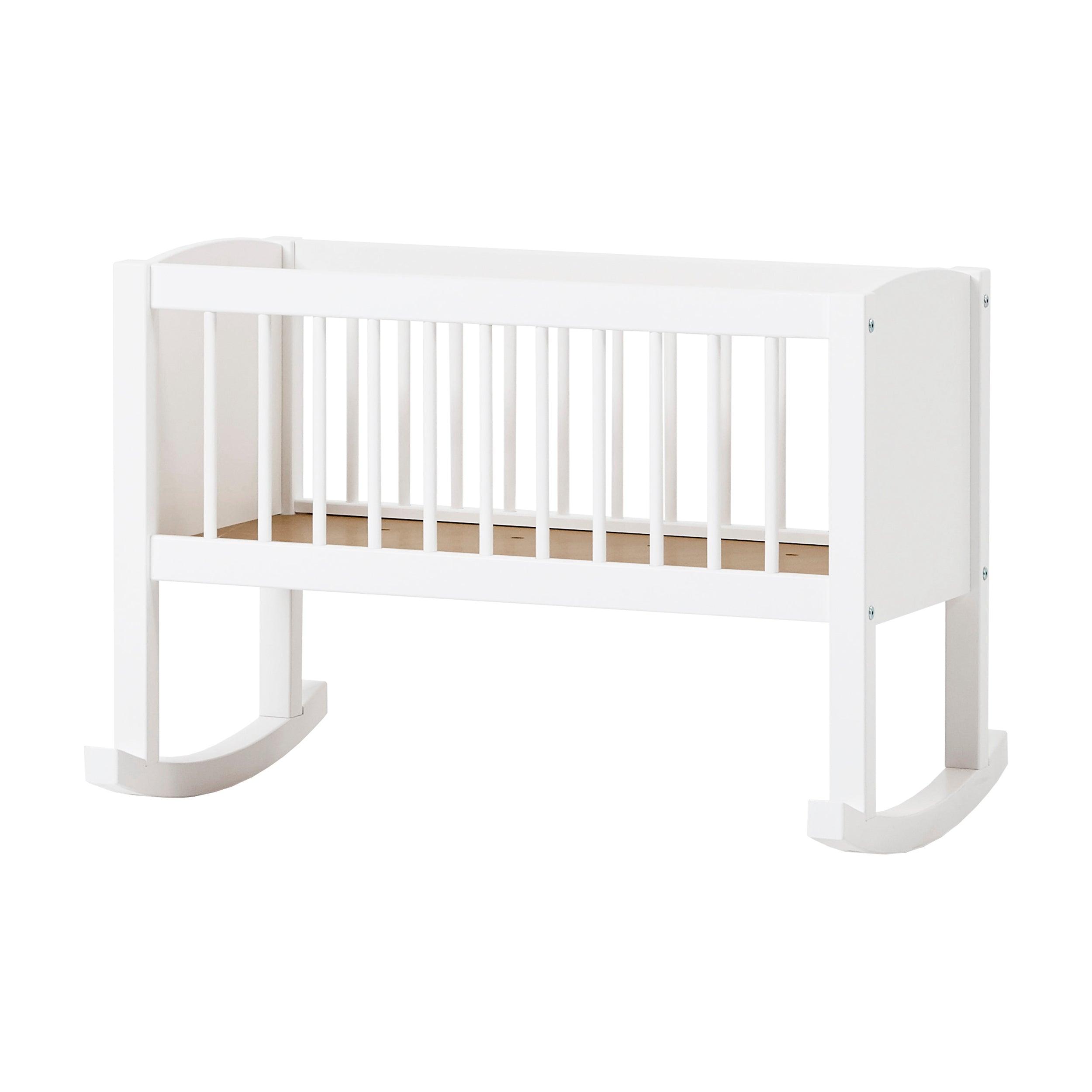 More about the product
Product specifications for Hoppekids Cradle 40x80 cm, White
This product has no reviews yet.