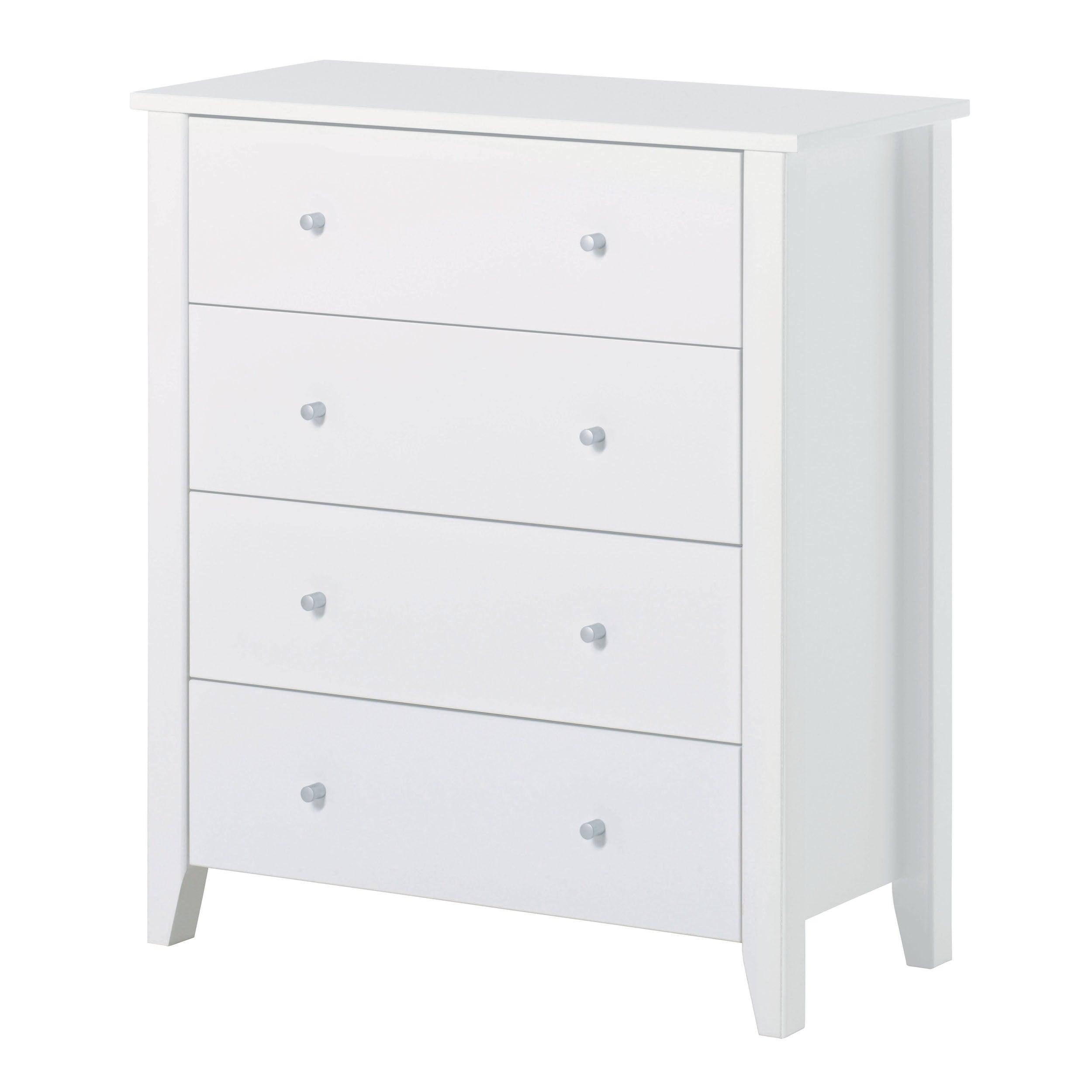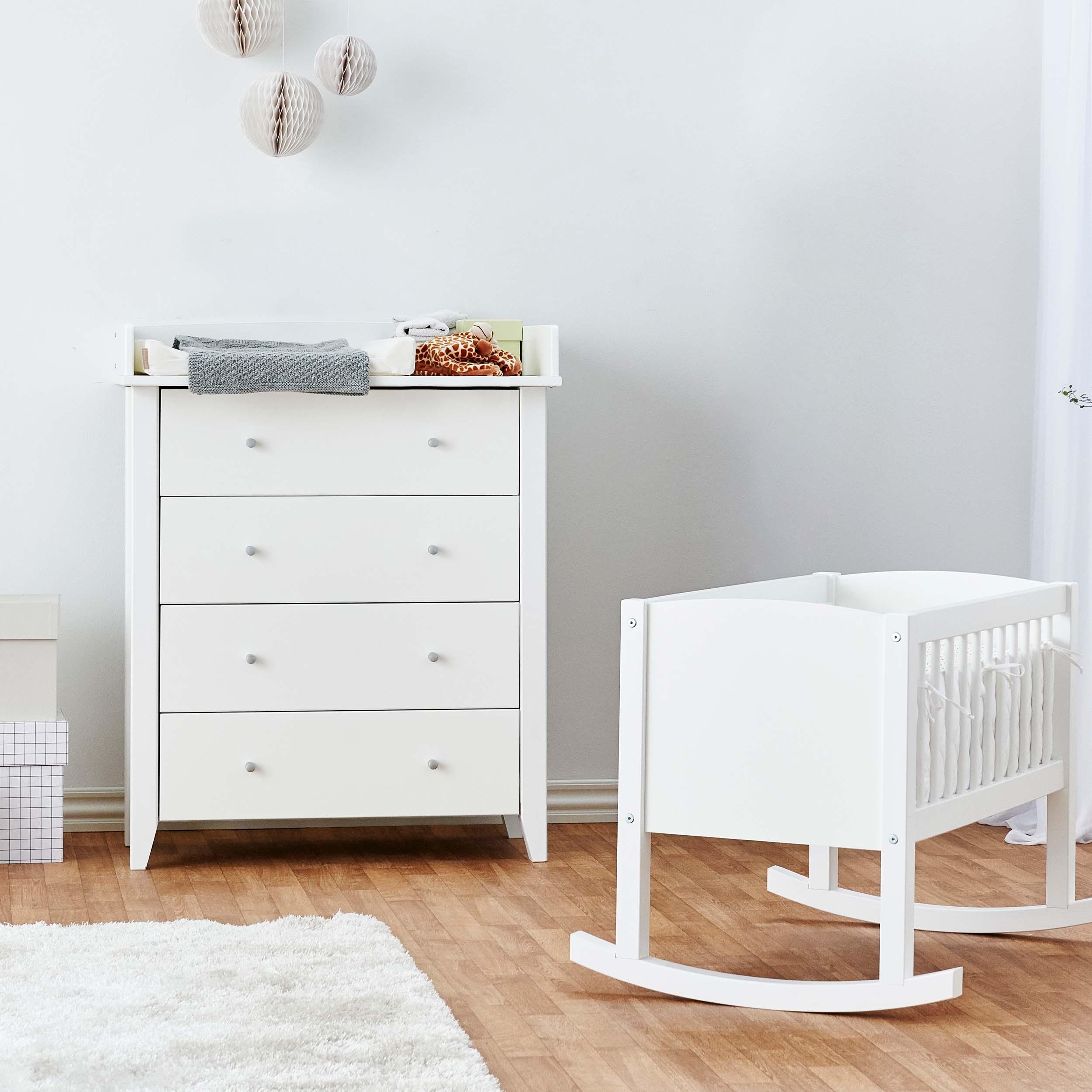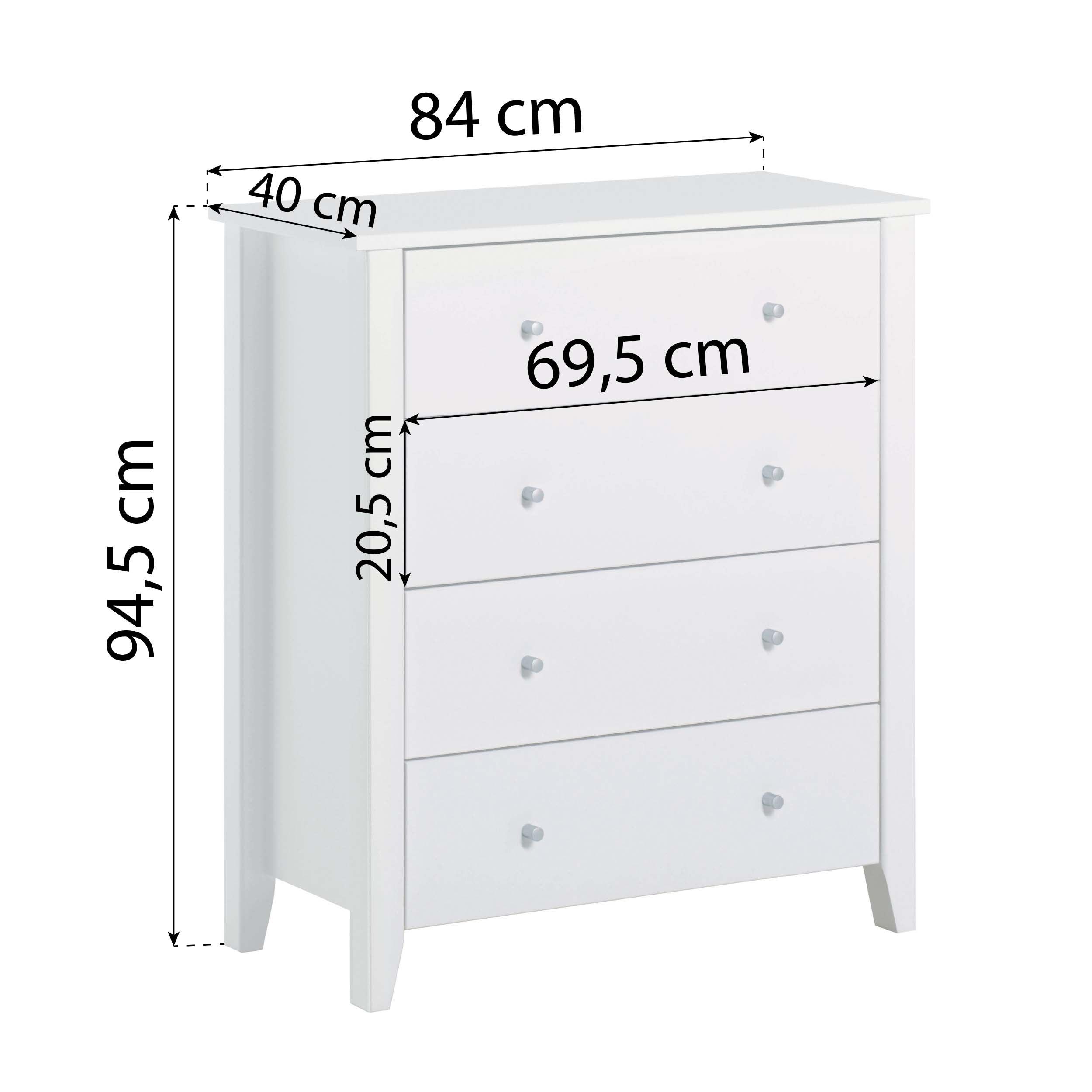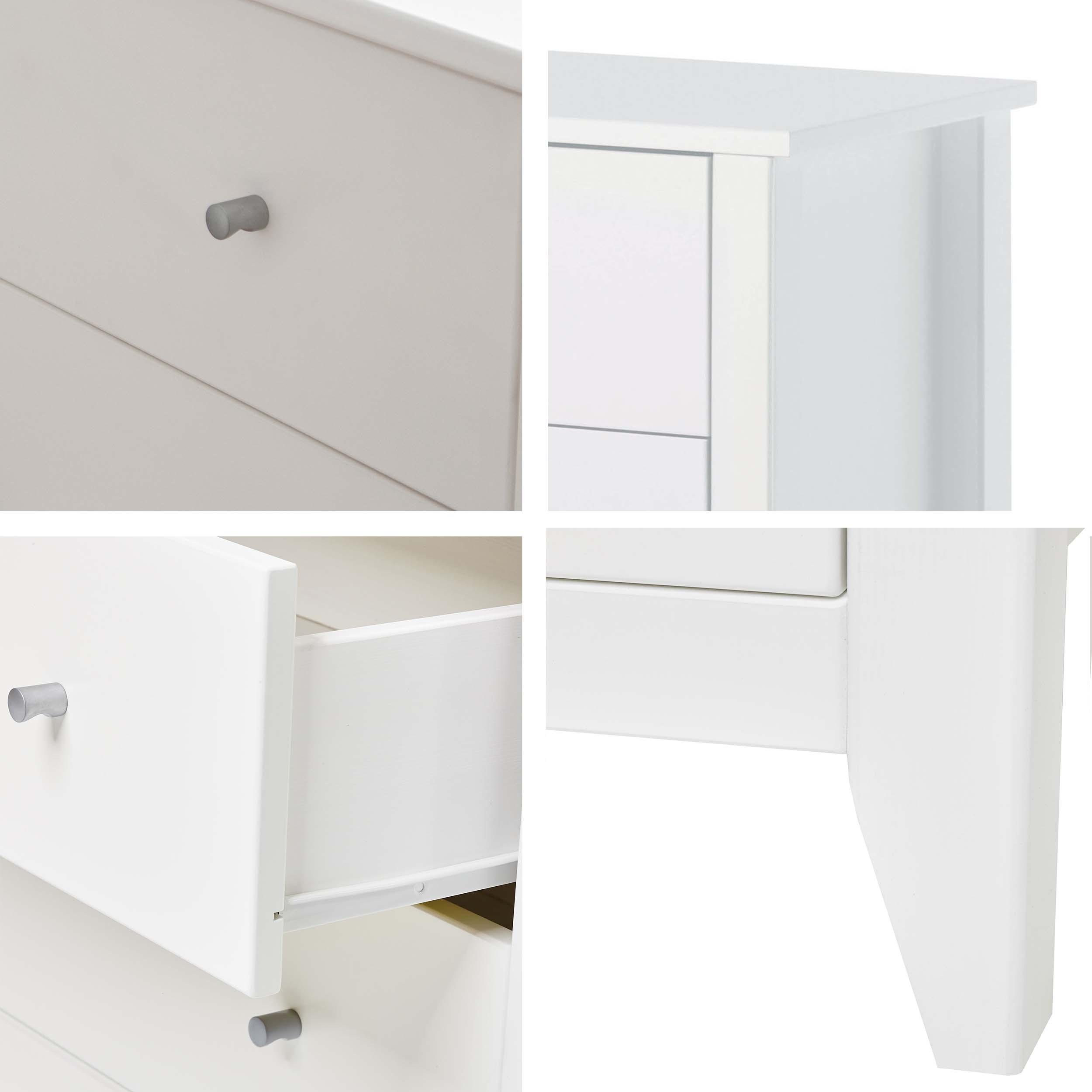 Hoppekids CHRISTIAN Changing Table, White
SKU: 36-4263-82-000
---
The CHRISTIAN changing table has plenty of space with its four large drawers for all the things needed for changing. The removable changing top makes it easy to transform CHRISTIAN into a regular dresser, thus extending its usability.
The changing top is attached to the back of the dresser, so it does not leave any screw marks or the like when removed.
The dresser is treated with water-based lacquer without unnecessary and harmful chemicals.
The changing table is intended for children from birth up to 12 months / 11 kg.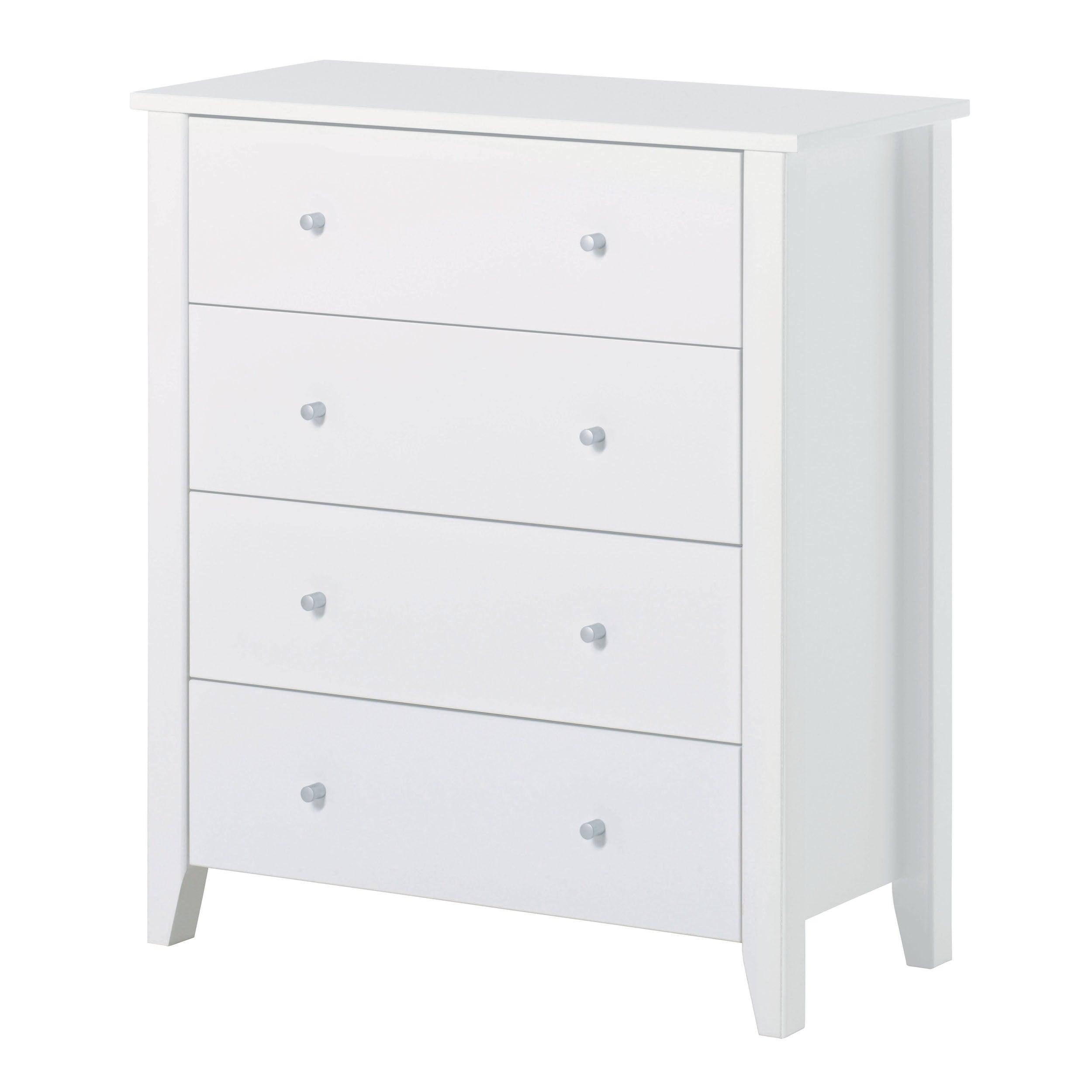 More about the product
Product specifications for Hoppekids CHRISTIAN Changing Table, White
This product has no reviews yet.