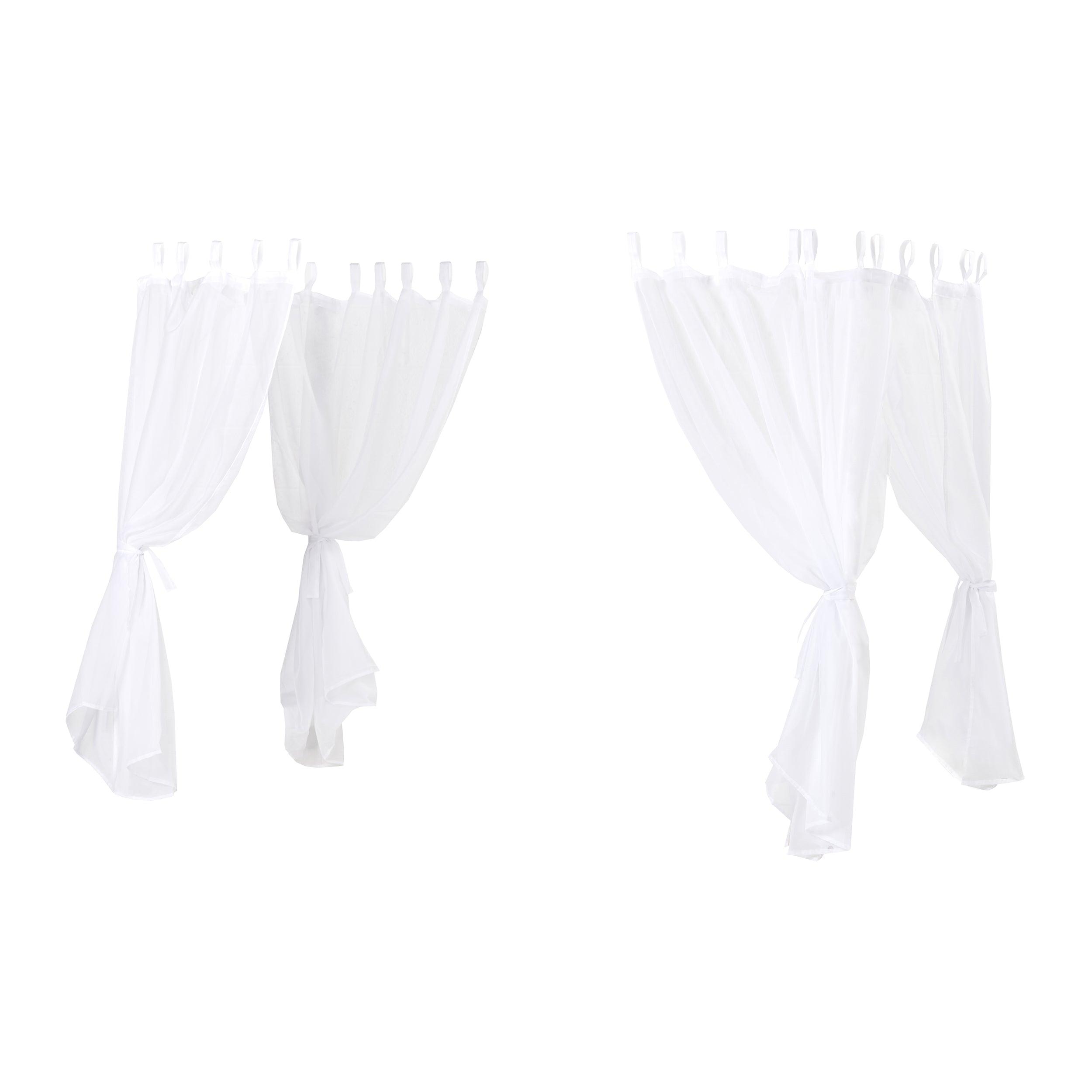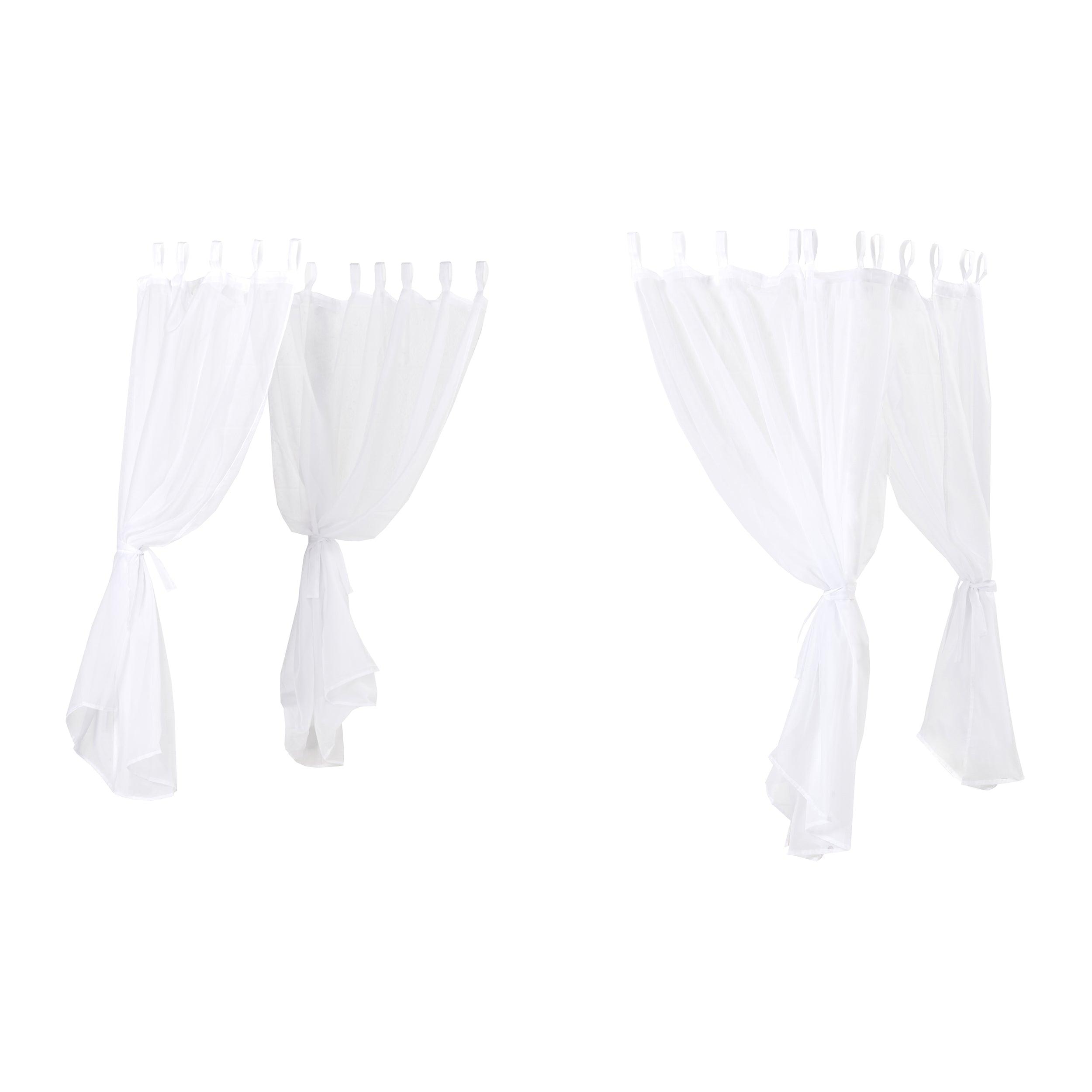 Hoppekids Canopy for ECO Dream Four Poster Bed
---
SKU: 36-1035-00-07M
With this Canopy Textile, you can easily create a cozy and safe atmosphere in the children's room and in the bed. The bed canopy creates a cave-like atmosphere in the bed without completely closing off the rest of the room. Let the curtain hang freely or attach them to the bed posts for the ultimate princess bed.
The curtain is easy to install and stays securely in place, so the child can pull the curtain open or closed themselves.
Optionally, decorate the bed with fairy lights and cozy pillows. Hang some pictures "inside" the bed frame and create a cozy room-within-a-room effect.
NOTE: Please note that this is the textile for the canopy bed. The canopy bed itself is sold separately.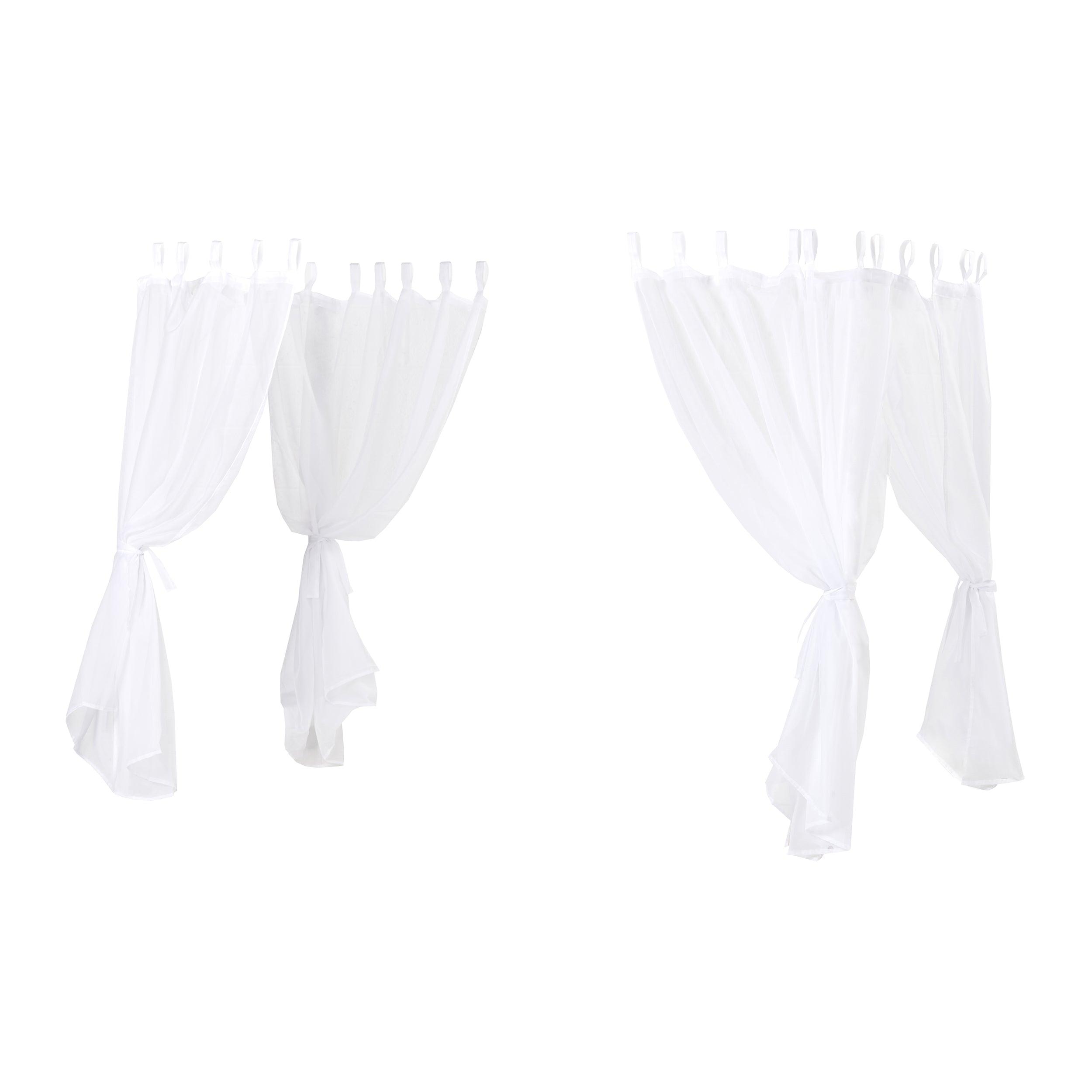 More about the product
Product details for Hoppekids Canopy for ECO Dream Four Poster Bed
Shipping weight
0.4 kg
0.4 kg
Product weight
0.35 kg
0.35 kg
This product has no reviews yet.