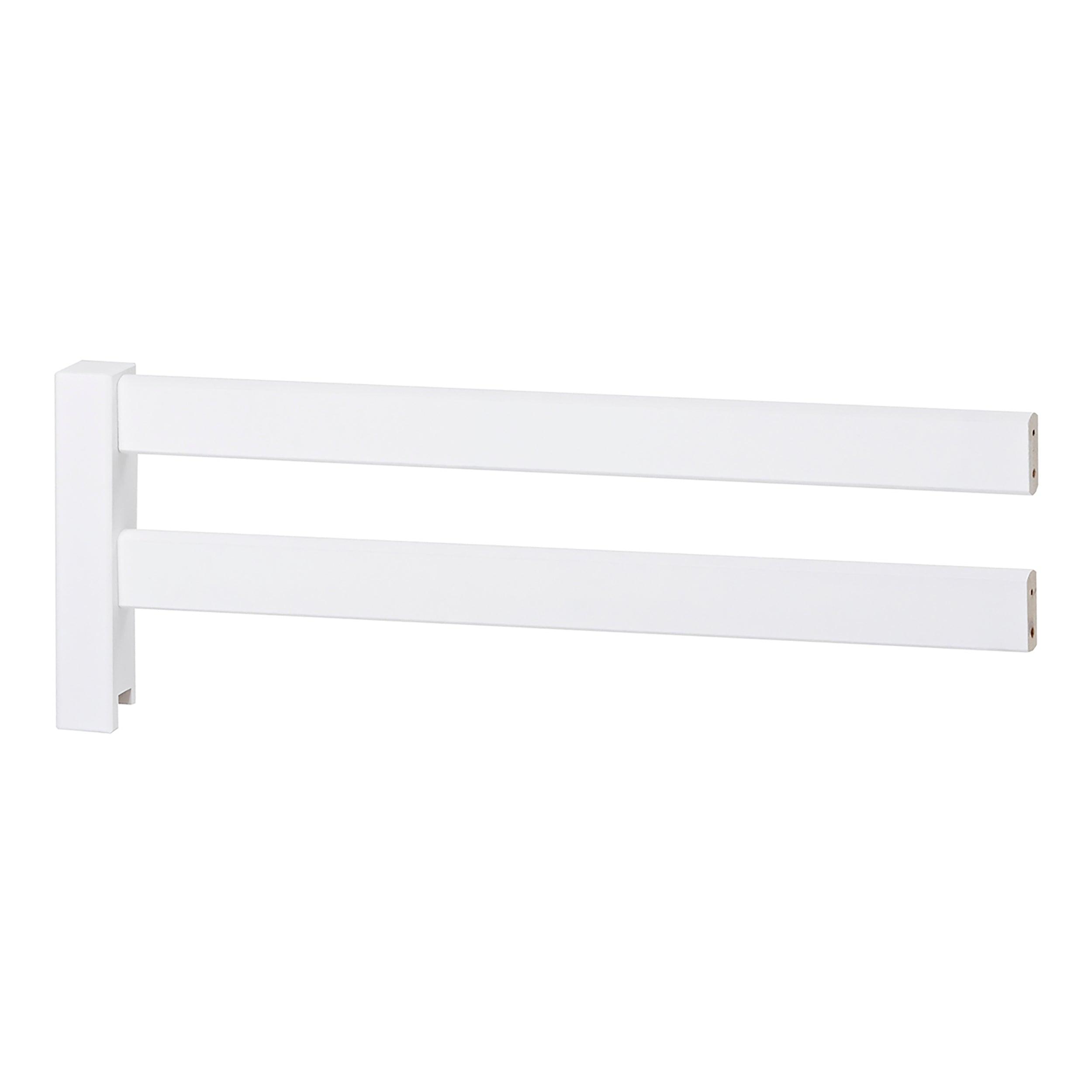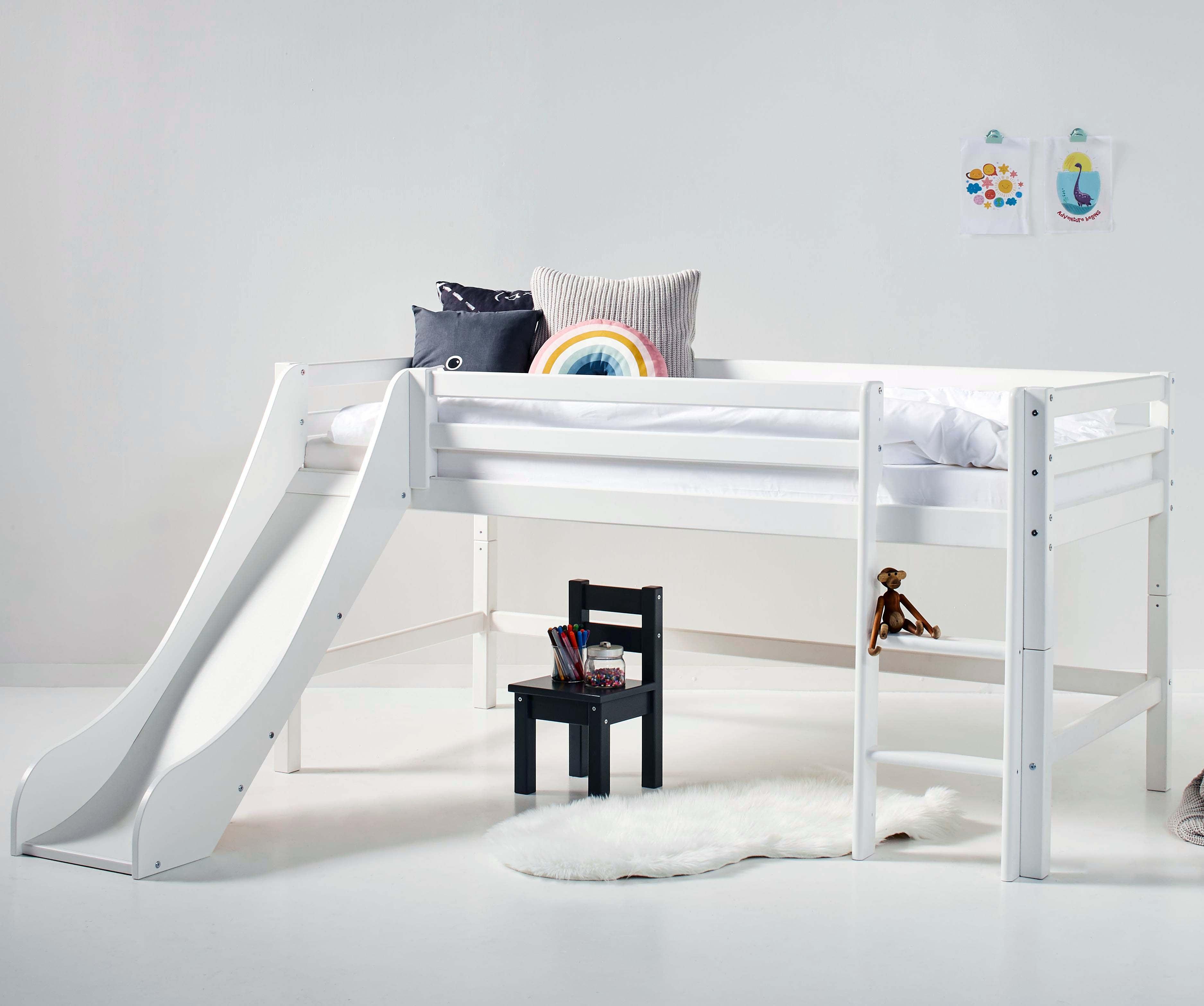 Hoppekids ECO Dream Bed Rail for Mid Sleeper Bed with Slide
---
SKU: 36-1046-32-00M
The bed rail - and the finished bed - is eco-labeled. The eco-label is your guarantee that the product complies with all EU standards for children's furniture and has been tested accordingly. At the same time, the greatest possible consideration is given to the environment both when purchasing raw materials, during production itself, throughout the product's lifespan, and when disposing of the product.
The surface is treated with environmentally friendly, water-based lacquer, free from unnecessary chemicals and harmful substances.
This is the bed rail for the slide. Bed and slide are sold separately.
This bed rail fits beds in the size 90x200 cm.
More about the product
Product details for Hoppekids ECO Dream Bed Rail for Mid Sleeper Bed with Slide
Length
830 mm
1130 mm
1230 mm
Shipping weight
1,9 kg
2,5 kg
2,3 kg
Product weight
1,6 kg
2,2 kg
2 kg
Series
ECO Dream
ECO Dream
ECO Dream
This product has no reviews yet.