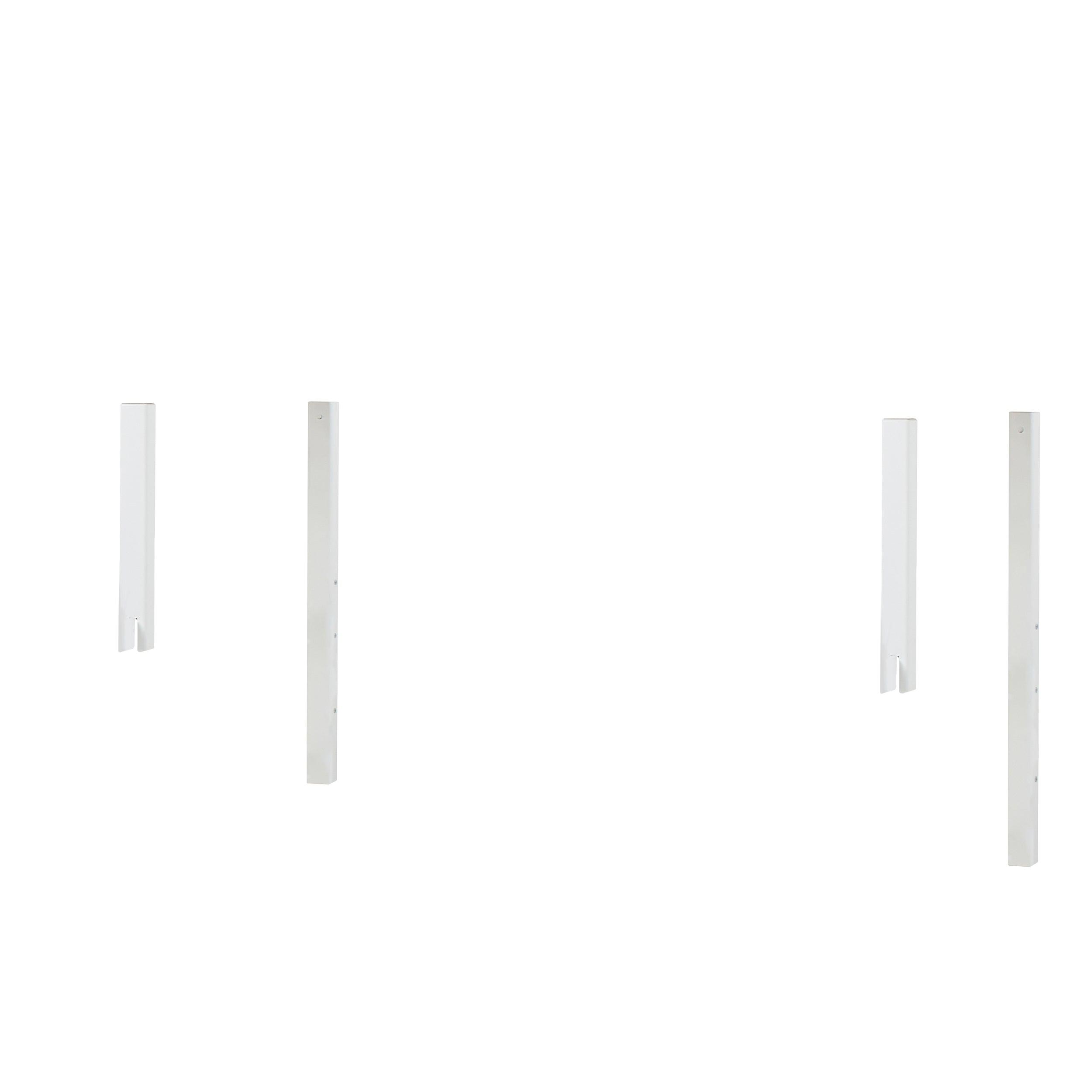 Hoppekids ECO Luxury legs for family bunk bed, White
SKU: 37-0042-32-000
---
I am introducing the ECO Luxury family bunk bed from Hoppekids.
The legs are Swan-labeled
The Swan label is your guarantee that the product complies with all EU standards for children's furniture and has been tested accordingly. At the same time, the greatest possible consideration is given to the environment, both in the procurement of raw materials, during production itself, throughout the life of the product, and when the product needs to be disposed of.
The surface is treated with environmentally friendly, water-based lacquer, free from unnecessary chemicals and harmful substances.
The legs are covered by a lifetime guarantee
The ECO Luxury series comes with a lifetime guarantee. The lifetime guarantee covers manufacturing defects. Read more about the lifetime guarantee at hoppekids.com, where the bed should also be registered.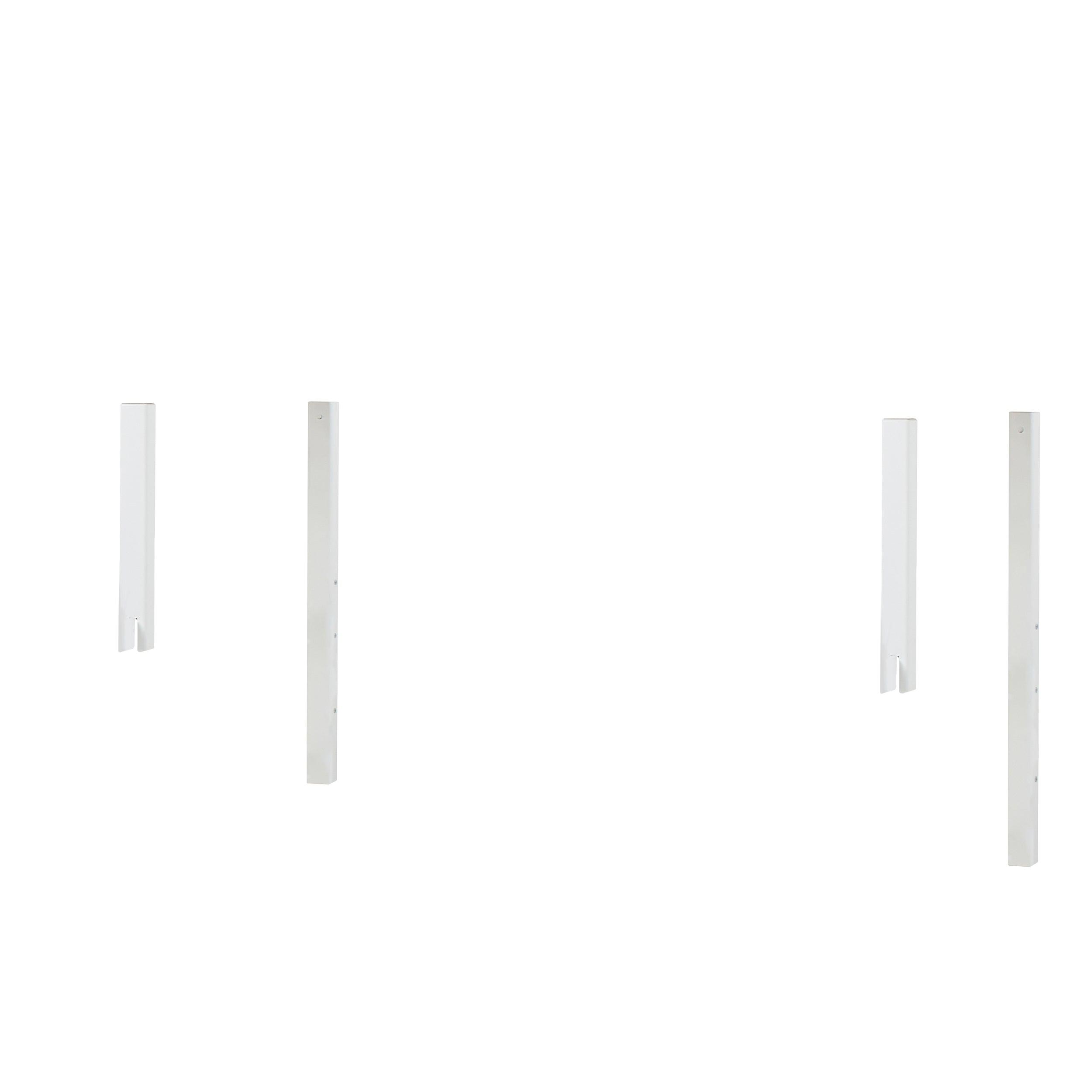 More about the product
Product specifications for Hoppekids ECO Luxury legs for family bunk bed, White
This product has no reviews yet.