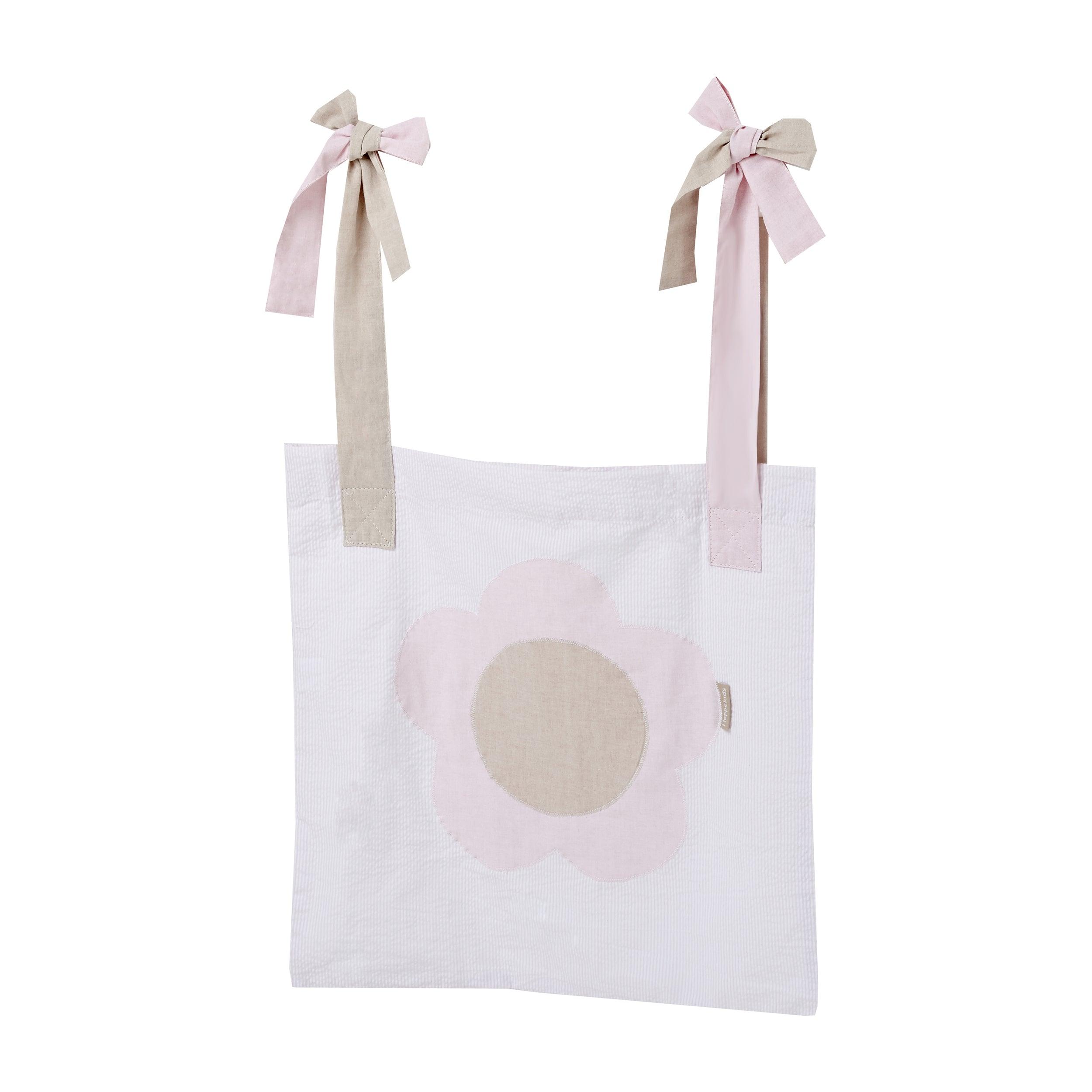 Hoppekids Fairytale Flower Bed Bag
---
SKU: 36-4610-LR-000
This smart bed bag is mounted directly on the side of the bed using ribbons. The bag can be closed tightly or used open - perfect for books, teddy bears, water bottles, and other essential things for when the journey goes to dreamland.
The bag is easy to mount with the cute ribbons. The bag can be used on the side or end of the bed - or other places, such as on shelves and the like.
The bag can be used alone or together with the other fine textiles from the Fairytale Flower universe from Hoppekids.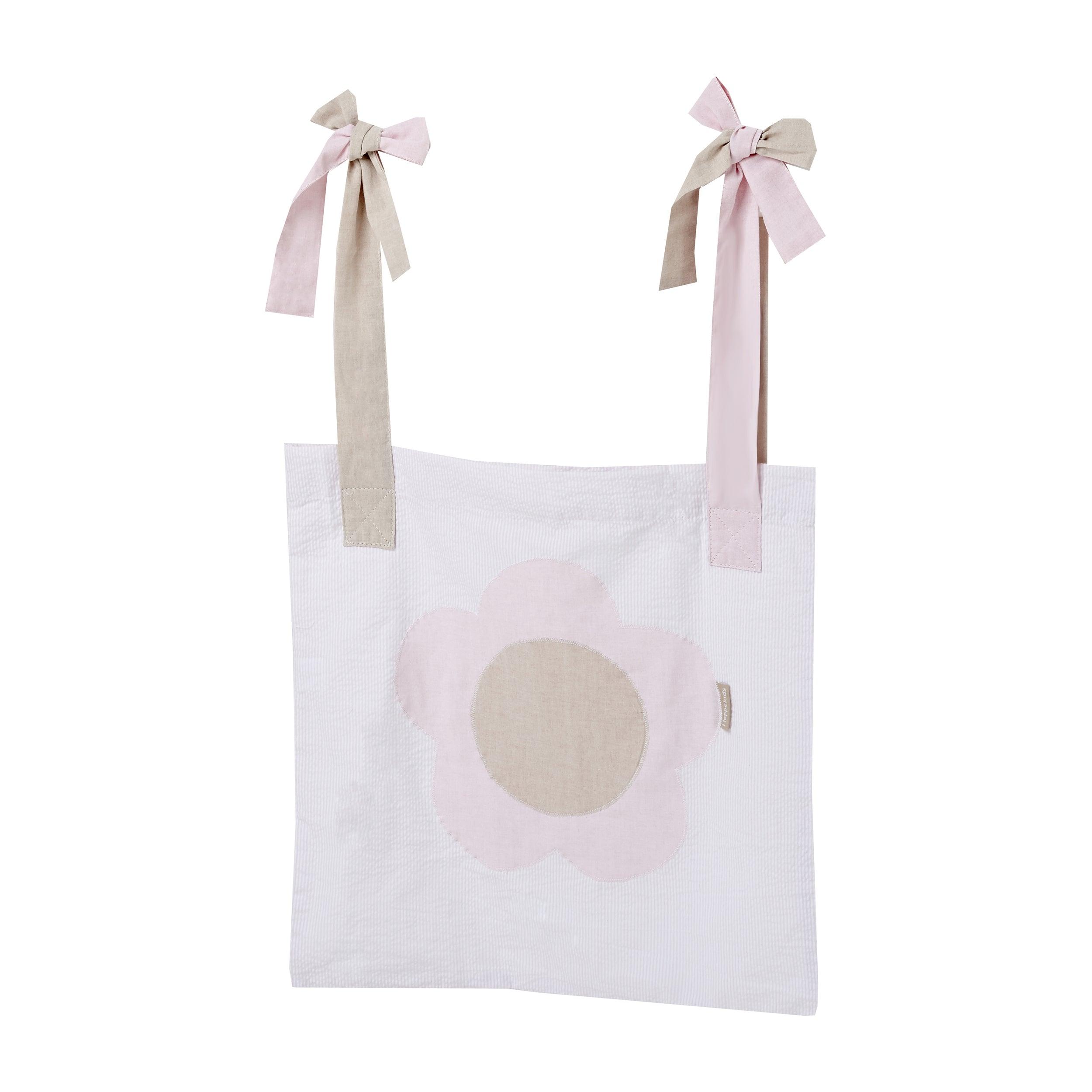 This product has no reviews yet.