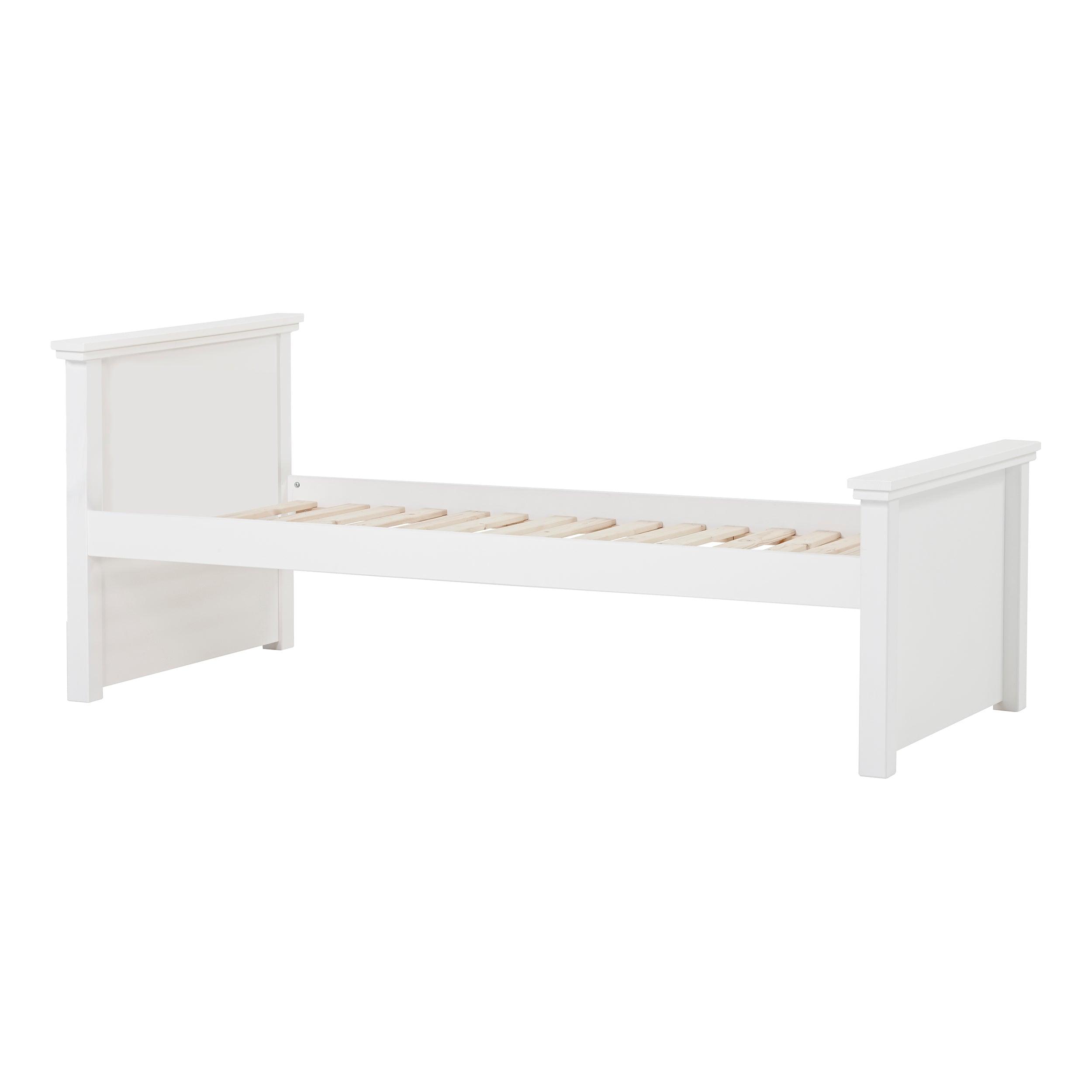 Hoppekids MAJA DELUXE Sofa Bed
SKU: DELUXE-A3-1
---
This beautiful MAJA DELUXE Sofa Bed with 1 high and 1 medium gable from Hoppekids is a cute and fine sofa bed. The gables with the nice details give the bed a classic look with a modern twist. Combine the bed with nice accessories to create the perfect sofa bed for the children's room.
The DELUXE bed from Hoppekids is the classic sofa bed with a modern twist. Attention has been paid to the details - both in the bed and in the accessories. This brings comfort and quality to the top. All DELUXE beds come in size 90x200 cm.
The MAJA bed gables come in two different heights: medium - 64 cm and high - 90 cm.
The accessories for DELUXE are carefully selected and focus especially on optimizing the use of space under the bed. For example, a brilliant pull-out bed can be purchased, which has both an extra bed and large, spacious storage drawers.
A removable bed rail can also be purchased. This allows DELUXE to be used as the first bed after the crib. The bed rail can either be removed during the day or securely attached in a discreet manner that does not leave visible marks on the bed.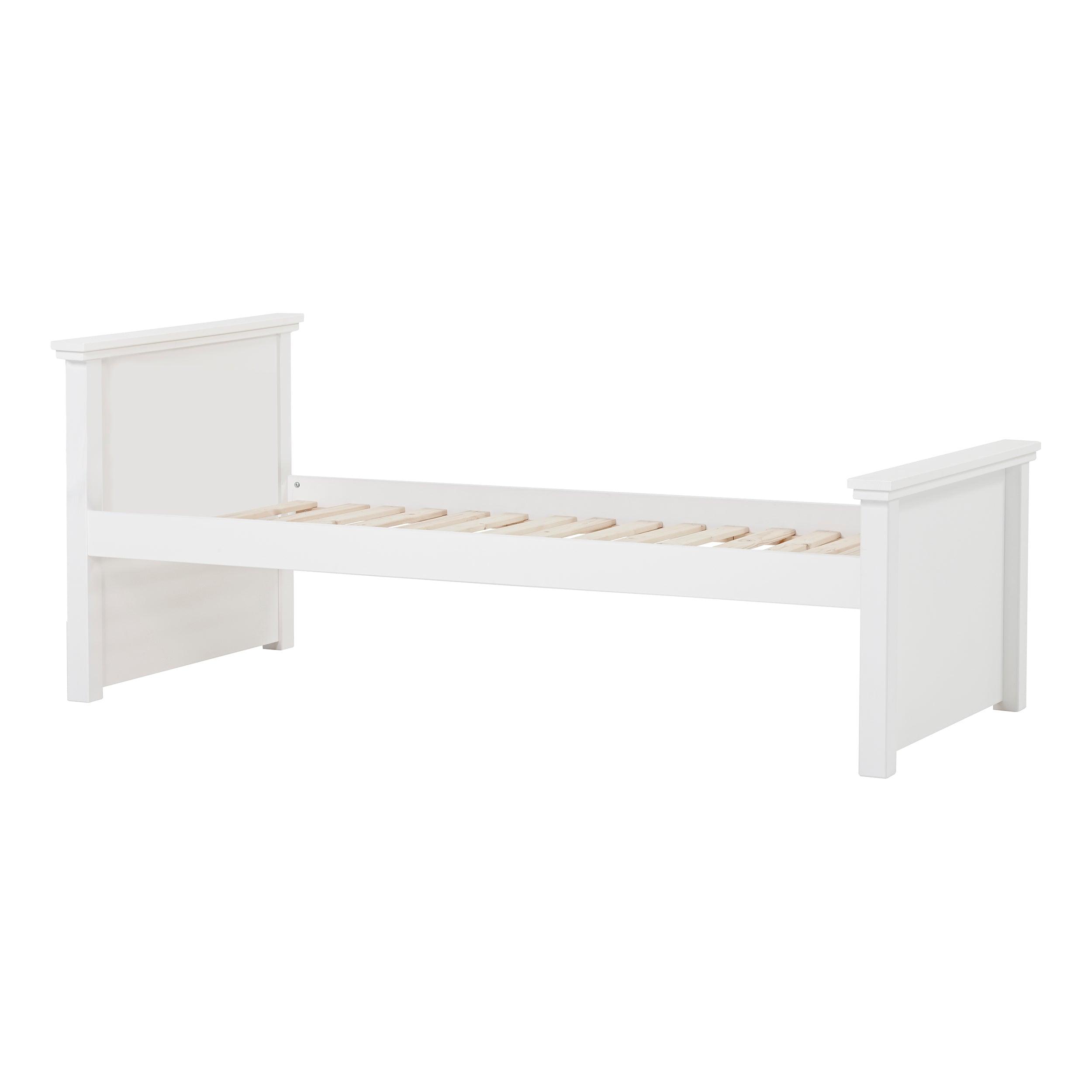 More about the product
Product specifications for Hoppekids MAJA DELUXE Sofa Bed
This product has no reviews yet.