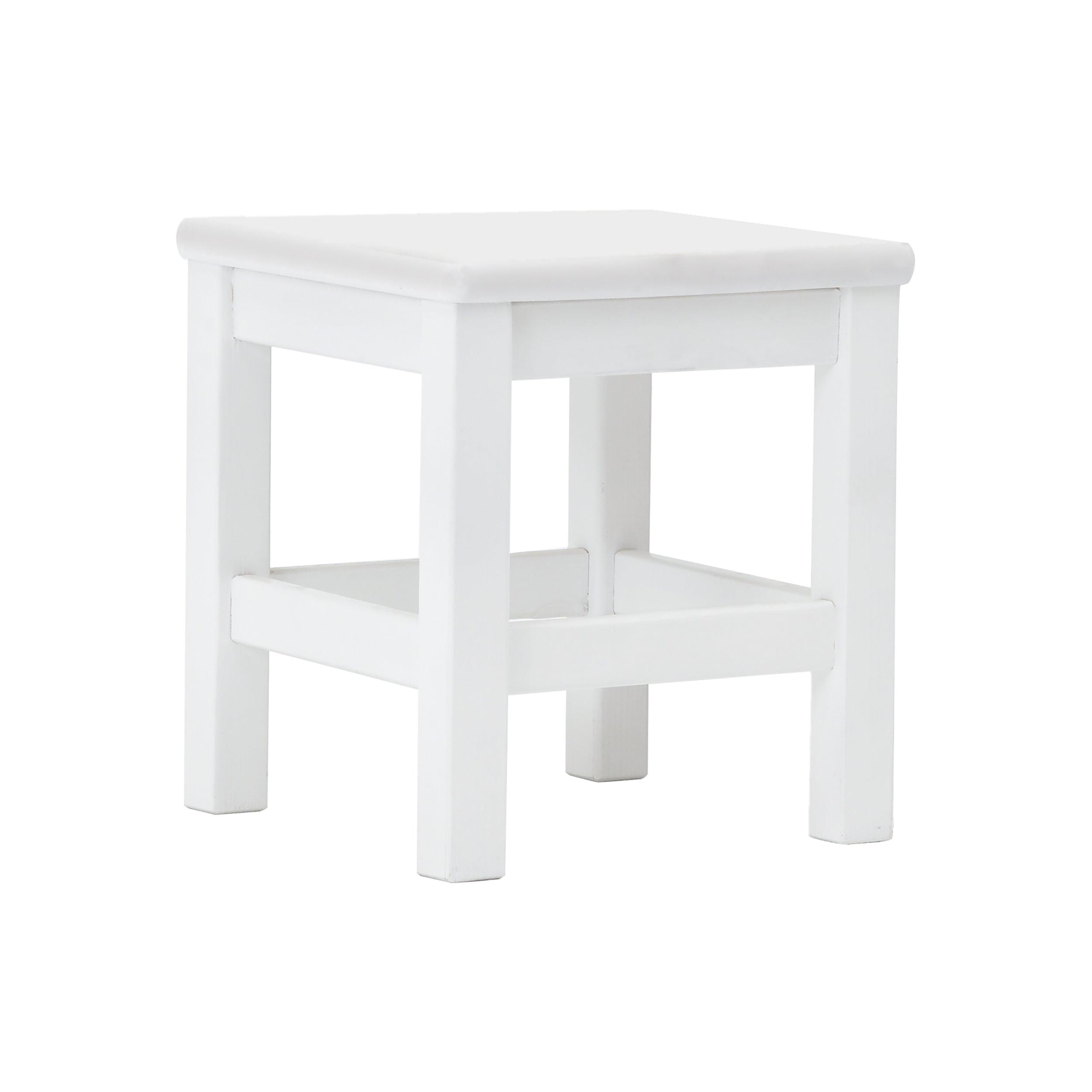 Hoppekids Stool, White
SKU: 99-0001-82-000
---
Stool from Hoppekids is ideal for the children's room. The stool has a good height and fits perfectly with most children's tables.
The stool is stable, yet easy to move around for slightly older children.
The surface is treated with environmentally friendly, water-based lacquer without harmful substances and unnecessary chemicals.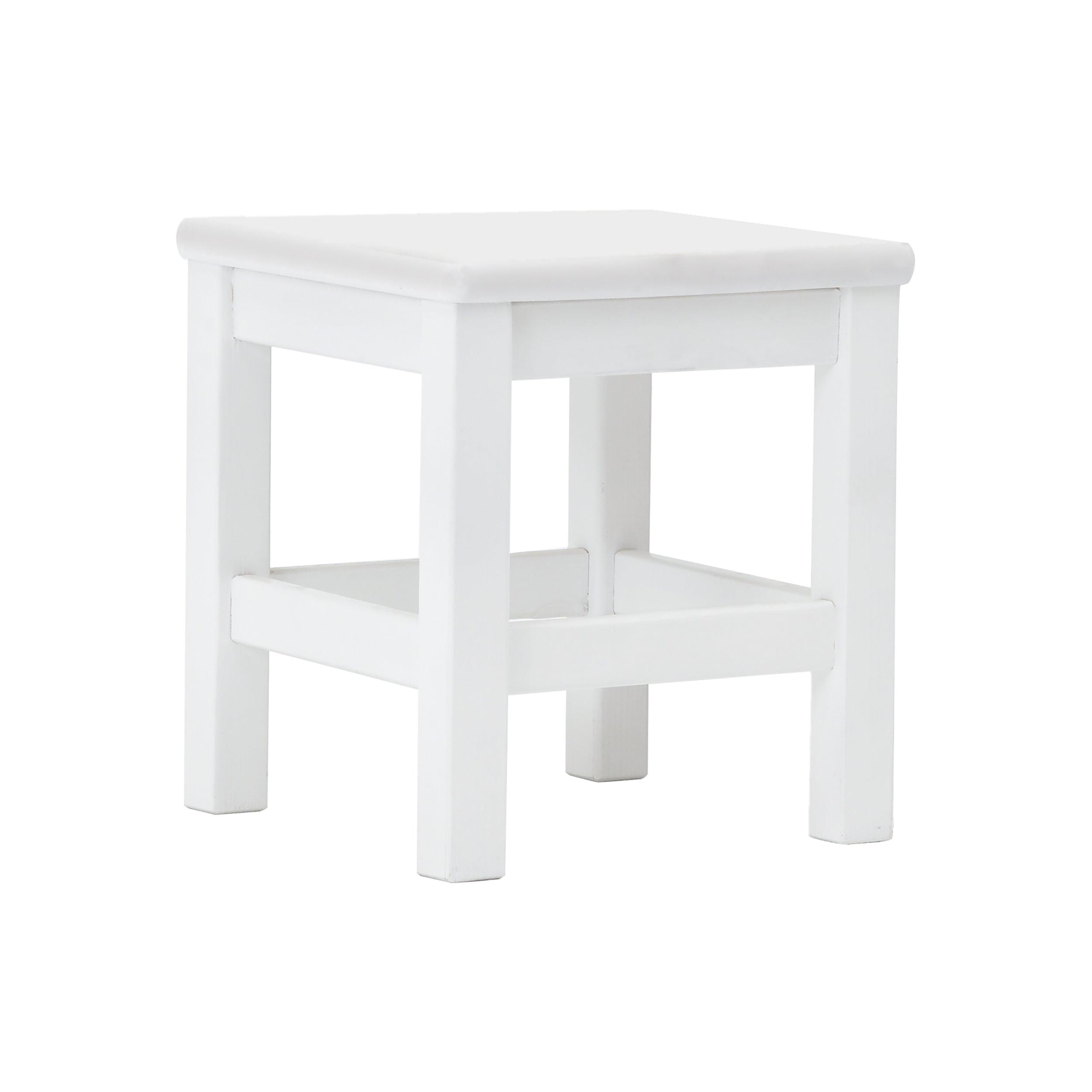 More about the product
Product specifications for Hoppekids Stool, White
This product has no reviews yet.