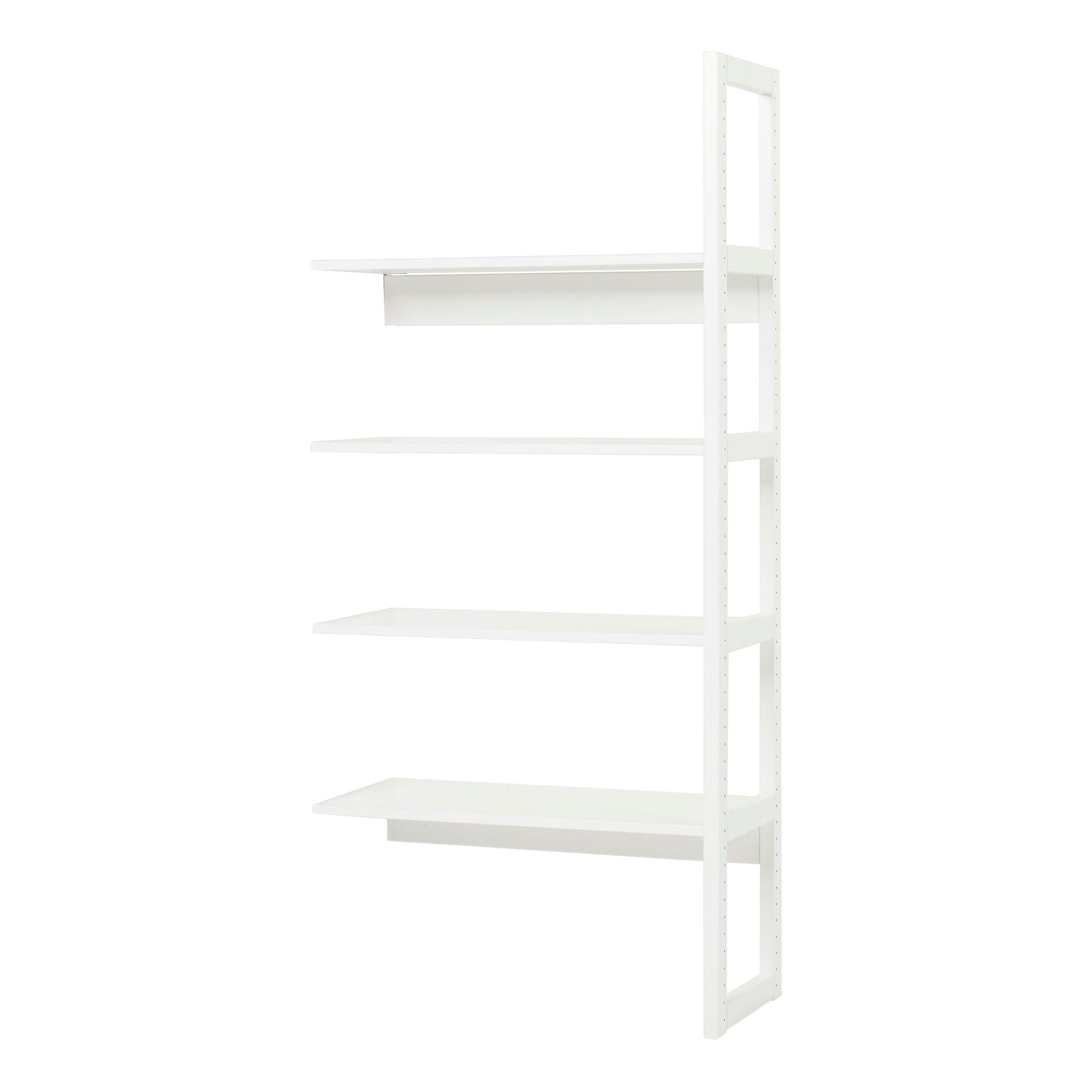 Hoppekids STOREY half section with 4 shelves, 80 cm, White
---
SKU: STO-01-080
Half section with 4 shelves for the storage system STOREY from Hoppekids. The section is 80 cm wide.
The shelves are built by creating single sections with two shelf sides with shelves, etc. in between or double sections with three shelf sides and two sets of shelves, etc.
If you need to build shelves with more than two sections, you simply add another shelf side.
Two sections share a total of three shelf sides.
Accessories for STOREY are available in two widths: 80 cm and 100 cm. The shelves for STOREY are large and wide and can therefore store everything that can be found in a children's room.
This combination includes: 3 shelf sides, 4 support poles, and 8 shelves.
Combinations and other accessories can be purchased separately, such as a writing board and a bed, as well as extra shelves, shelf sides, and support poles.
STOREY is treated with water-based lacquer, which can be easily cleaned with water and soap.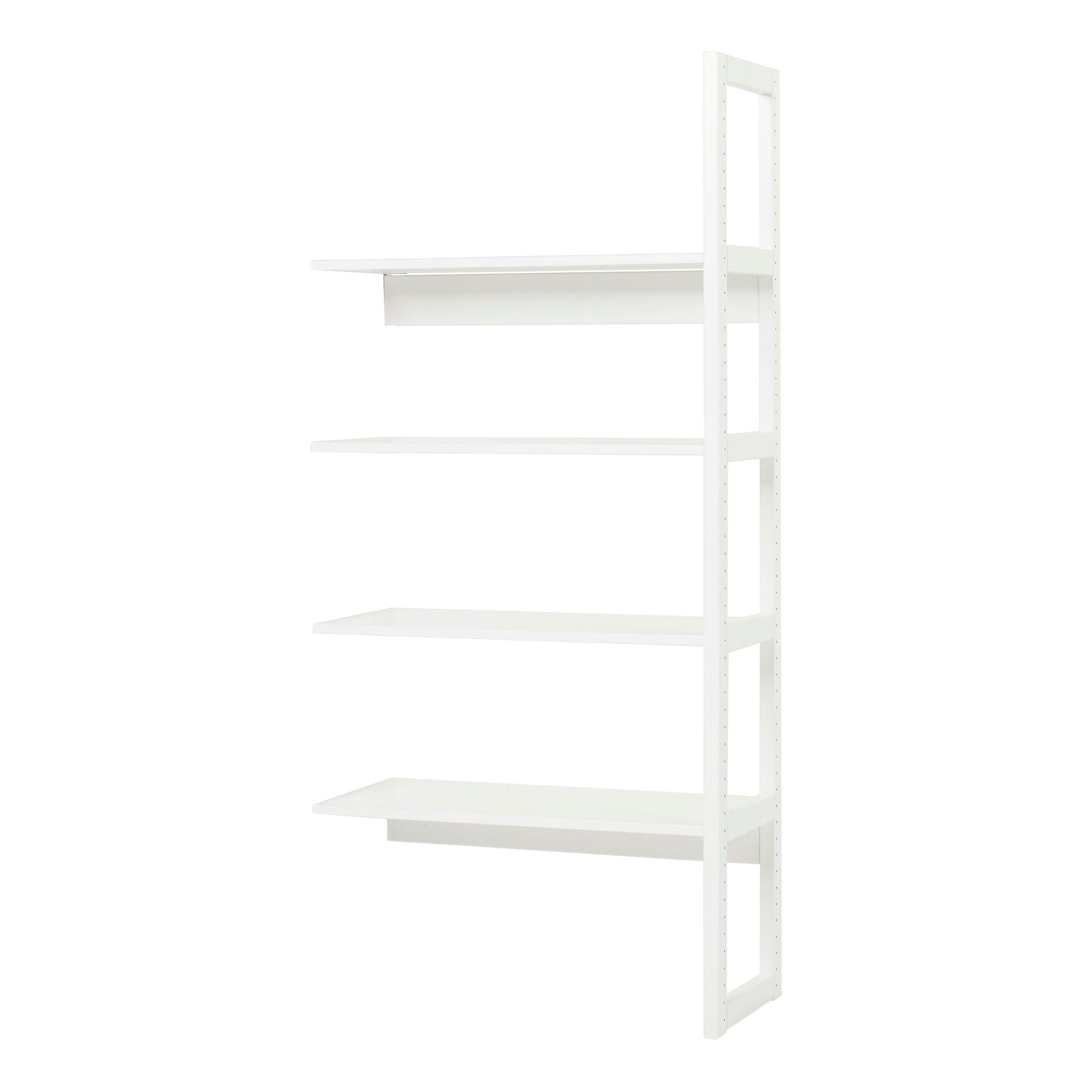 More about the product
Product details for Hoppekids STOREY half section with 4 shelves, 80 cm, White
This product has no reviews yet.