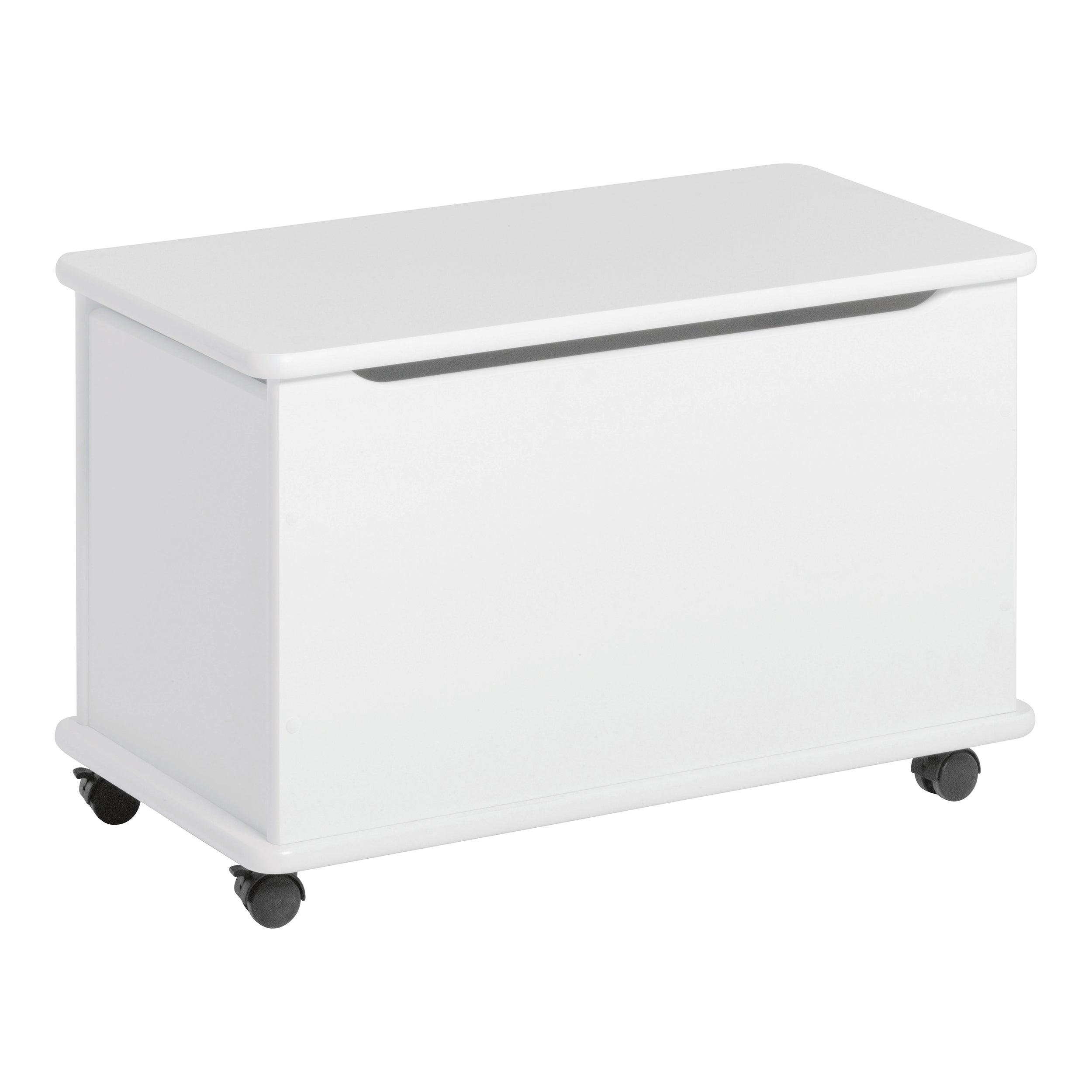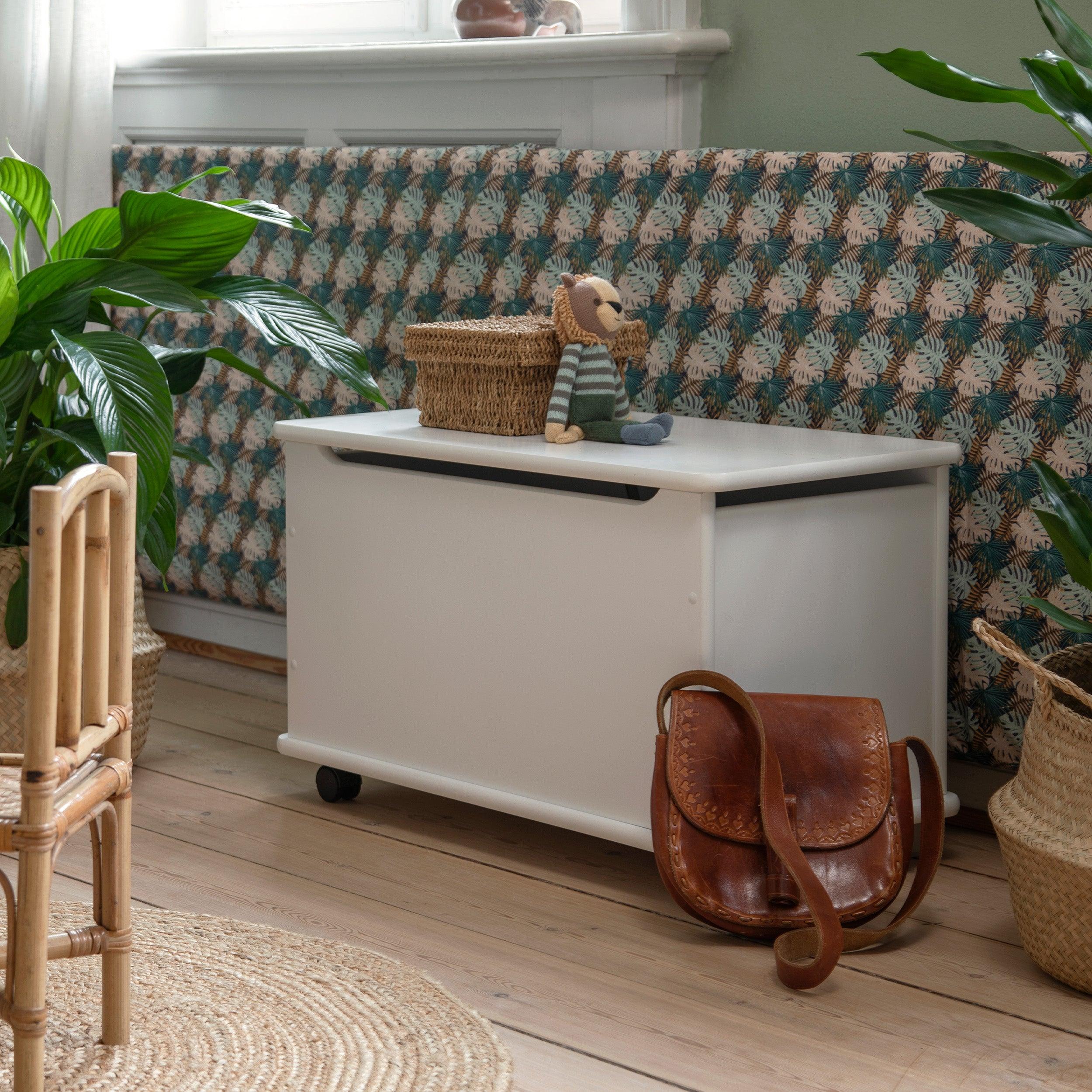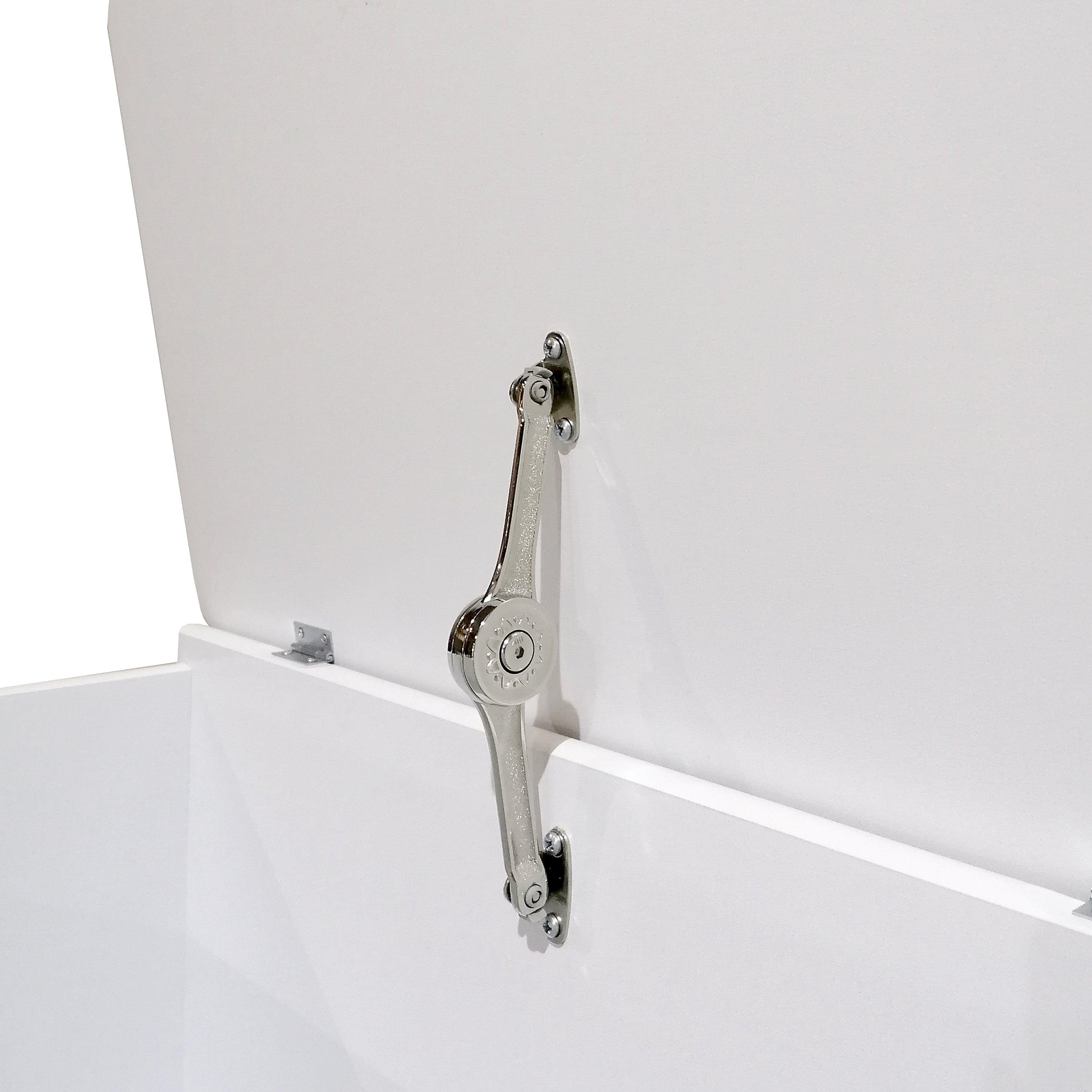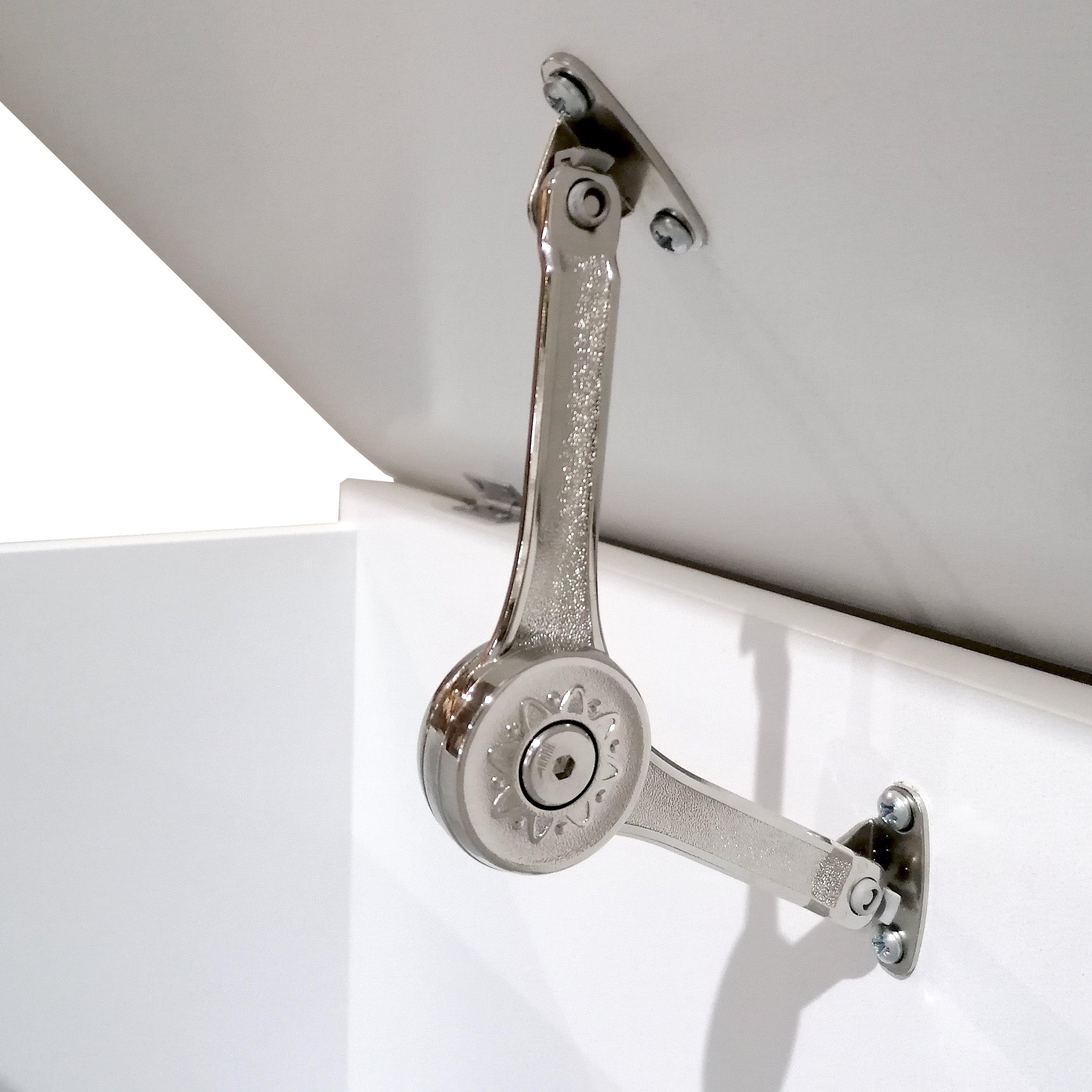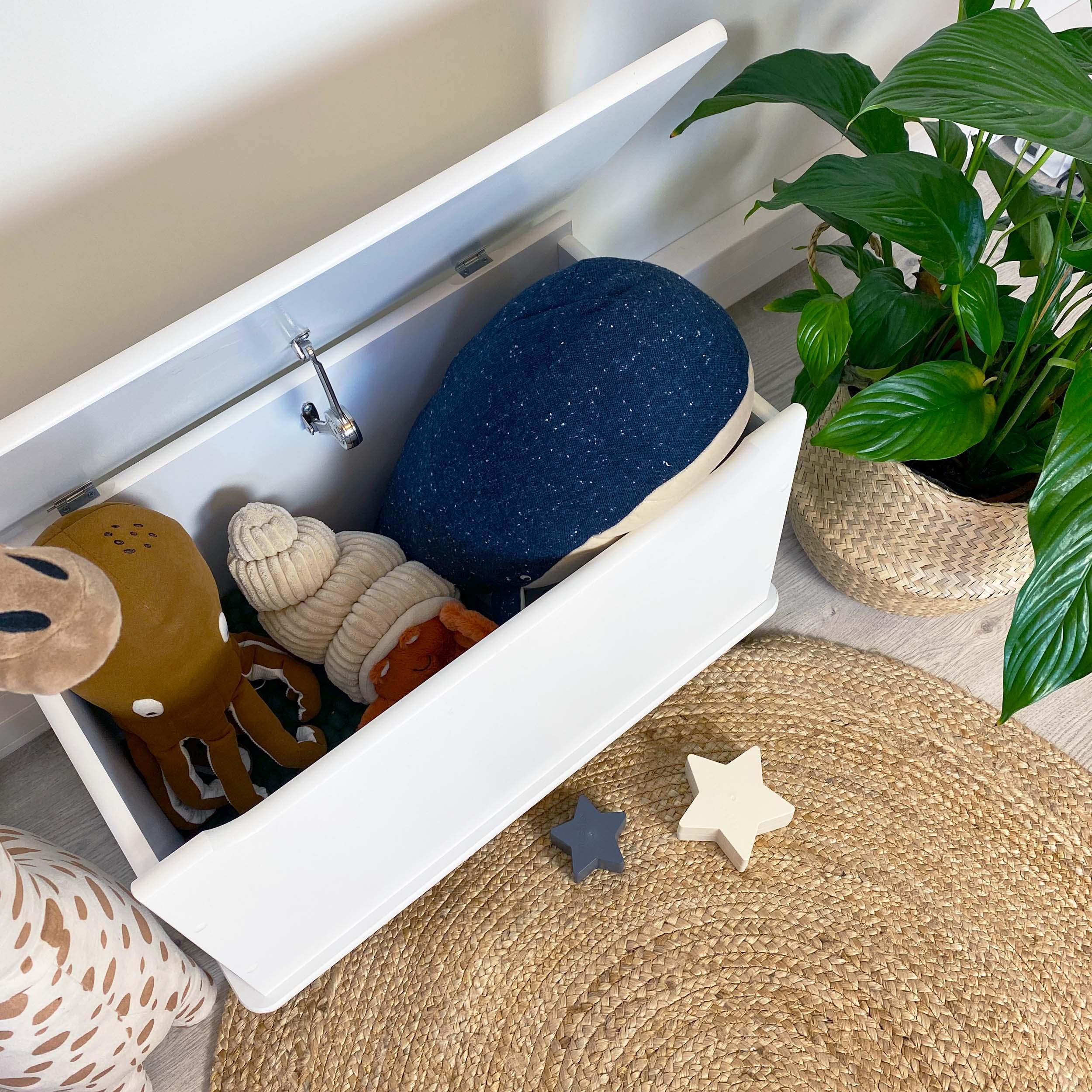 Hoppekids Toy Chest with wheels
SKU: 36-4248-82-000
---
The Hoppekids chest is a smart and practical storage on wheels. Perfect for the children's room and easy to move around even for smaller children.
The chest has spacious storage space for toys, building blocks, teddy bears, and much more. The lid can be used as extra seating, display space, or as a surface with a good height for play.
The closing mechanism of the chest ensures that the lid remains in the position it is opened in. This means that if the child opens the chest at a 45-degree angle, the lid will remain at this angle, preventing it from slamming shut. The strength of the closing mechanism can be adjusted using the included Z-key. The edge of the chest is designed with grooves, making it difficult for small fingers to get caught, even if the lid were to close completely.
The two front wheels can be locked as needed.
The chest is surface-treated with water-based lacquer and made of MDF and pine wood.
Specifications
Product dimensions: W73 x H45 x D39 cm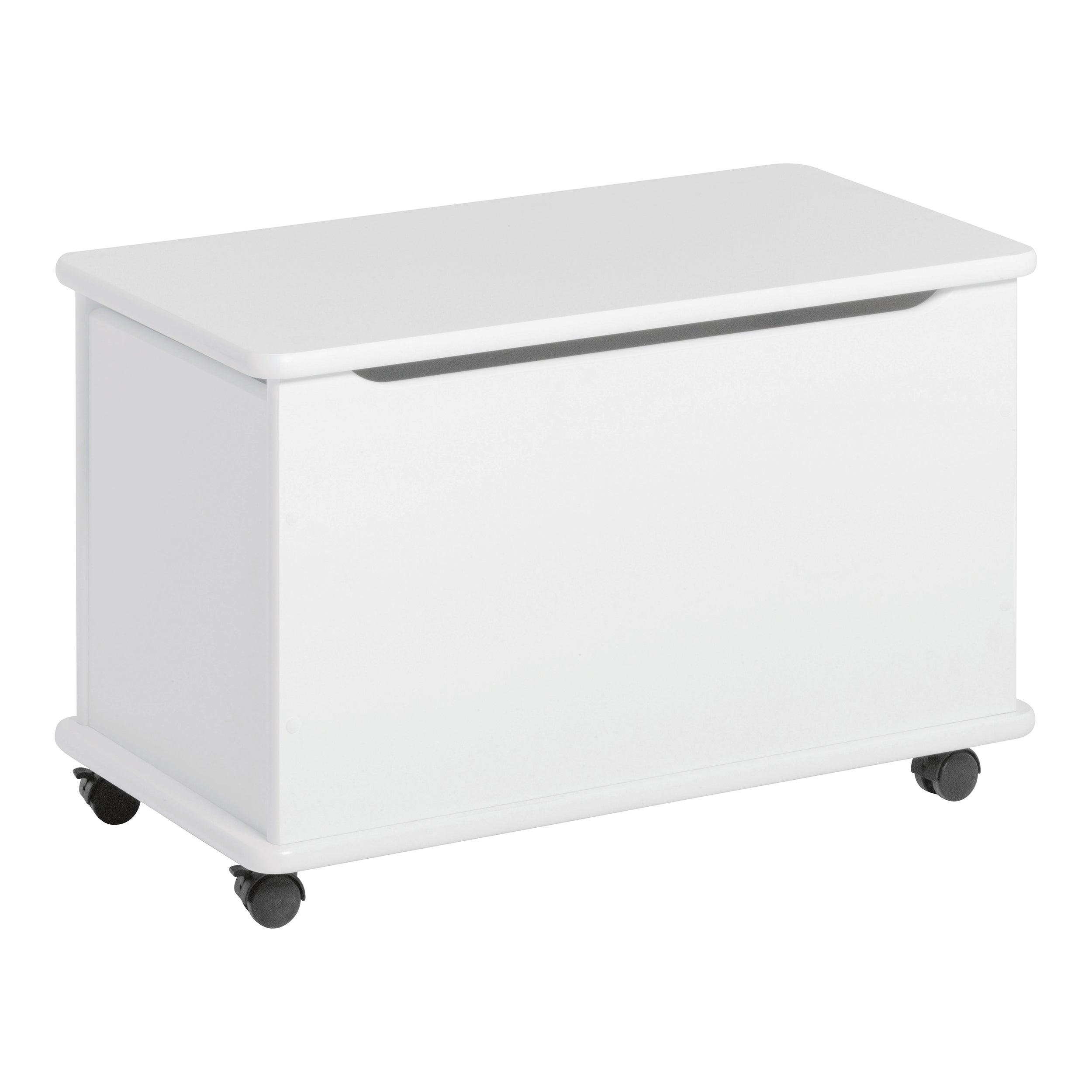 More about the product
Product specifications for Hoppekids Toy Chest with wheels
This product has no reviews yet.