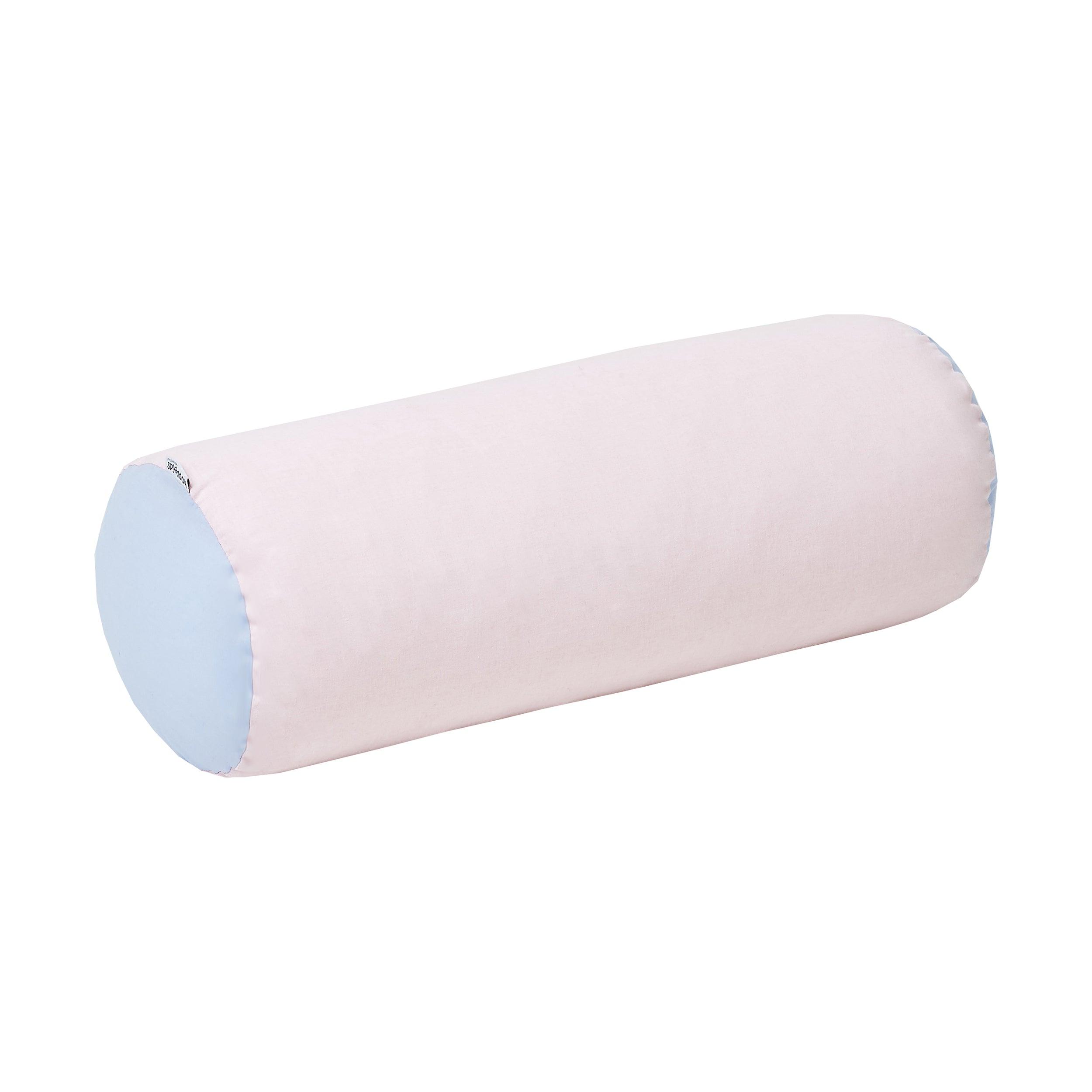 Hoppekids Unicorn Pillow
---
SKU: 36-2554-LR-000
The large, soft sausage pillow is ideal as a backrest in bed. It is deliciously fluffy and soft, yet firm enough to provide support when reading fairy tales and playing on a tablet.
The pillow has a length of 70cm. The cover is made of cotton and the pillow is delivered with foam filling.
There are plenty of matching textiles available from the Unicorn Universe.
Bed and other accessories are sold separately.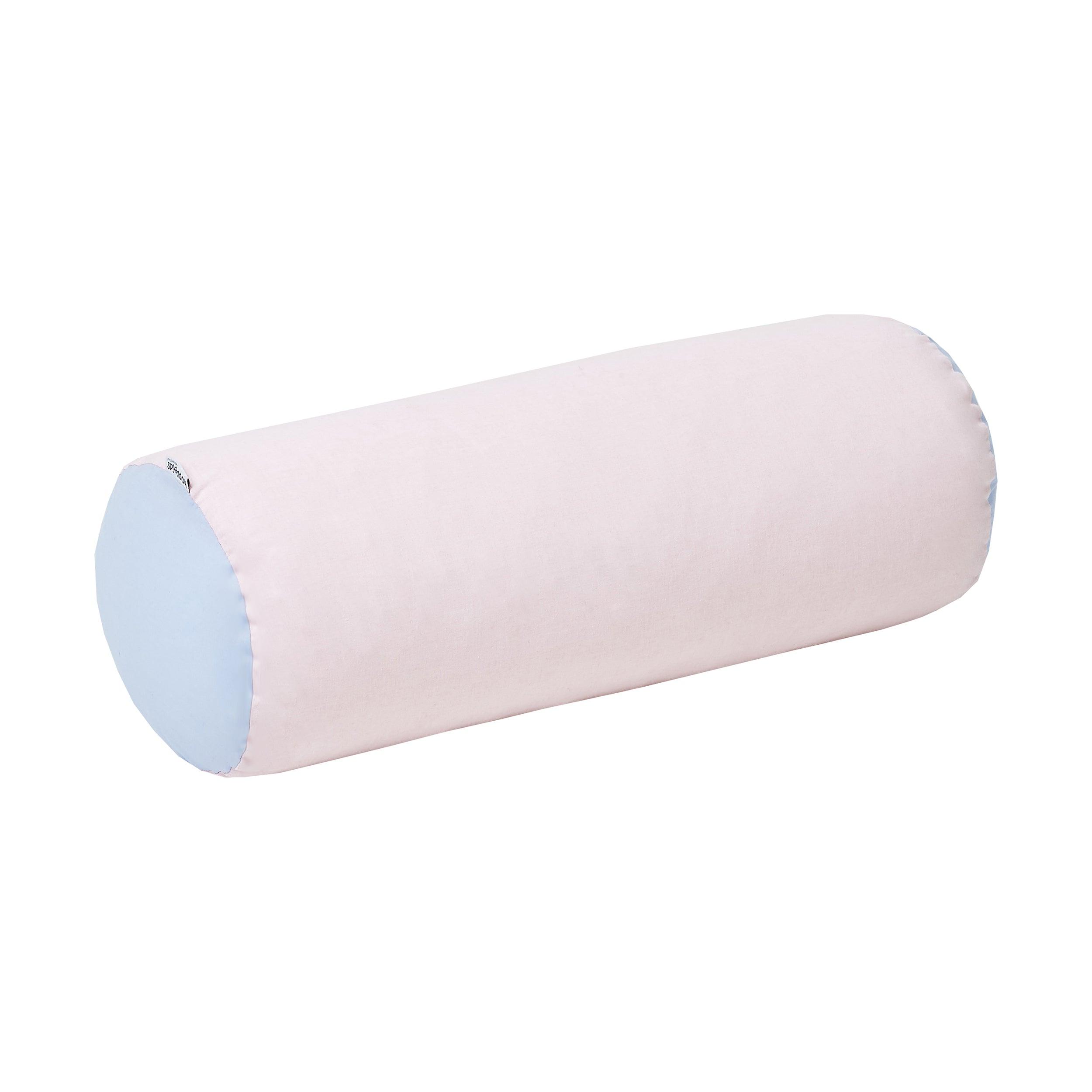 This product has no reviews yet.