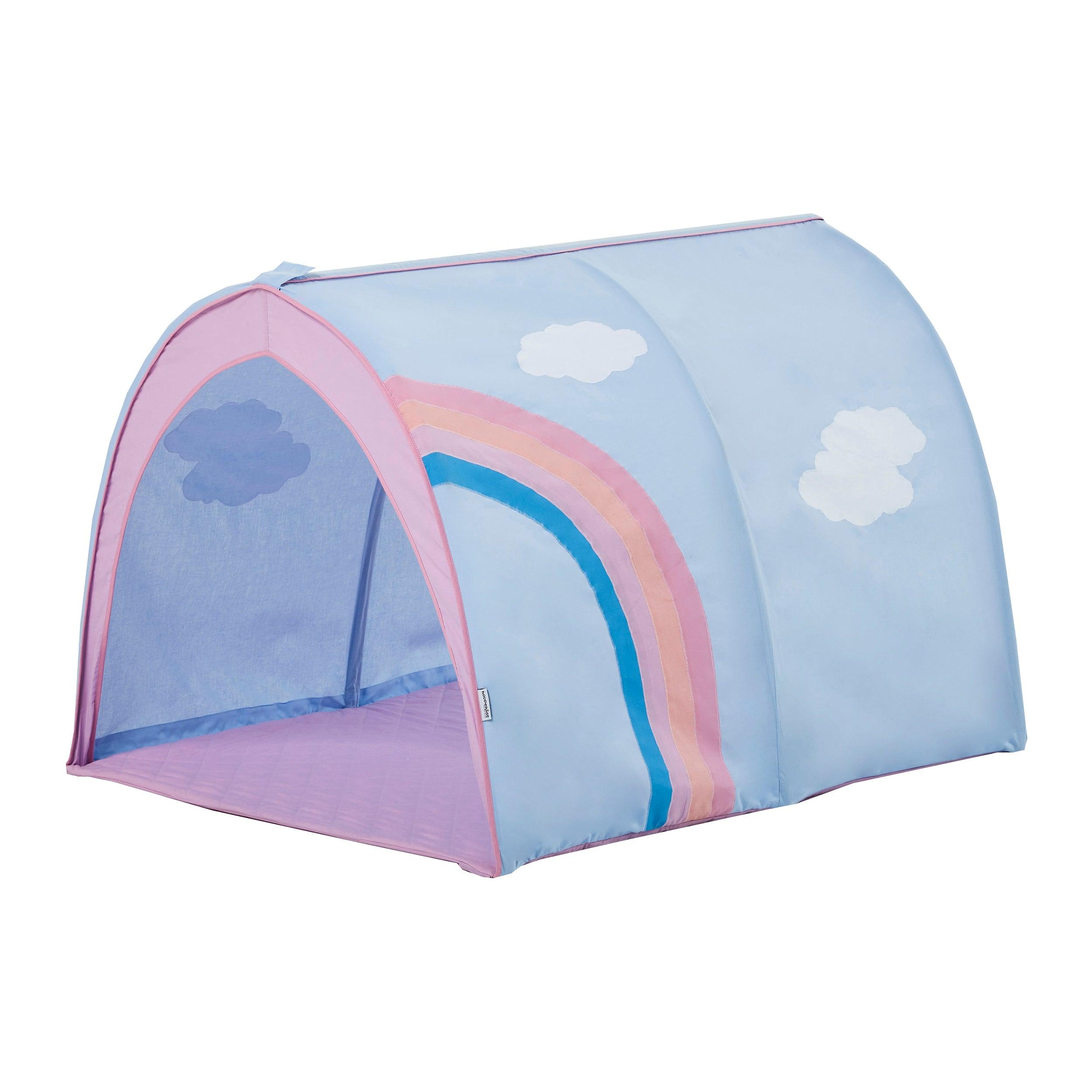 Hoppekids Unicorn Tunnel
SKU: 36-2565-LR-000
---
With the beautiful Unicorn universe tunnel from Hoppekids, it is easy to build a cozy hideout in the room.
The tunnel can be used either freestanding on the floor or in the bed. The tunnel creates a cozy hideout where there is room for peace and immersion when it's time to cuddle up or read stories.
The quilted surface in the tunnel provides a soft and comfortable base and you can enhance the coziness by adding a blanket or a few pillows.
Perfectly matches the other accessories in the Unicorn universe from Hoppekids.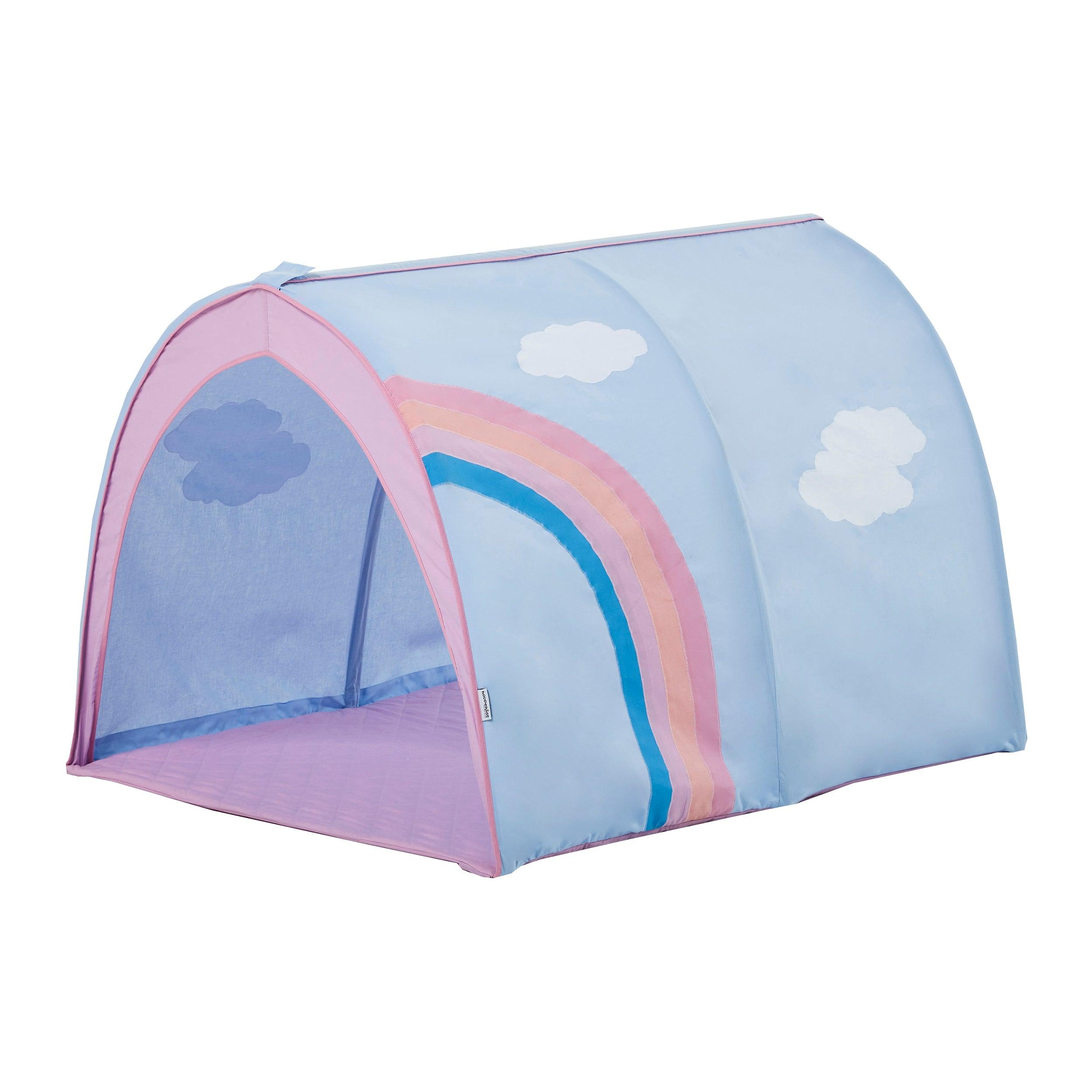 More about the product
Product specifications for Hoppekids Unicorn Tunnel
This product has no reviews yet.