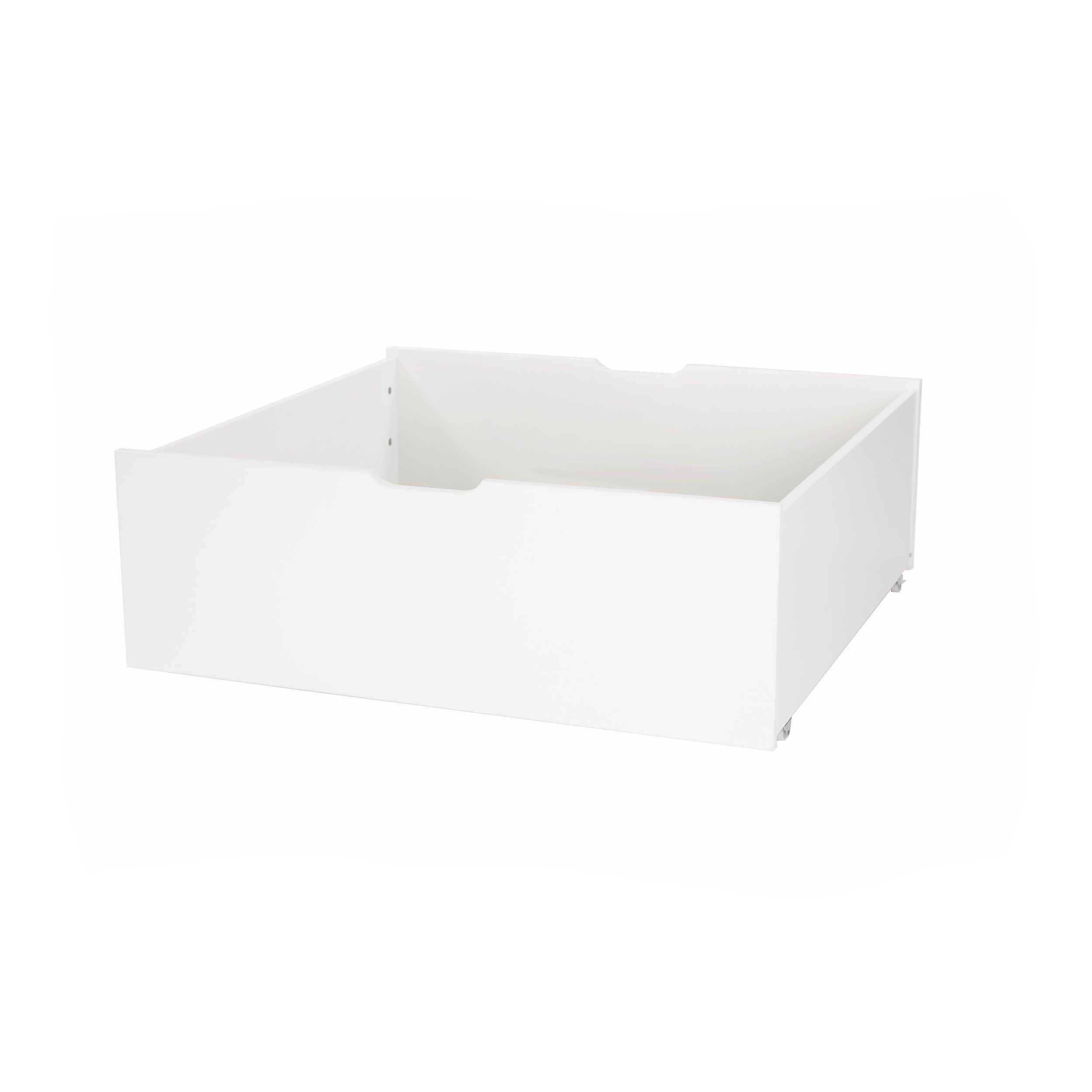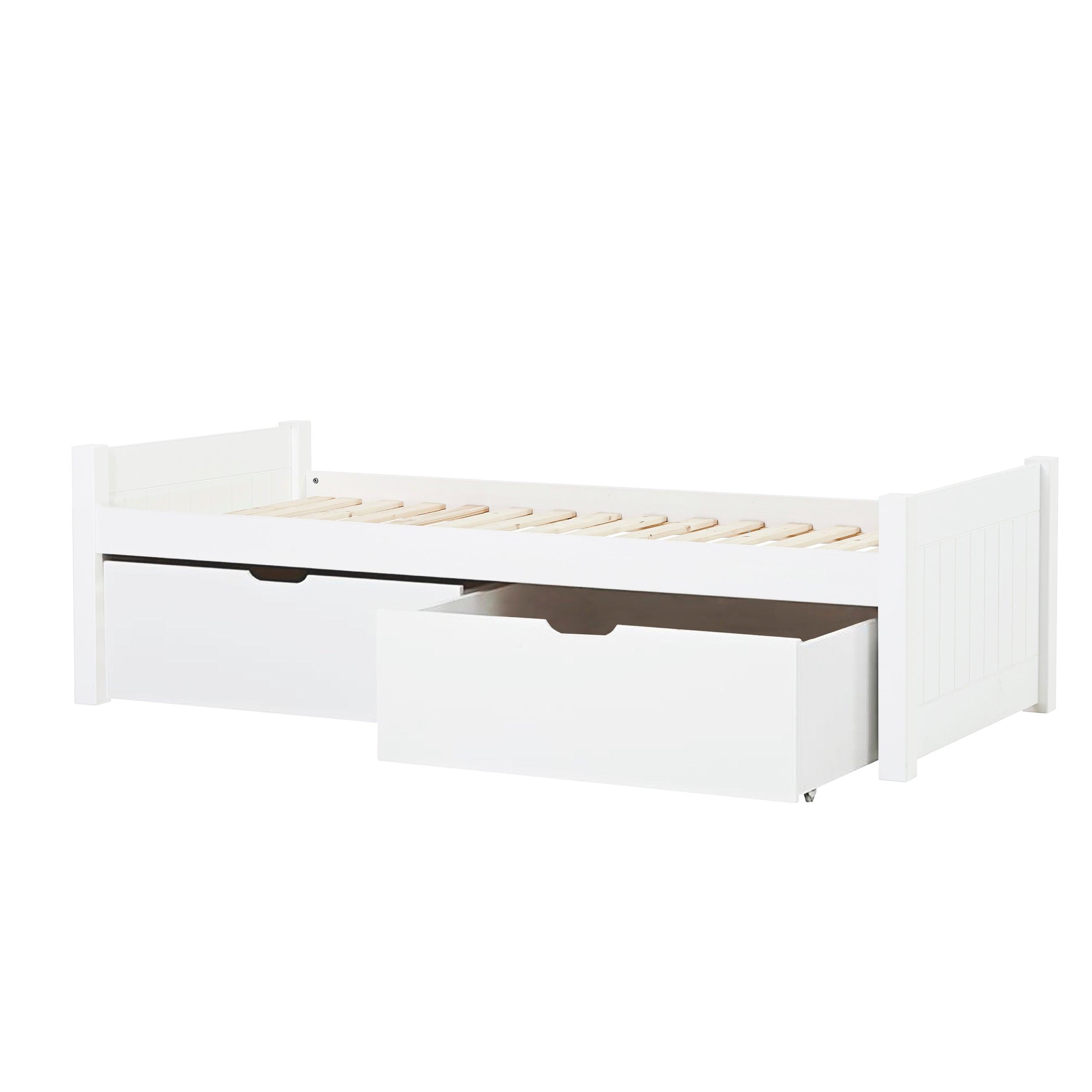 Hoppekids DELUXE drawer on wheels, White
SKU: 36-4269-82-000
---
This practical drawer for the DELUXE series from Hoppekids is perfect for bedding or toys. With a height of 35 cm and a width of 97 cm, the drawer provides great opportunities for practical storage.
The width of the drawer and the practical rubber wheels make it easy to roll the drawers out from under the bed. At the same time, it is easy to sort the toys in the drawers.
The drawer fits under all beds in the DELUXE series from Hoppekids.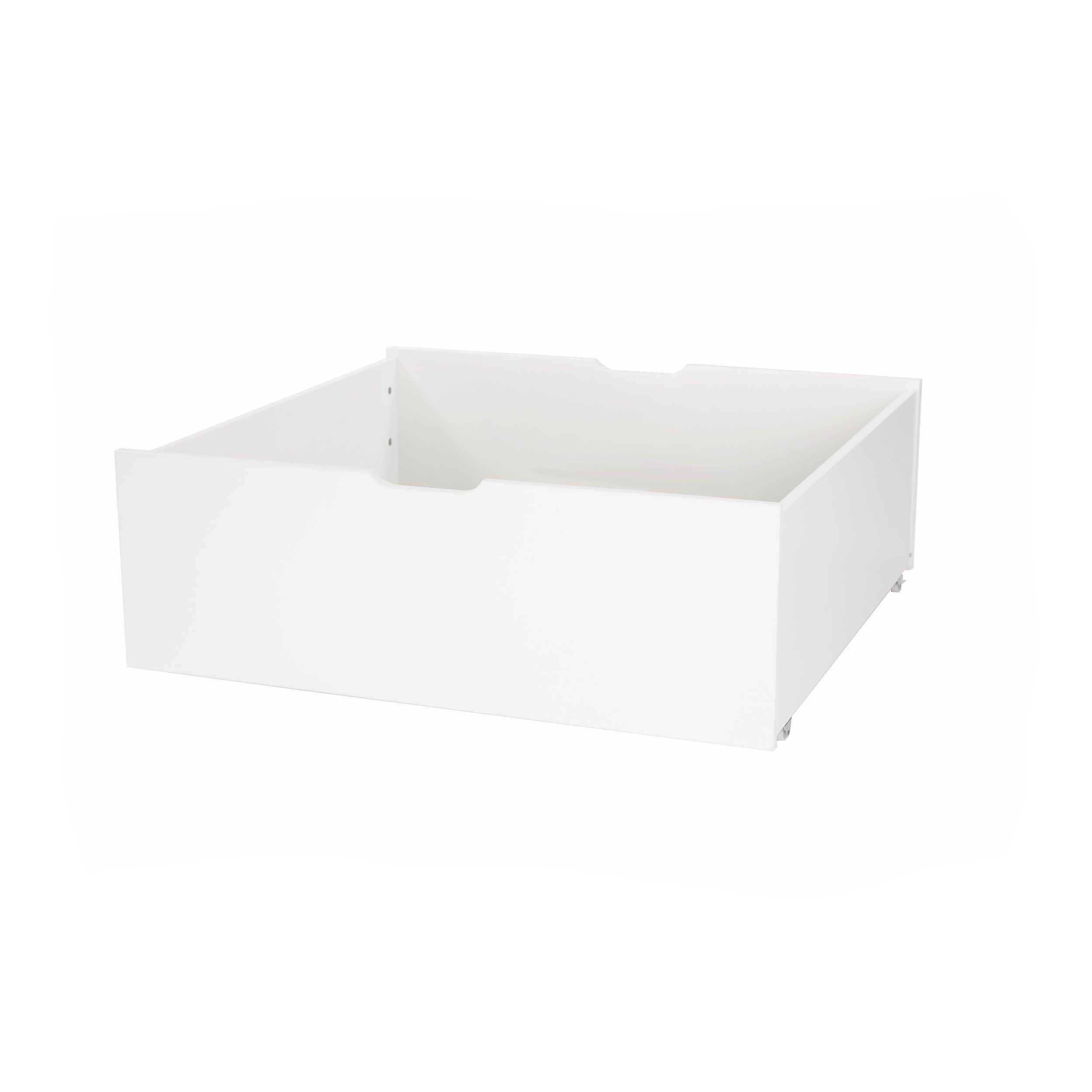 More about the product
Product specifications for Hoppekids DELUXE drawer on wheels, White
This product has no reviews yet.