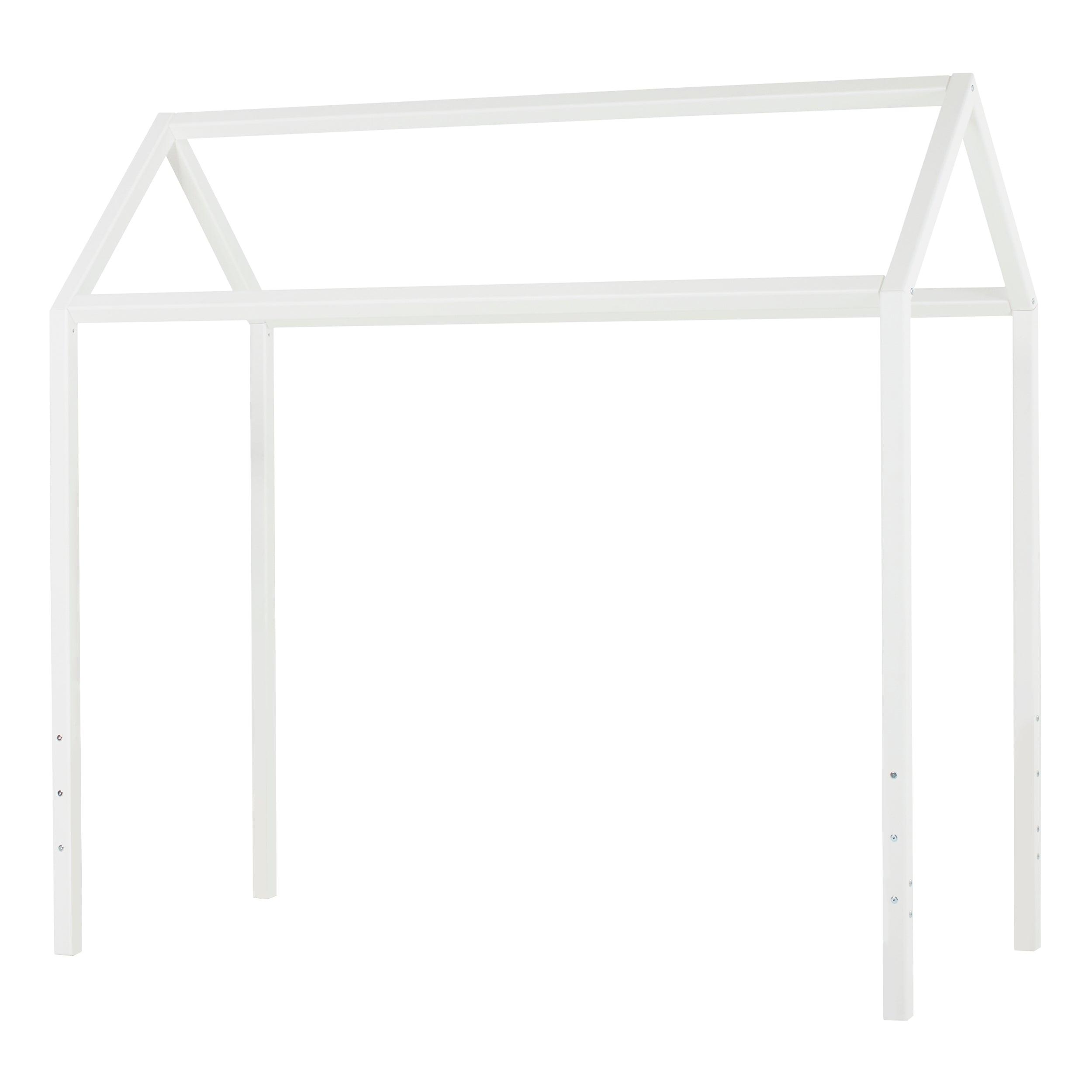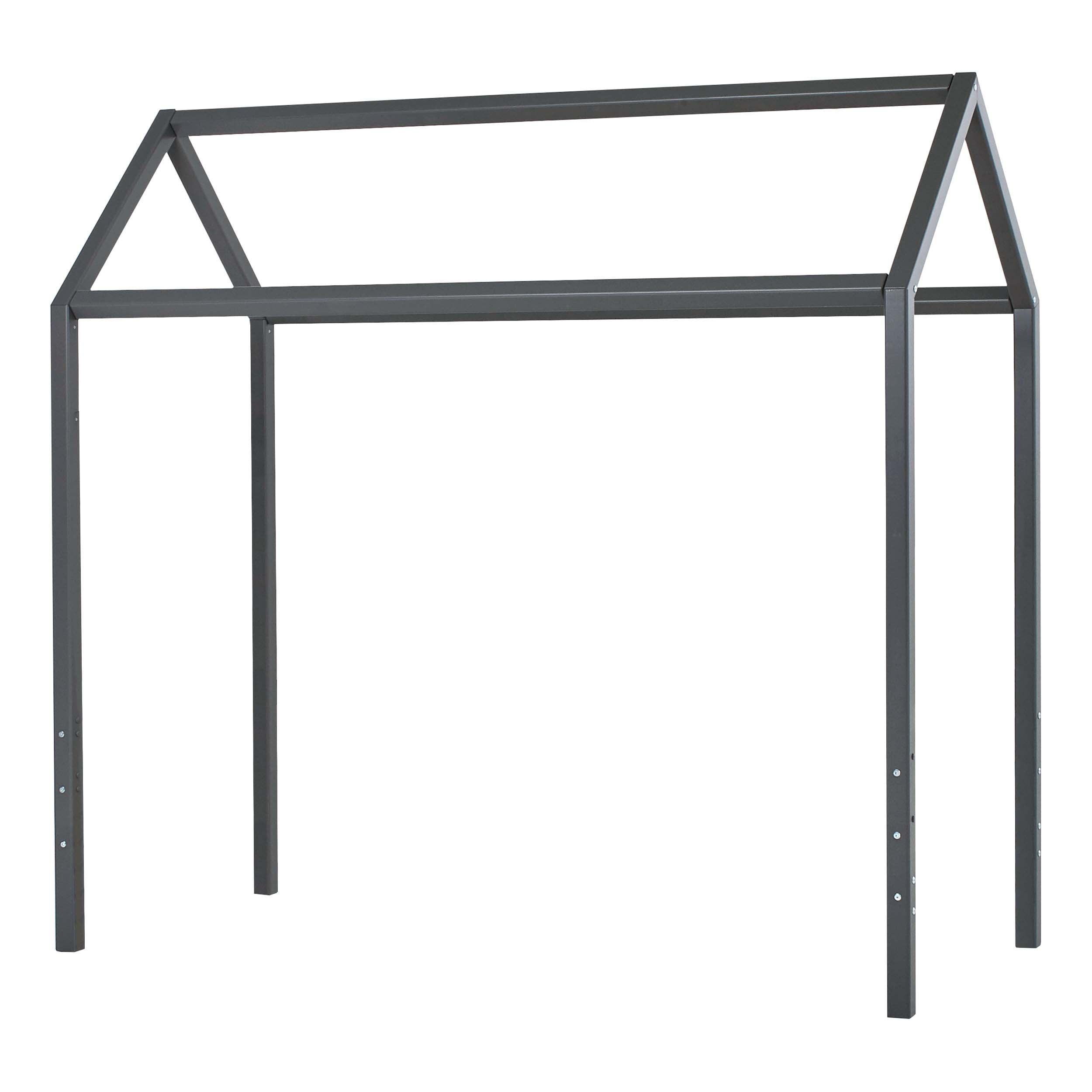 Hoppekids ECO Dream module for House bed
---
SKU: 36-1055-32-09A
With this house bed module for the ECO Dream Junior bed in size 90x200 cm from Hoppekids, you can build a smart and cute house bed. The bed frame creates a cozy and cave-like atmosphere without closing off the rest of the room.
Optionally, decorate the bed with fairy lights and cozy pillows. Hang some pictures "inside" the bed frame and create a cozy room-within-a-room effect.
Under the bed, there is plenty of storage space. The nice drawers from Hoppekids fit perfectly under the bed and provide space for toys or bedding.
The module - and the finished bed - is Swan-labeled. The Swan label is your guarantee that the product complies with all EU standards for children's furniture and has been tested accordingly. At the same time, the greatest possible consideration is given to the environment both when purchasing raw materials, during production itself, during the product's life, and when the product needs to be disposed of.
The surface is treated with environmentally friendly, water-based lacquer, free of unnecessary chemicals and harmful substances.
The large size 90x200 cm provides plenty of room to grow, and the child can use the bed until they are ready for a teenage room. The size also allows a parent to lie in the bed, for example, if a bedtime story needs to be read.
NOTE: Please note that this is the module to build the house bed, and not the entire bed. The ECO Dream Junior bed 90x200 cm must be purchased separately.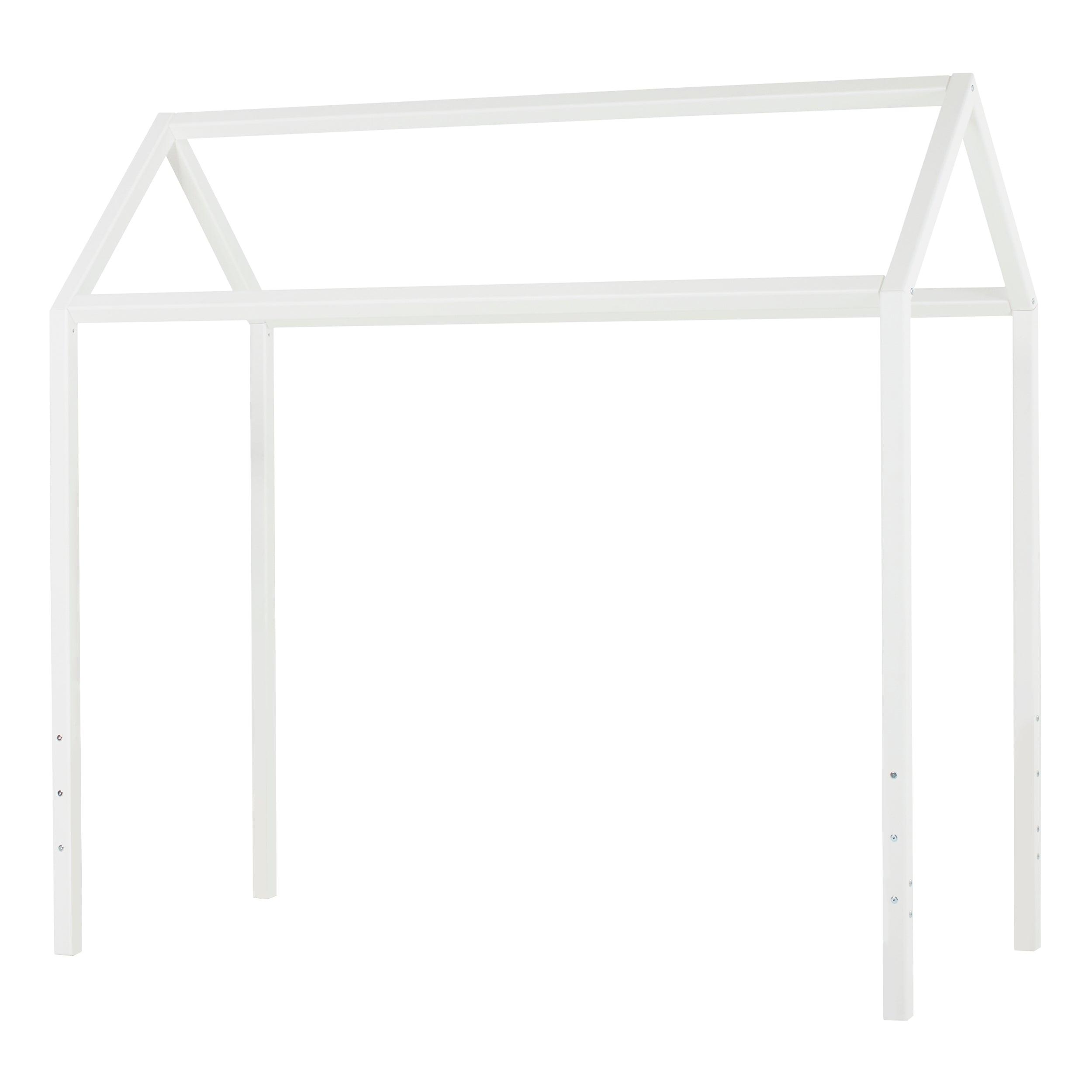 More about the product
Product details for Hoppekids ECO Dream module for House bed
Bed posts
52x52 mm
52x52 mm
Shipping weight
21,4 kg
21,4 kg
Product weight
20,2 kg
20,2 kg
This product has no reviews yet.